George Galloway plans to oppose cancellation of Prime Minister's Questions for Margaret Thatcher's funeral and attacks 'canonisation of wicked woman'
Respect MP also plans to disrupt plans to cancel PMQ's to allow MPs and peers to attend service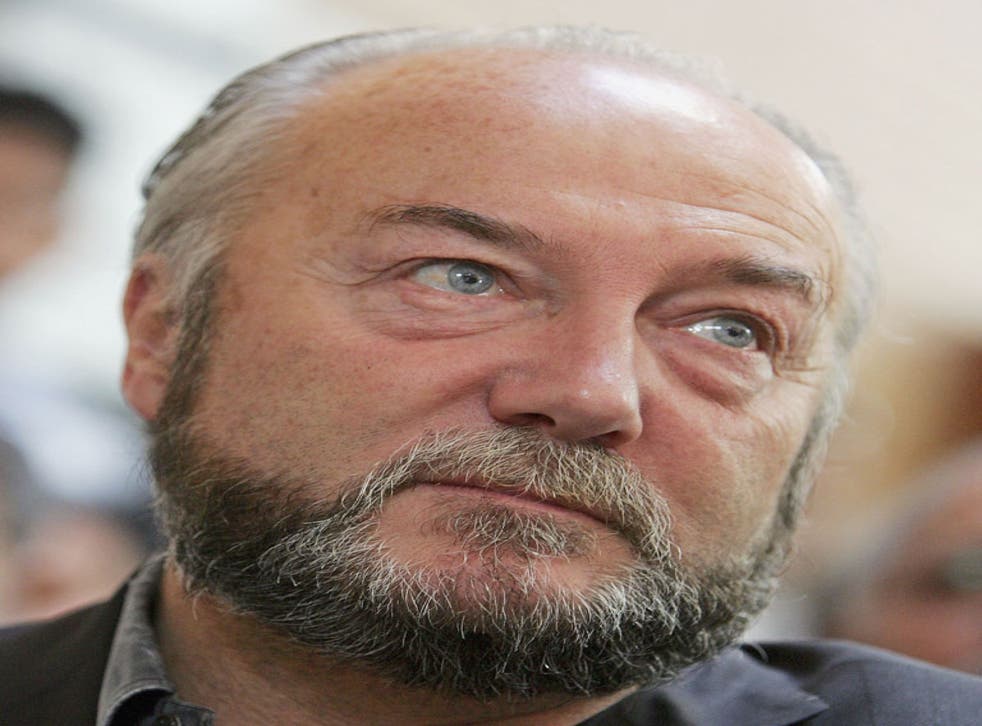 George Galloway has poured scorn on parliament's reaction to the death of Baroness Thatcher, denouncing the "canonisation of this wicked woman."
The Respect MP also plans to disrupt plans to cancel Prime Minister's Questions on Wednesday to allow MPs and peers to attend the service.
Ministers had hoped the motion, tabled by Leader of the House Andrew Lansley, would go through "on the nod" at the end of Commons business.
But Mr Galloway has said he will take advantage of Commons rules which mean that if any member objects, the motion will either have to be withdrawn or fully debated and voted on. That would have to happen before Wednesday.
He wrote on his website: "It really is imperative that the Prime Minister is questioned, among other things, about his decision to impose a quite unnecessary and expensive early return of Parliament which was simply a hideous outpouring of right-wing eulogies and rants doused in crocodile tears.
"I'm glad to see that, like me, more than 100 Labour MPs stayed away from the circus."
With Labour having said that it will not object to the timetable motion, it will still almost certainly go through if voted upon.
Galloway told BBC2's Daily Politics: "We're spending £10m on the canonisation of this wicked woman, this woman who laid waste to industrial Britain, to the north, to Scotland, to south Wales. We've already had the recall of parliament last week, with MPs being paid up to £3,700 to fly back from the Caribbean holiday that they were on and then fly back to start their holiday again, for a totally unnecessary fawning over this woman.
"And now they want to cancel prime minister's questions. It's absurd."
"The comparison of Margaret Thatcher with Mr Churchill is utterly absurd. We'd be conducting this conversation in German if it was not for Mr Churchill, he saved the very existence of this country, while Mrs Thatcher did her best to destroy what was good about this country and did destroy more than a third of our manufacturing capacity, reducing us to the state we're in now. People are very angry in Britain, and it's not reflected in your studio and it's not reflected on the BBC."
Join our new commenting forum
Join thought-provoking conversations, follow other Independent readers and see their replies