Government accused of risking 'disunited kingdom' as Commons approves English votes for English laws
The landmark reform has been agreed in the Commons by 312 votes to 270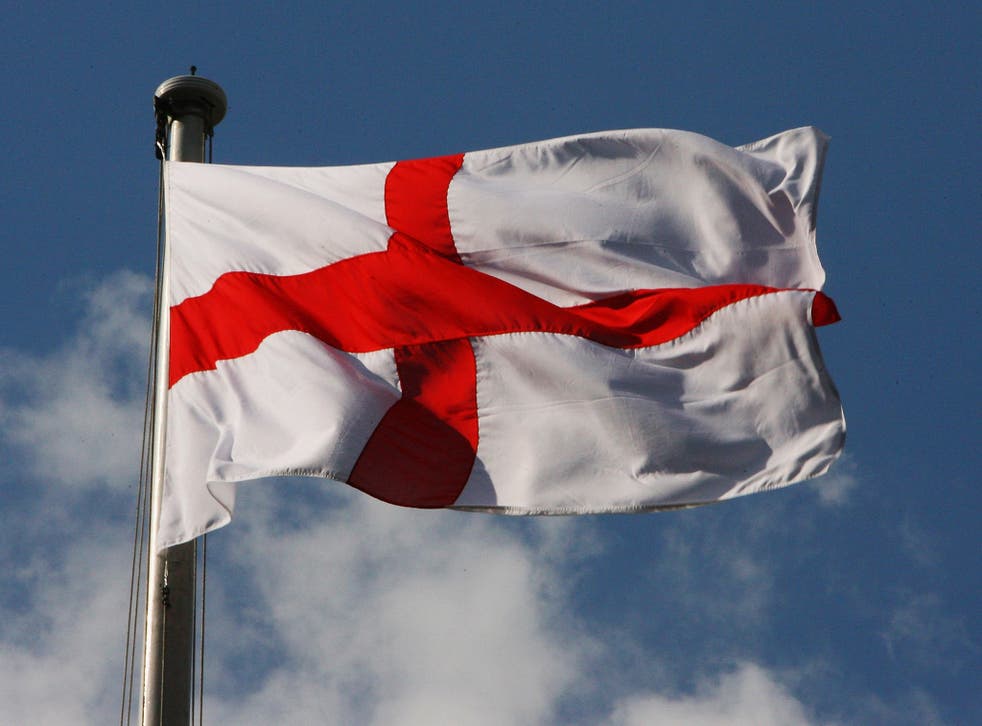 The Government was accused of risking the creation of a "disunited kingdom" after the Commons approved an historic change to give English MPs a veto over laws which affect only England.
Labour and the Scottish National Party accused the Conservatives of pandering to English nationalists and trying to dilute Ukip's appeal, warning that the move could hasten the break-up of the United Kingdom. But the opposition parties failed to halt the controversial proposal for a new English-only "consent stage" for English-only bills. All MPs will take part in the later stages of their passage and the same system will apply for matters affecting only England and Wales.
The landmark reform has been agreed in the Commons by 312 votes to 270, a government majority of 42. Moves by Labour to derail them were rejected.
In a heated debate, ministers insisted the shake-up would finally address the so-called "West Lothian Question" under which English MPs do not vote on devolved matters affecting Scotland, including health and education, while Scottish MPs have a say on these issues in England.
But Labour claimed that "English votes for English laws" would end the 800-year-tradition under which all MPs were equal. Chris Bryant, the shadow Leader of the House, said: "Of course there should be a distinctive English voice in Parliament, but these government proposals will create two tiers of MPs for the first time, and are a charter to break up the UK."
SNP MPs claimed the proposal was even more divisive than their own commitment to independence for Scotland. Pete Wishart, SNP MP for Perth and North Perthshire, said the "stupid" plans would make Scottish members "second class citizens". He warned ministers: "Scotland is watching this and the mood is darkening. If this is an exercise in saving the Union, you could not have contrived of a more inept way to save the Union."
English votes for English laws: What is it all about?

Show all 7
Tommy Sheppard, SNP MP for Edinburgh East, claimed the move was "payback" for the general election result in Scotland and would "drive a wedge between our two countries greater than any that I would drive between them." He said Scottish MPs would not have a vote at a bill's final stages if it fell at its English-only stage.
Although Conservative MPs dropped their reservations about the Government's original plans, one backbencher, Sir Edward Leigh, said: "We cannot do anything to add to a sense of grievance in Scotland."
Chris Grayling, the Leader of the Commons, insisted: "We are determined to strengthen the Union - we are devolving more powers across the United Kingdom, and now is the time to give the English more say over their own destiny."
Denying that the change would create two classes of MP, he said it could be argued that such a system already existed. "If you are a Welsh MP, you can vote on education matters in England, but not in your own constituency. You have an Assembly Member who works alongside you doing that part of the work in Cardiff," he said. He dismissed SNP objections as " siren voices with a different agenda."
But the Commons Leader sparked concern by suggesting that plans to build a third runway at Heathrow Airport might be considered "English-only" legislation if it were just a planning decision. That would cause a huge row because it would be seen as a strategic matter for the UK as a whole, with a knock-on effect in its three other nations.
The verdict on what will be classed an "English only" law will be given by the Commons Speaker, John Bercow. Labour and the SNP claimed this would politicise the office of Speaker.
Join our new commenting forum
Join thought-provoking conversations, follow other Independent readers and see their replies