Government calls summit with Google, Microsoft and Facebook to block terror and pornography sites
Culture Secretary orders internet crackdown in wake of Woolwich attack and April Jones killing
Andrew Grice
Thursday 06 June 2013 19:21 Comments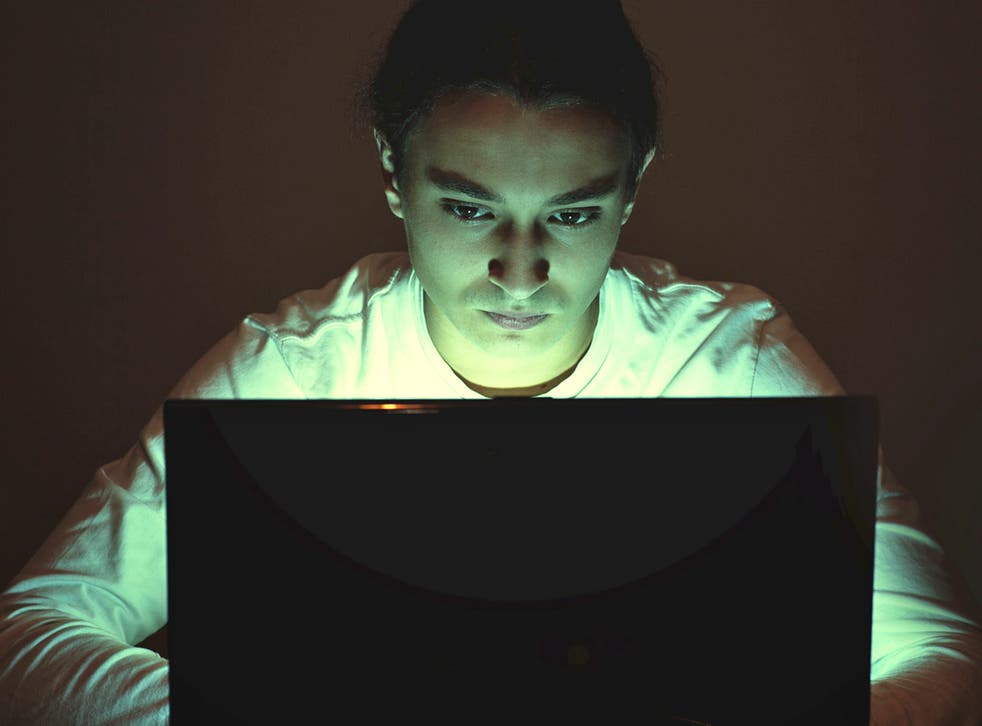 Internet and telecom companies will be ordered by the Government to block "harmful" content such as extremist material and pornography in the wake of the Woolwich terrorist attack and killing of five-year-old April Jones.
Maria Miller, the Culture Secretary, has summoned the bosses of companies such as Google, Microsoft and Facebook to a summit in two weeks at which she will demand much closer industry-wide co-operation to prevent the uploading, downloading and sharing of harmful material. The agenda will include illegal porn, images of child abuse, material that could incite religious or racial hatred and so-called "suicide websites."
Ms Miller will deliver an "enough is enough" message to the internet service providers (ISPs) and telecoms firms, rejecting the argument that their products are too complex to regulate. She will tell them that they must put aside competition to collaborate over harmful content to meet growing public concern about the issue. She is worried that there is not enough co-ordinated action.
Although the Government planned a crackdown before the killing of Drummer Lee Rigby, the tragedy has given it greater urgency. It also emerged last week that Mark Bridger, who was jailed for life for the murder of April Jones, had a library of violent child porn.
Possible new measures include greater use of online filters; making public Wi-Fi more "family friendly" so children cannot access harmful material on their laptops; ensuring all companies sign up to industry guidelines and setting up permanent bodies to monitor content and education campaigns for parents.
In a letter to ISPs and telecom firms, Ms Miller said: "Recent horrific events have again highlighted the widespread public concern over the proliferation of, and easy access to, harmful content on the internet." She added: "A relatively small number of organisations wield a great deal of online power - and I believe that with that power comes a great responsibility. Given the grave concerns that have been raised it is right that we now consider what more could and should be done in this area."
The other companies asked to attend the summit are Yahoo, Twitter, BT, Virgin, TalkTalk, Vodaphone, Sky, O2, EE and Three. Ms Miller told them to produce new ideas "to get to grips with these pervasive and pernicious problems in all their forms."
The Culture Secretary regards this month's summit as the start of a process, not a one-off event. She wants to work "in partnership" with the industries concerned but will keep up the pressure on them to take swift action over harmful online content in the next few months.
Ms Miller is not threatening legislation at this stage but measures could be considered if the firms fail to put their house in order. She hopes they will be keen to head off the threat of statutory controls being included in the Government's White Paper on "connectivity" to be published later this year.
Although some progress has been made on child safety and porn, Ms Miller wants to involve giant search engines like Google to ensure a more effective approach across the relevant industries. She believes mobile phone companies, who have agreed a code of practice, have shown how joint action can be taken on an industry-wide basis.
Sources at Google said the company would be happy to attend the Whitehall talks to explain what it was doing to tackle such problems.
Register for free to continue reading
Registration is a free and easy way to support our truly independent journalism
By registering, you will also enjoy limited access to Premium articles, exclusive newsletters, commenting, and virtual events with our leading journalists
Already have an account? sign in
Join our new commenting forum
Join thought-provoking conversations, follow other Independent readers and see their replies