Government 'determined' to stop domestic abusers cross examining their victims in court
Justice Secretary Liz Truss is considering new legislation to prevent those accused of domestic violence from questioning their alleged victims at trial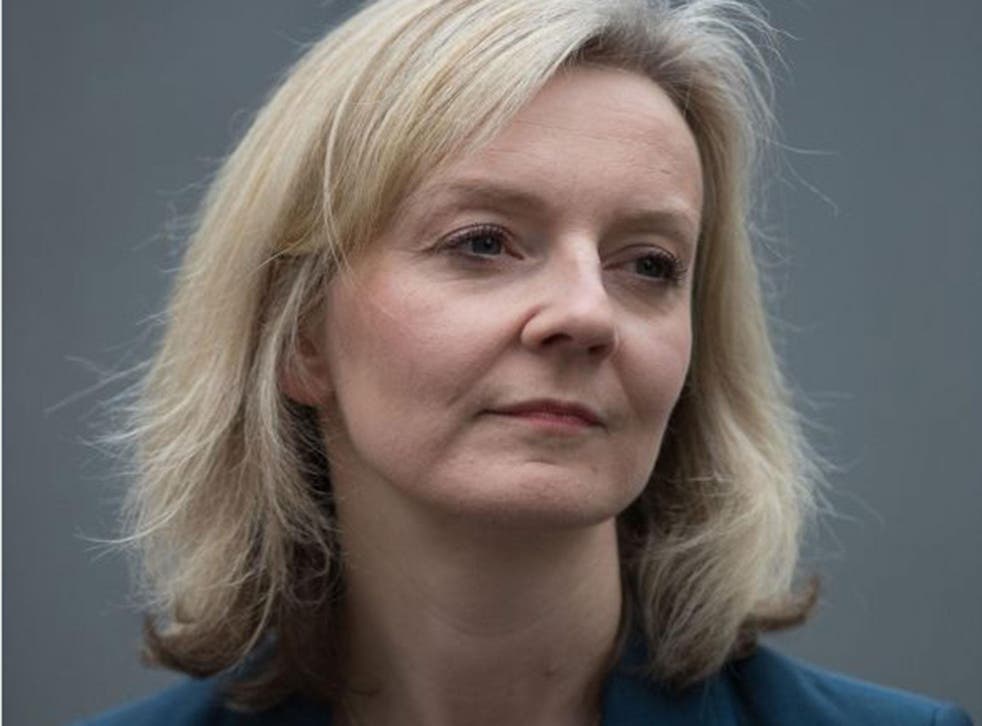 The Government is "determined" to ban perpetrators of domestic abuse from cross-examining their victims in the family courts and may introduce new legislation to do so, in the wake of call for a ban from the most senior family court judge in England.
In response to an urgent question in the House of Commons, Justice Minister Sir Oliver Heald, said his department had requested "urgent advice" on how to end the practice.
Sir James Munby, England's most senior family court judge, had called for a ban and said reform should be "a matter of priority" for ministers.
Sir Oliver told the house: "The Lord Chancellor has requested urgent advice on how to put an end to this practice. This sort of cross-examination is illegal in the criminal courts, and I'm determined to see it banned in family courts too.
"We are considering the most comprehensive and efficient way of making that happen."
The Labour MP Peter Kyle, who tabled the question, said that women in family courts were regularly having to undergo the harrowing experience which has been banned in criminal courts.
He said: "This is an issue which has been wreaking untold devastation on victims of domestic violence.
"I have now spoken to numerous survivors of abuse whose accounts of torment under cross-examination, often by convicted rapists, in the family court are devastating to hear but impossible for most of us to even imagine."
He added: "Abuse is being continued, perpetuated, right under the noses of judges and police - the very institutions that should be protecting the vulnerable with every sinew of state power."
Register for free to continue reading
Registration is a free and easy way to support our truly independent journalism
By registering, you will also enjoy limited access to Premium articles, exclusive newsletters, commenting, and virtual events with our leading journalists
Already have an account? sign in
Join our new commenting forum
Join thought-provoking conversations, follow other Independent readers and see their replies