Government faces call to review 'self-destruct' email policy
Campaigners claim the process - whereby emails are automatically deleted after three months - is designed to thwart freedom of information requests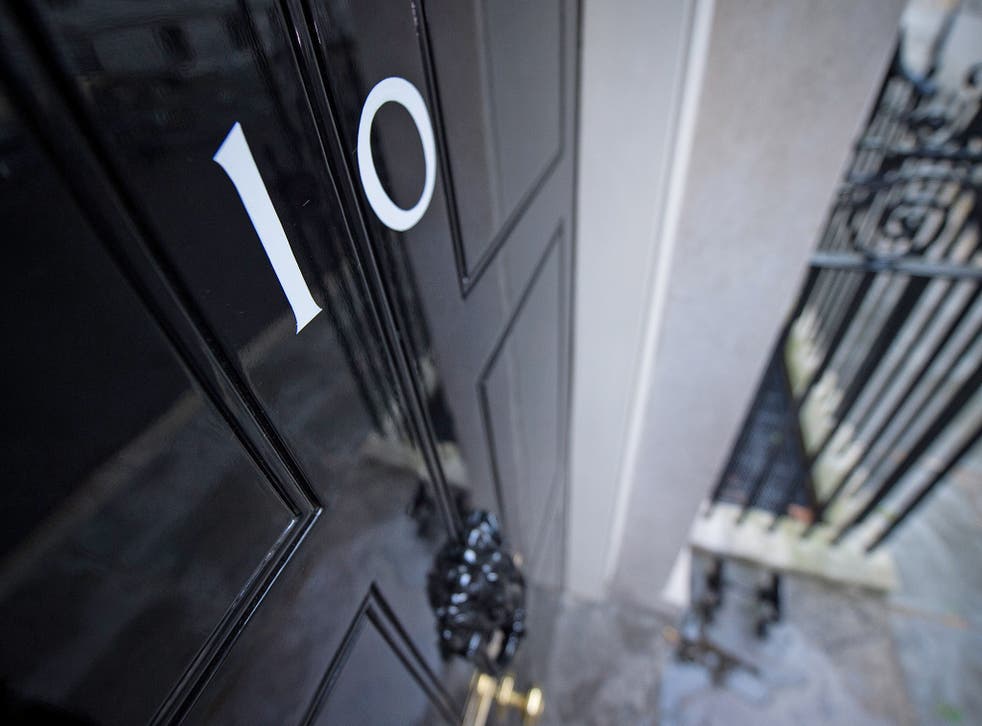 The Government is facing calls to review a little-known policy under which Downing Street emails "self-destruct" after three months.
Any messages which David Cameron's aides fail to save and store are automatically deleted – a practice that campaigners claim is designed to thwart later freedom of information requests.
The information watchdog raised concerns that senior civil servants may not have been warned by the Cabinet Office that their emails are wiped out so rapidly.
Although the system was put in place more than a decade ago by the Blair government, it has taken many mandarins by surprise and led to complaints that it was making their jobs more difficult.
They claim that the deletion policy, introduced just before the Freedom of Information Act came into effect, has led to disputes over what had been agreed at meetings. One former permanent secretary said he thought there were problems with his BlackBerry when he noticed his emails kept disappearing.
Government sources defended the practice, insisting civil servants were given clear instructions on the retention of important information to avoid email systems getting clogged up with trivial and ephemeral messages.
But Michael Fabricant, a former Tory industry and technology spokesman, told The Independent: "Tony Blair has admitted his biggest mistake was the Freedom of Information legislation in the form it was enacted. And one of its unintended consequences is the deletion of emails.
"Short termism is a criticism often levelled at governments. Short-term emails can lead to dysfunctional government. I will be calling on the Cabinet Office to review this policy as well as considering constructive changes to the Act."
A spokesman for the Information Commissioner's Office said good records management required issuing clear criteria over the retention of emails and the importance of making staff aware of the rules. He added: "It would obviously be a concern if civil servants were unaware that their emails would be automatically deleted after a period of time."
Nick Maxwell, the head of advocacy and research at the Transparency International UK campaign group, said: "The No 10 automatic deletion policy for emails appears to be another attempt within government to avoid the transparency rights that UK citizens have under law."
Mr Blair revealed in his memoirs that introducing the FoI was his biggest regret. He said it was designed to improve transparency in public bodies but it had not met its purpose because journalists were using it as a "weapon".
The deletion policy was introduced just weeks before the FoI Act came into force in January 2005. Maurice Frankel, the director of the UK Campaign for Freedom of Information, said: "The timing strongly indicates that it was not a coincidence."
A Cabinet Office spokesman said: "Keeping essential emails and deleting less significant messages like diary alerts, actually makes it easier to run searches and respond to FoI requests. This is in line with the Civil Service code."
Join our new commenting forum
Join thought-provoking conversations, follow other Independent readers and see their replies