Government quietly publishes public sector pay cap report exposing impact on workers
Pressure mounting on Conservatives to revise 1 per cent blanket ceiling on wage rises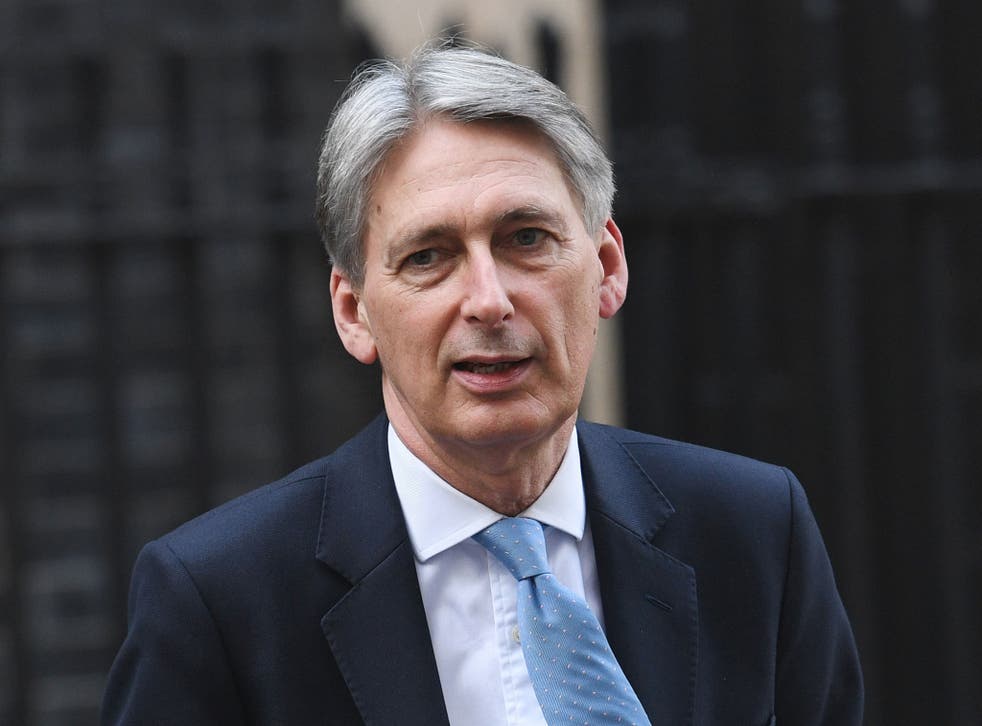 Doctors, police officers, teachers and prison guards have seen their wages go backwards in real terms, according to a new study of public sector pay.
Teachers' real-terms hourly pay dropped 1.3 per cent a year between 2010, the beginning of austerity budgeting under George Osborne and the coalition, and 2015, researchers found.
Police officers earned 1.9 per cent less, prison officers 0.7 per cent less and doctors 4.4 per cent less every year, according to an Office of Manpower Economics study the Government quietly released on Monday.
Teachers' hourly rate dropped from £24 an hour in 2010 to £22 in 2015; midwives' from £21 to £18; police officers' from £20 to £18; and doctors' from £38 to £30.
Downing Street has said it would consider potential wage increases on a "case-by-case" basis after a string of top cabinet ministers signalled they backed an end to the blanket 1 per cent cap on all public servants.
But a Number 10 spokesman pointed out that pay rates for some professions for the current financial year have already been set at a below-inflation capped level.
The recent study looked at the wages of 10 groups that are set by pay review bodies and found they all lost out, in real terms, during the five-year period.
Earnings were calculated in constant 2015 prices and rounded to the nearest pound.
UK news in pictures

Show all 50
On Monday night, Chancellor Philip Hammond told business leaders that while the public was "weary" of austerity, the Government's policy of balancing "being fair to our public servants and fair to those who pay for them" had not changed.
He said: "We continually assess that balance. But we do, of course, recognise that the British people are weary after seven years' hard slog repairing the damage of the Great Recession. They have travelled a long way but still the sunlit uplands seem stubbornly to remain one further ridge away."
The Conservatives have faced pressure over public sector pay following their election slip-up, when they lost their Parliamentary majority in the face of an anti-austerity Labour manifesto.
Theresa May was criticised in the late stages of the campaign when, during a BBC Question Time special episode, she told a nurse asking about the pay cap there was "no magic money tree" for state workers.
Join our new commenting forum
Join thought-provoking conversations, follow other Independent readers and see their replies