Grant Shapps unable to unmask mystery Wikipedia contributor
The emails that might have told the story have been deleted
Andy McSmith
Thursday 27 August 2015 16:07 Comments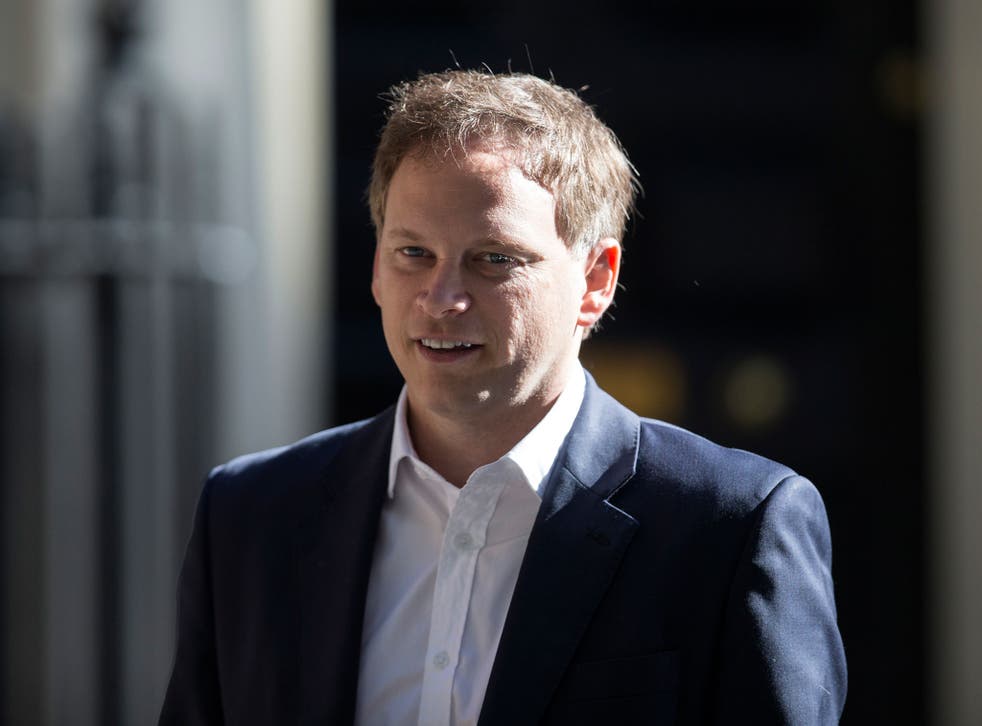 A campaign by Grant Shapps, the former Conservative Party chairman, to unmask the mystery contributor who altered his Wikipedia entry has hit a blank, because the emails that might have told the story have been deleted.
The frustrated minister is still trying to prove that he was not the mystery Wikipedia contributor "Contribsx" who was barred from using the site just before the election because he or she seemed suspiciously keen to protect Mr Shapps's reputation.
Contribsx removed embarrassing references to Mr Shapps from his Wikipedia page, while adding unflattering information about others, including the International Development Secretary, Justine Greening, who is Mr Shapps's new boss.
The revelation that Contribsx had been barred by Wikipedia because of a suspicion that either he was Grant Shapps in disguise, or someone working for him, was deeply embarrassing for the Tory chairman. But then it later emerged that the ban on Contribsx was imposed by one Wikipedia editor, Richard Symonds, a former Lib Dem activist, acting alone.
Mr Shapps has consistently denied being Contribsx, and hoped to prove his innocence by sending Wikimedia UK a formal request, under the Data Protection Act, for any information it held on him.
Wikipedia responded by supplying 80 pages of data – but it did not include any online chat about Symonds and Contribsx, apart from a heavily redacted email assuring the Wikipedia board that no one else but Symonds was involved in researching or banning the suspect account.
Wikimedia UK lawyers, Stone King, told Mr Shapps that other emails had been "deleted in the normal course of business" before they received his request to see them.
Mr Shapps told The Independent the deletion of the emails was "highly suspect". He believes they would have proved "collusion" to "trump up a story" against him.
The former party chairman has 85,000 Twitter followers, and has never denied claims that he has used a tool known as a "bot" to inflate his following.
Register for free to continue reading
Registration is a free and easy way to support our truly independent journalism
By registering, you will also enjoy limited access to Premium articles, exclusive newsletters, commenting, and virtual events with our leading journalists
Already have an account? sign in
Join our new commenting forum
Join thought-provoking conversations, follow other Independent readers and see their replies