Harriet Harman compares David Cameron to David Brent
Labour deputy leader condemns Cameron's reference to Queen 'purring' down the phone to him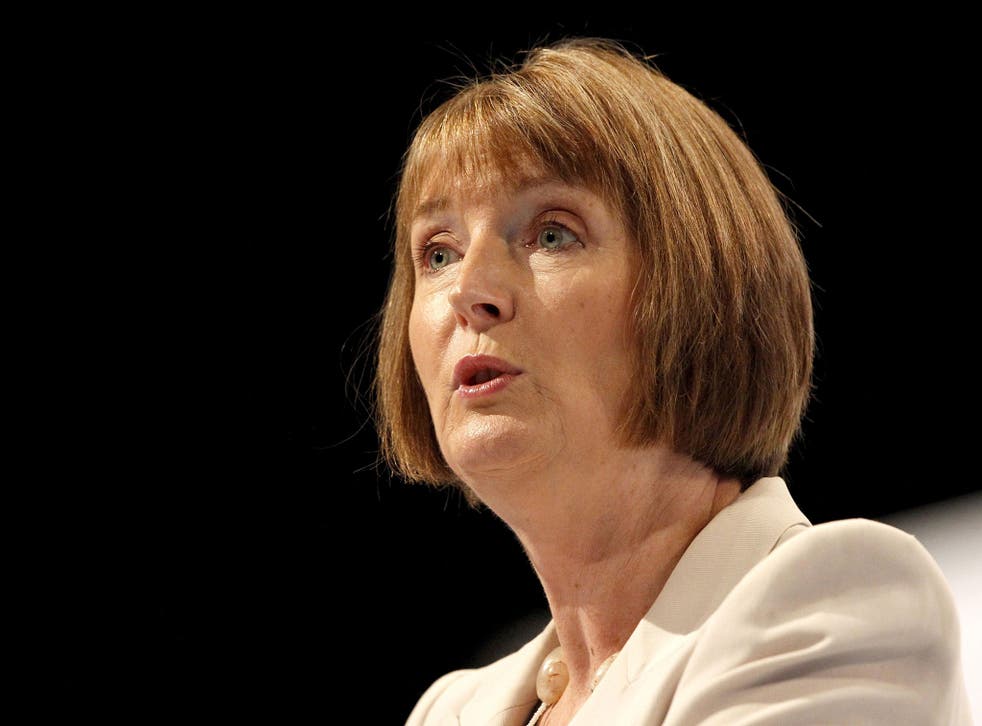 Harriet Harman has likened David Cameron to David Brent, the fictional boss in The Office, known for his nonsensical leadership skills, his unending self-belief and his cringe-worthy quotes about women.
Labour's deputy leader made the unfortunate comparison in her closing speech at the Labour party conference on Wednesday, condemning Mr Cameron's description of how the Queen "purred down the line" at the news of the Scottish referendum 'No' vote, while also bringing up Cameron's blunder from 2011 when he told a female MP to "calm down, dear".
"We know that David Cameron's got a problem with women, we'll never forget that time in the House of Commons when he told Angela Eagle to 'calm down dear', and he's at it again," she told the conference.
"Today we hear he has described Her Majesty the Queen as 'purring' down the phone at him, and we are not amused.
"Sometimes it's like we've got David Brent as our Prime Minister."
Mr Cameron will apologise to the Queen in person for his remark, which he was overheard saying to the former New York mayor Michael Bloomberg, adding that he had "never heard someone so happy".
He has since said he is "extremely sorry" for discussing his conversation with the Queen, breaking the convention that the conversations had between the monarch and the prime minister are private and not to be discussed openly, unless in general terms.
Join our new commenting forum
Join thought-provoking conversations, follow other Independent readers and see their replies