Heathrow and Gatwick expansion decision 'delayed until Tory leadership contest resolved'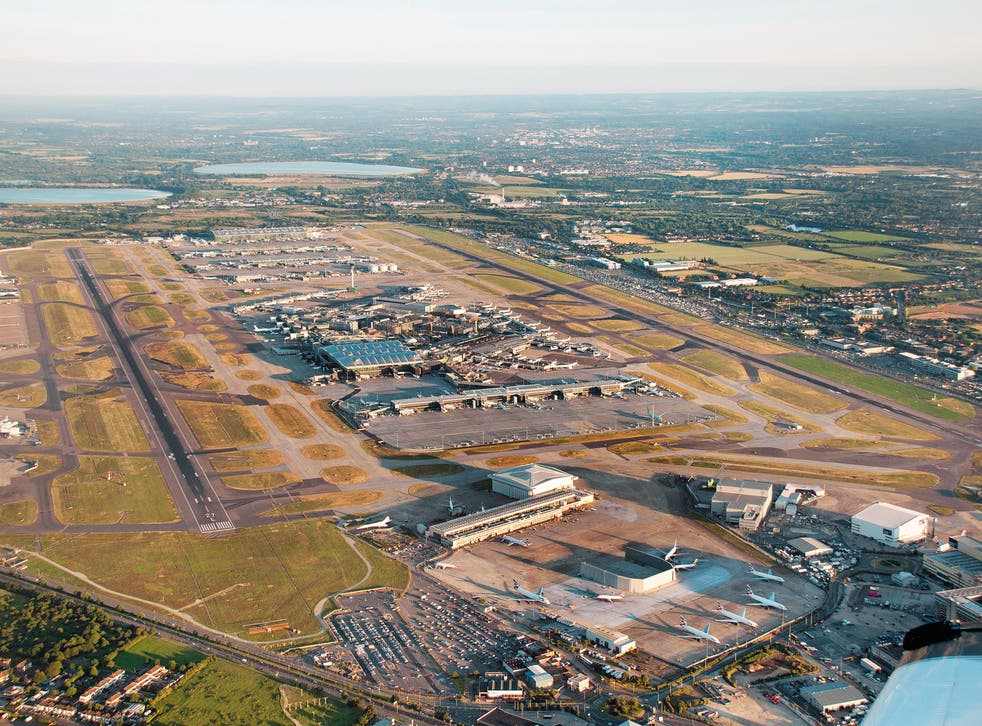 The Government is set to announce that the decision on whether to expand airport capacity at Heathrow or Gatwick will be left for David Cameron's successor.
The Prime Minister had been expected to confirm which project would get the go ahead in the coming weeks if the UK voted to remain in the EU.
But Mr Cameron's resignation following the Brexit vote means the decision on airport expansion will be deferred until a new Conservative leader is elected.
It is understood that the Government will clear up its position on the issue during transport questions in the House of Commons on Thursday morning.
Baroness Jo Valentine, chief executive of business group London First, said: "Clearly this is disappointing. Nothing can be more vital for a trading island than sufficient air links, especially after the referendum result.
"There should be no question that whoever takes over from David Cameron must keep the Government's commitment to open a new runway by 2030."
Gavin Hayes, director of campaign group Let Britain Fly, commented: "One of the first tests of leadership for the next prime minister, and the clearest way of demonstrating we have strong government again, is to make this long overdue decision.
"There is too much economic turmoil right now to delay this any longer."
It is almost exactly one year since the Davies Commission recommended the building of a third runway at Heathrow.
In December the Department for Transport announced that further investigation into noise, pollution and compensation would be carried out before a decision is made.
Gatwick chief executive Stewart Wingate told the Press Association: "The enormous pollution both noise and air quality that Heathrow inflicts on hundreds of thousands of people, if not millions, it's this issue that politicians are going to have to grapple with and get to grips with if they are to make a decision on a runway that will ultimately see a runway delivered.
"If you look at Gatwick, we have a tiny fraction of the environmental impact of Heathrow yet you get all of the same economic benefits, all of the same connections to short haul destinations, all of the same connections to long haul destinations and at a cheaper price.
"When we look at whoever the next leader is, our intention will be simply to continue to press the merits of our case because we simply think we've got the strongest case and we certainly believe we've got the only deliverable case."
More to follow
Register for free to continue reading
Registration is a free and easy way to support our truly independent journalism
By registering, you will also enjoy limited access to Premium articles, exclusive newsletters, commenting, and virtual events with our leading journalists
Already have an account? sign in
Register for free to continue reading
Registration is a free and easy way to support our truly independent journalism
By registering, you will also enjoy limited access to Premium articles, exclusive newsletters, commenting, and virtual events with our leading journalists
Already have an account? sign in
Join our new commenting forum
Join thought-provoking conversations, follow other Independent readers and see their replies