Heathrow third runway: Boris Johnson to be allowed to miss Commons vote on controversial expansion
Ministers with West London seats could even be allowed to vote against their own government's policy - because it is a 'constituency issue'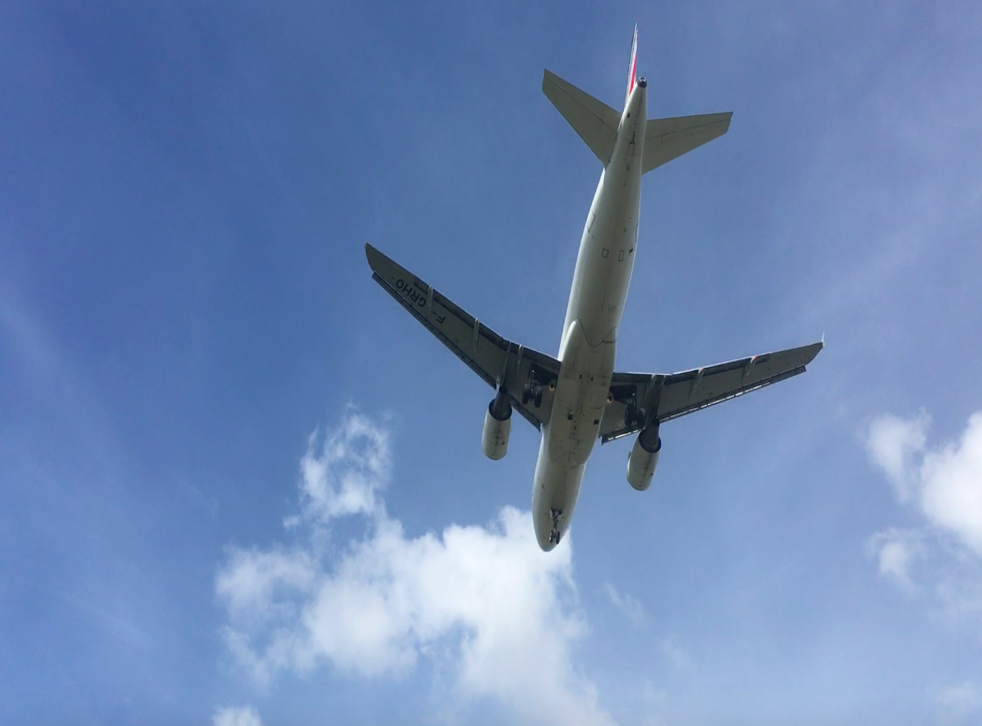 The cabinet has approved plans for a third runway at Heathrow, but leading opponent Boris Johnson will be allowed to miss the vote.
MPs will now consider the hugely-controversial expansion in as little as three weeks, following the rubber-stamping at this morning's cabinet meeting.
A go-ahead is likely – with the SNP and a sizeable group of pro-Heathrow Labour rebels expected to give Theresa May the majority she needs, even as her own party splits over the issue.
Mr Johnson, the foreign secretary, is expected to be conveniently abroad when the clash takes place despite vowing that the project "will be stopped", branding it "undeliverable".
However, he and other ministers with West London seats will be allowed to voice their concerns at a local level as it is a "constituency issue" for them.
Today, Justine Greening, the former education secretary and another key critic, urged Scottish and Northern MPs not to fall for claims that a third runway would benefit their areas.
Ms Greening warned that the £18bn bill – plus up to £15bn for public transport improvements around Heathrow – would mean even less funding for transport in the rest of the country.
Long-suffering passengers on crisis-hit Northern Rail "really ought to be asking their local MPs" why they were happy to see billions thrown at Heathrow instead.
UK news in pictures

Show all 50
Furthermore, the need for Heathrow to help meet the cost from more–lucrative slots for flights abroad would make connections to Scottish airports "unviable", she told BBC Radio 4's Today programme.
However, Sir Howard Davies, the chairman of the airports commission which recommended Heathrow expansion, insisted it could be delivered without breaching conditions on the environment and climate change.
Earlier this year, a committee of MPs said it should not go ahead without a ban on night flights and unless it could "avoid significant adverse impacts on health and quality of life from air quality".
Mr Johnson once promised protestors he would "lie down with you in front of those bulldozers and stop the building, stop the construction of that third runway".
Just 18 months ago, he insisted the proposal would be "snarled up" in legal cases, saying: "I think it very likely it will be stopped.
"We have been here before and we are going to see an inevitable fight in the courts and I think the chances of success for the proponents of the third runway are not high."
If it did, he warned: "New York is going to be the city of beautiful skyscrapers, Paris the city of lights and London in the future, if we go ahead with this project, will be known as the city of planes."
Join our new commenting forum
Join thought-provoking conversations, follow other Independent readers and see their replies