Tory MP calls for public sector pay review in wake of £1bn DUP deal
Heidi Allen has criticised spending cuts since she was elected in 2015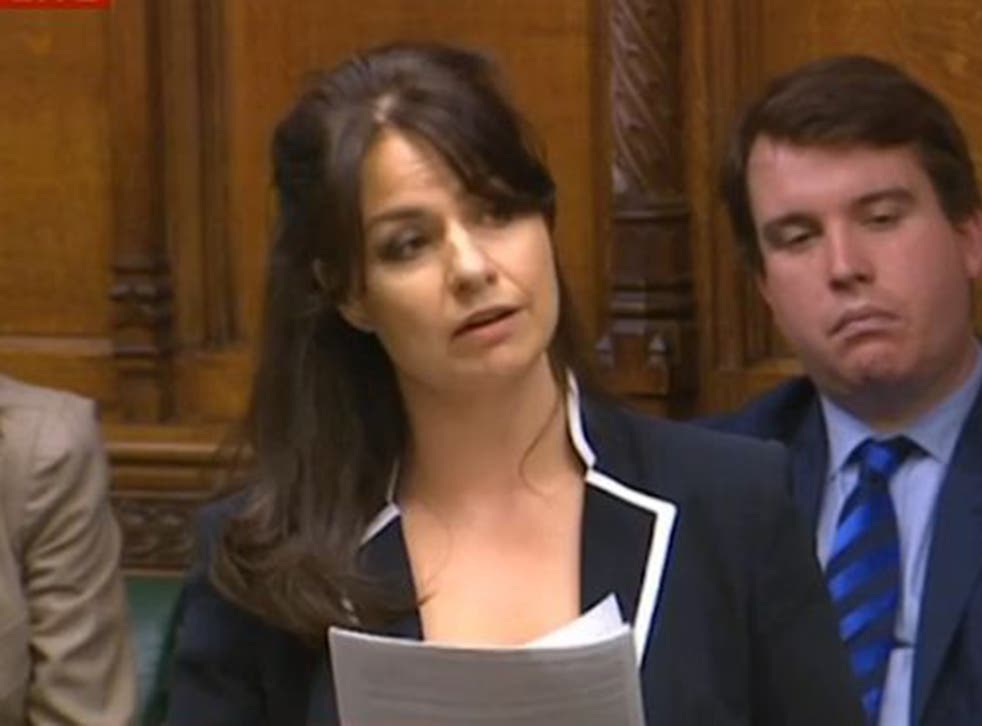 A Tory MP has called for an "urgent review" in public sector pay following the £1.5 billion funding commitment to the Northern Irish party DUP.
Heidi Allen, a Conservative MP for South Cambridgeshire, questioned the Government's strategy on social media.
"New DUP cash must surely mean funding will be urgently reviewed for pub sector wages, schools, social care, Univ Credit across whole UK too?" she tweeted.
The tweet has been shared and liked hundreds of times.
"You're in the wrong party Heidi. Unless you think this is the end of austerity. It's a cynical bung to buy seats," one person replied.
"Defect and sit as an independent," urged another.
Her tweet comes shortly after Theresa May struck a deal with the socially conservative DUP to prop up the Conservative government after failing to win a majority on 8 June.
The £1.5 billion injection, which experts say raises questions over spending on Scotland and Wales as laid out in the Barnett Formula, is equivalent to £100 million for each of the 10 seats in Westminster won by the DUP.
DUP leader Arlene Foster said the funding would comprise of £1 billion of new funding over the next two years, and "new flexibility" for around £500 million already committed to the region.
The Tories have also agreed to maintain the triple lock for pensions and scrap the plan to means-test winter for fuel payments.
Heidi Allen Maiden Speech - BBC Parliament
Ms Allen said after the General election that Ms May would probably stand down as leader soon, adding, "Personally I don't see any more than six months".
At her maiden speech in Parliament in 2015, she criticised the public spending cuts which had impacted her constituency.
"For those of us proud enough to call ourselves compassionate Conservatives, it must not be the backs of the working families we purport to serve," she said at the time.
Defence secretary Michael Fallon has defended the DUP deal, arguing it was not a "bung" to the DUP to prop up the Government but a necessary investment in a more deprived part of the UK.
Within a week of the General election, Ms May and her chief of staff, Gavin Barwell, signalled that austerity was over after almost eight years as voters wanted to improve their "quality of life".
Austerity was brought in by the Tories in 2010 under former Chancellor George Osborne's "emergency budget" to push through large scale spending cuts to reduce the UK's debt and deficit.
The deficit still stands at £50 billion and the national debt has risen to £1,700 billion.

Join our new commenting forum
Join thought-provoking conversations, follow other Independent readers and see their replies