Housing Department diverts 'no longer needed' funding for affordable housing to Help to Buy programme
Ministers accused of 'selling families short by surrendering much-needed cash for new homes' after revelation £817m is being handed back to the Treasury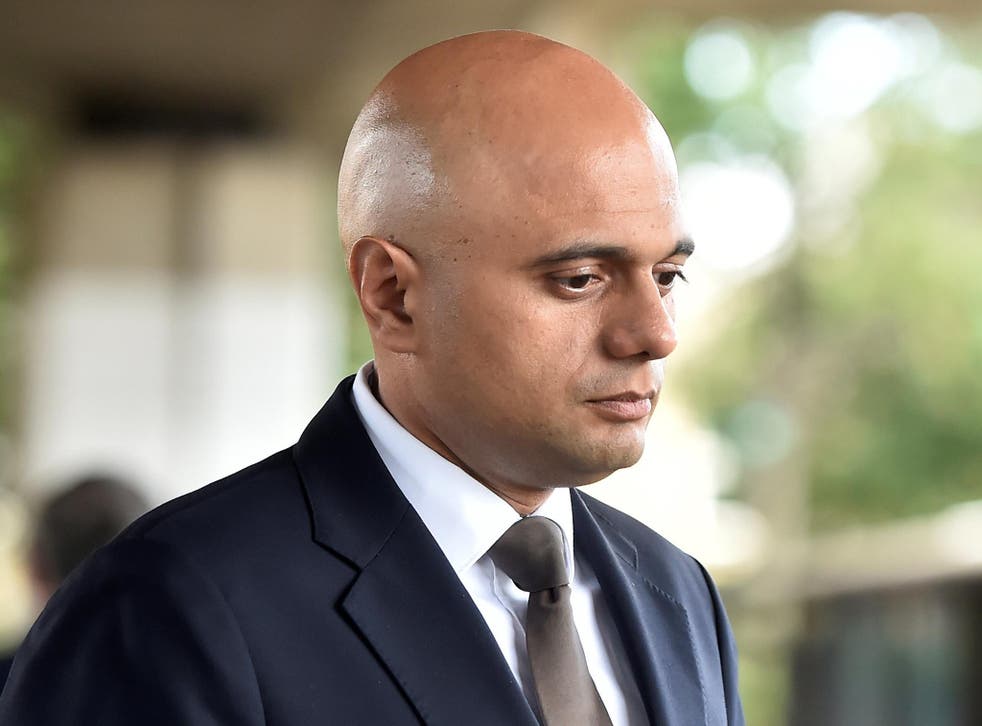 Tens of millions of pounds of funding earmarked for building new low-cost housing will instead be given to aspiring homeowners, government documents have revealed.
Records show the housing department returned £72m of its affordable homes funding to the Treasury this year because it had failed to spend it, despite the UK struggling in the midst of a housing crisis.
The money will instead be used to help pay for the Help to Buy scheme, which assists buyers with the cost of a deposit. The scheme has been criticised for prioritising wealthier potential buyers at the expense of those most in need of affordable housing.
In total, the Department for Housing, Communities and Local Government returned £817m of funding it said was "no longer required" in 2017-18. The vast majority of the money was supposed to have been spent on housing.
Despite many areas of the country reporting a desperate need for new low-cost homes, the department said in a memo: "Part of the funding allocation for the Affordable Housing programme has not been required in 2017/18."
The "surrendered" money, which could have built thousands of affordable homes, will be "utilised to offset the budget requirement for the Help to Buy programme," it added.
It means money originally allocated to boost housing supply will instead be spent on a programme that increases demand without resulting in new properties being built.
The world's least affordable cities for housing

Show all 10
The document also reveals that the £329m budget for Starter Homes – properties sold to first-time buyers at a discount – has been returned to the Treasury.
The memo said: "Starter Homes budget was surrendered as agreed with [the Treasury] to contribute to the higher Affordable Housing investment in future years."
The Independent revealed late last year that, despite being a flagship Conservative policy for boosting home ownership, not a single Starter Home has yet been built.
John Healey, Labour's Shadow Housing Secretary, said: "Feeble ministers are selling families short by surrendering much-needed cash for new homes.
"If the Secretary of State can't defend his department's budget from the Treasury, he should give the job to someone who can."
A government spokesperson said: "We are delivering the homes our country needs, and since 2010 we have built over 357,000 new affordable properties.
"But we are determined to do more and we are investing a further £9bn, including £2bn to help councils and housing associations build social rent homes where they are most needed."
Join our new commenting forum
Join thought-provoking conversations, follow other Independent readers and see their replies