Huge losses force doubts over new nuclear power plant to heart of the Copeland by-election
£5bn losses at Toshiba have cost the Japanese CEO his job, and could prove decisive in the knife-edge by-election in Cumbria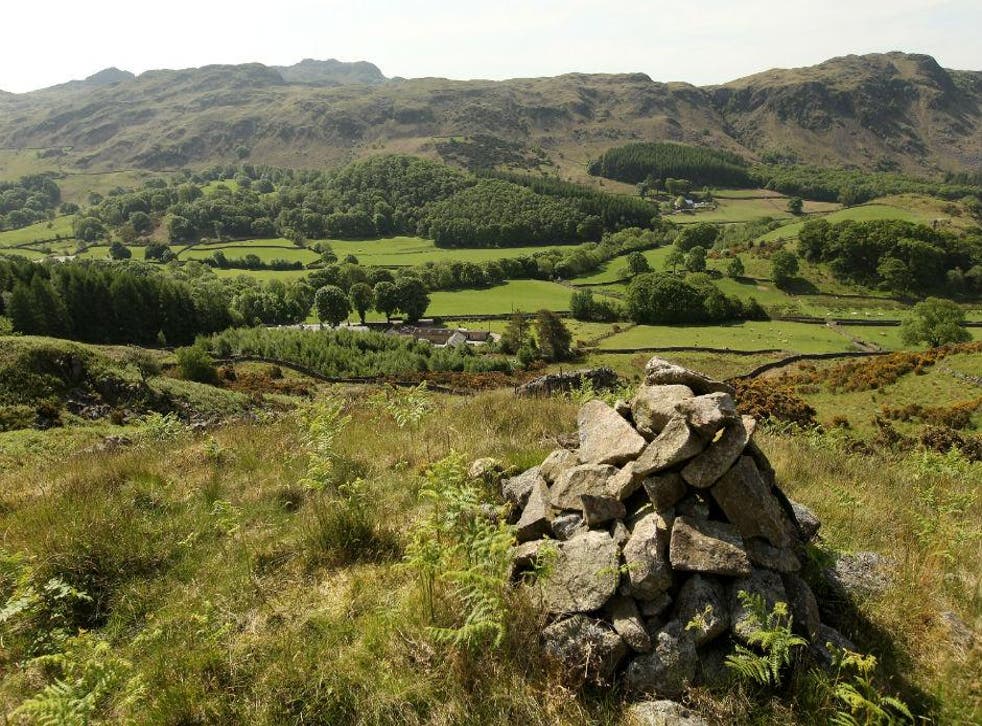 The extraordinary resignation of Toshiba's chief executive over £5bn worth of losses in the nuclear power industry has thrown the future of a planned Toshiba built nuclear power plant in the Copeland constituency to the heart of next week's knife edge by-election.
An estimated 12,000 jobs in Copeland in Cumbria are dependent on the nuclear industry, with the Conservatives having made their commitment to nuclear a central part of their strategy in could be a truly historic victory of a governing party winning a seat from the opposition in a by-election.
But Toshiba's announcement that is scaling back and effectively ending its nuclear power business outside Japan has piled pressure on the government to step in and protect the plans for the Moorside Power plant, for construction has not yet begun and which is not yet scheduled for to come online until 2024.
Nugen, the Japanese consortium behind the project have said they remain committed to it, but they are 60 per cent owned by Toshiba.
Business and Industrial Strategy Secretary Greg Clark said he "welcomed the continued commitment of the Nugen consortium to the Moorside project," but it is far from clear what steps the the government might have to take, and whether it will be prepared to take them, to ensure the project goes ahead.
Mr Clark added: "The UK Government is committed to new nuclear as an important part of our energy mix, having commissioned the first new nuclear power station in a generation. The UK is one of the most attractive countries to invest in new nuclear and we continue to work closely with partners to see Moorside built."
Labour's Shadow Business Secretary Rebecca Long-Bailey said her party was committed to the Moorside project, despite decades of opposition to nuclear power from party leader Jeremy Corbyn, and has called for the government to invest public money if necessary to guarantee the project.
Both the Labour and Conservative candidates in the by-election face a hustings tomorrow night in Whitehaven with an audience of nuclear industry workers, who will expect them to make guarantees on behalf of their parties over Copeland's nuclear future.
The challenging by-election was forced on Labour by the resignation of its popular local MP Jamie Reed, who has taken a job as the head of development and community relations at Sellagield, the nuclear fuel reprocessing plant in the heart of the constituency.
Labour faces two crunch by-elections on the same day next Thursday, when it must also face down the challenge of Ukip leader Paul Nuttall in Stoke Central.
Register for free to continue reading
Registration is a free and easy way to support our truly independent journalism
By registering, you will also enjoy limited access to Premium articles, exclusive newsletters, commenting, and virtual events with our leading journalists
Already have an account? sign in
Join our new commenting forum
Join thought-provoking conversations, follow other Independent readers and see their replies