Immigrants make UK racist, says Ukip councillor Trevor Shonk
The remarks by Trevor Shonk, a member of Kent County Council, were another embarrassment for the party's leader Nigel Farage
Andy McSmith
Friday 26 December 2014 22:18 Comments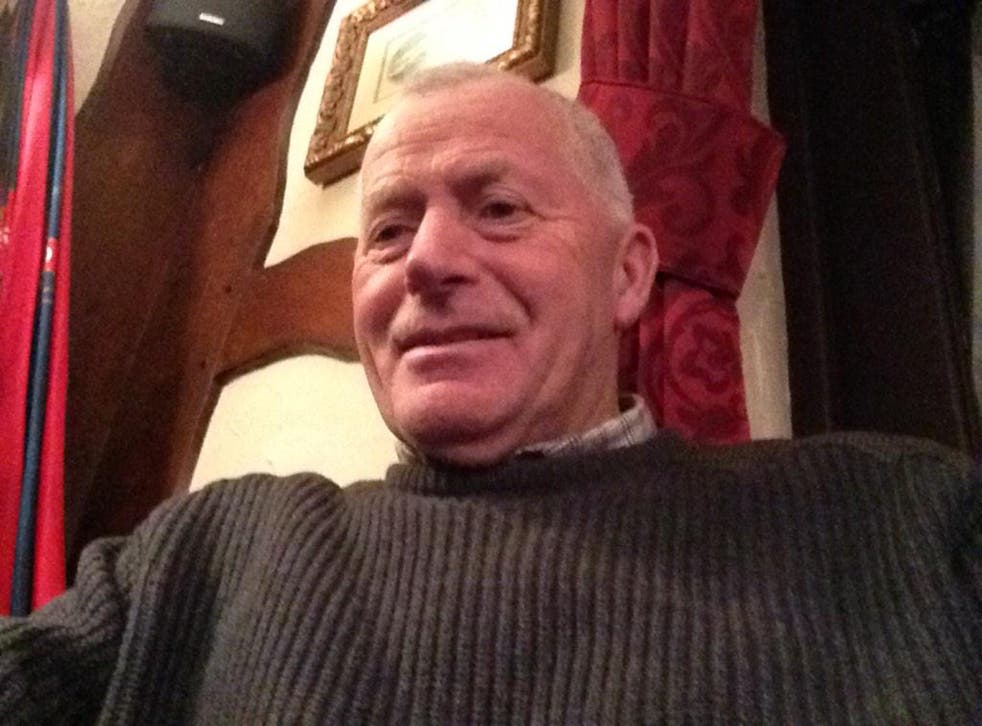 Britain has become a "racist" country because Conservative and Labour governments have let in too many immigrants, according to a Ukip councillor.
The remarks by Trevor Shonk, a member of Kent County Council, were another embarrassment for the party's leader Nigel Farage, whose popularity has been dented by the publicity given to ill-considered comments by him and other Ukip representatives.
The party tried to distance itself from the remarks by Mr Shonk, who told the BBC's World at One programme: "The two main parties have made the country racist because of the influx we have had. When I've done leaflets, every shopkeeper, whether they are Asian or English-born … they're concerned about the influx. It hasn't been staggered; it's just overload. We haven't got the care homes, we haven't got the houses for our own."
His comments follow Mr Farage's much-ridiculed claim that the reason he was late for an engagement in Wales was that immigrants had caused congestion on the M4. Ukip also lost its candidate in Thurrock, Kerry Smith, because of a recorded telephone conversation in which he made inflammatory comments.
Ukip's deputy chairman, Suzanne Evans, rejected the idea that Britain is racist. "I think Britain is actually a very accommodating country," she told The World at One.
Register for free to continue reading
Registration is a free and easy way to support our truly independent journalism
By registering, you will also enjoy limited access to Premium articles, exclusive newsletters, commenting, and virtual events with our leading journalists
Already have an account? sign in
Join our new commenting forum
Join thought-provoking conversations, follow other Independent readers and see their replies