Improve local cycling and we'll vote for you, activists tell council candidates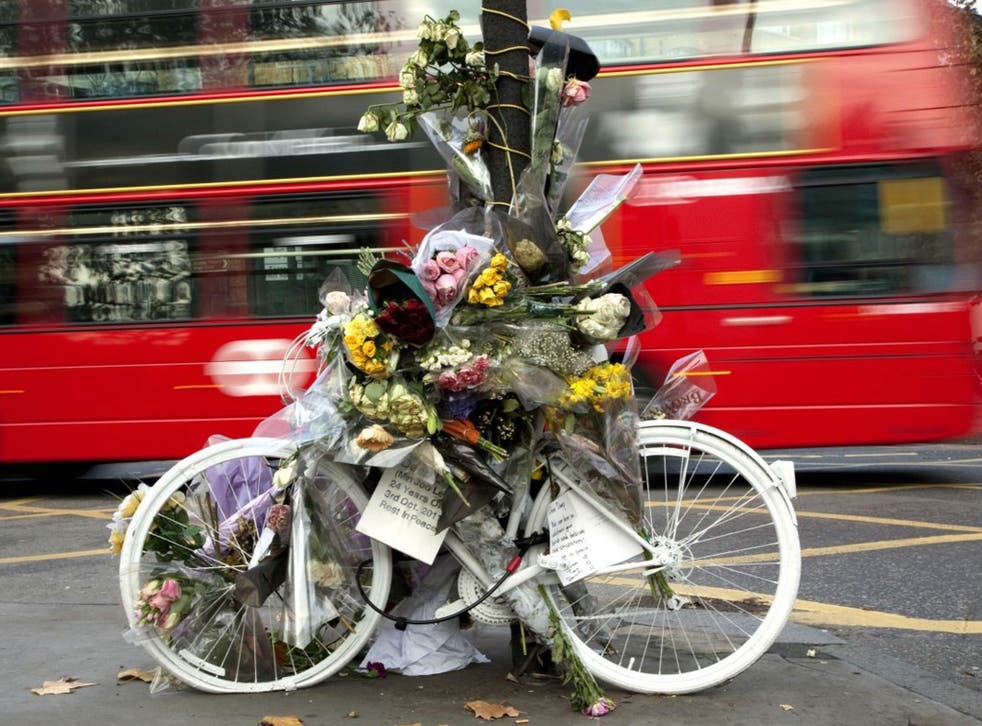 Cycling activists are planning a major political campaign at next year's local council elections to sway results in favour of bike-friendly candidates.
Thousands of potential councillors will be asked to sign up to a specific pledge in their ward, such as improving a dangerous roundabout.
It is the first time that cycling groups have attempted such a political campaign on this scale.
According to the Royal Society for the Prevention of Accidents, 118 cyclists, including 13 children, were killed in 2012. The London Cycling Campaign (LCC) developed an online lobbying system as part of its Space for Cycling project. The LCC is working with other cycling groups to set up similar systems in places such as Newcastle, Manchester and Birmingham.
Chris Peck, campaigns co-ordinator at national cycling charity CTC, said the elections were a "major opportunity to ensure that cycling is still seen as a high priority". "Councils have huge budgets and huge power," he said. "They are places where we need to spend a lot more effort on converting people to support cycling."
Mike Cavenett of the LCC said low council election turnouts can give the campaign a chance. "It only takes a small number of voters to make a difference," he said. "We've never done it before on this scale. We see the election as an opportunity to ramp up that pressure and motivate the electorate."
In Birmingham, activists said they were likely to push for improvements to a road linking Moseley and Kings Heath, where Hope Fennell, 13, was killed by a lorry in 2011. The driver was jailed for six months for dangerous driving.
Hope's mother, Nazan Fennell, said her daughter was cycling home from school, but was killed while trying to cross on foot after she dismounted, because the road was too dangerous to cycle on.
"There's no reason why she should have died. It was totally avoidable and that breaks my heart," said Ms Fennell. "The criminal justice system is geared up to blame the victim. The system bent over backward to help this driver who was compromising everyone's safety for God knows how long. There's an incredible imbalance."
Anthony Wells of pollsters YouGov said incidents such as Hope's death "can become an emotive issue" that persuades non-voters to go to the polls.
Ben Page of pollsters Ipsos Mori dismissed the campaign's chances: "Cyclists tend to be younger and the young don't bother voting much anyway."
Join our new commenting forum
Join thought-provoking conversations, follow other Independent readers and see their replies