Government response to report demanding immigrants improve English skills misspells 'integration'
The report bemoaned a lack of English skills in some immigrant communities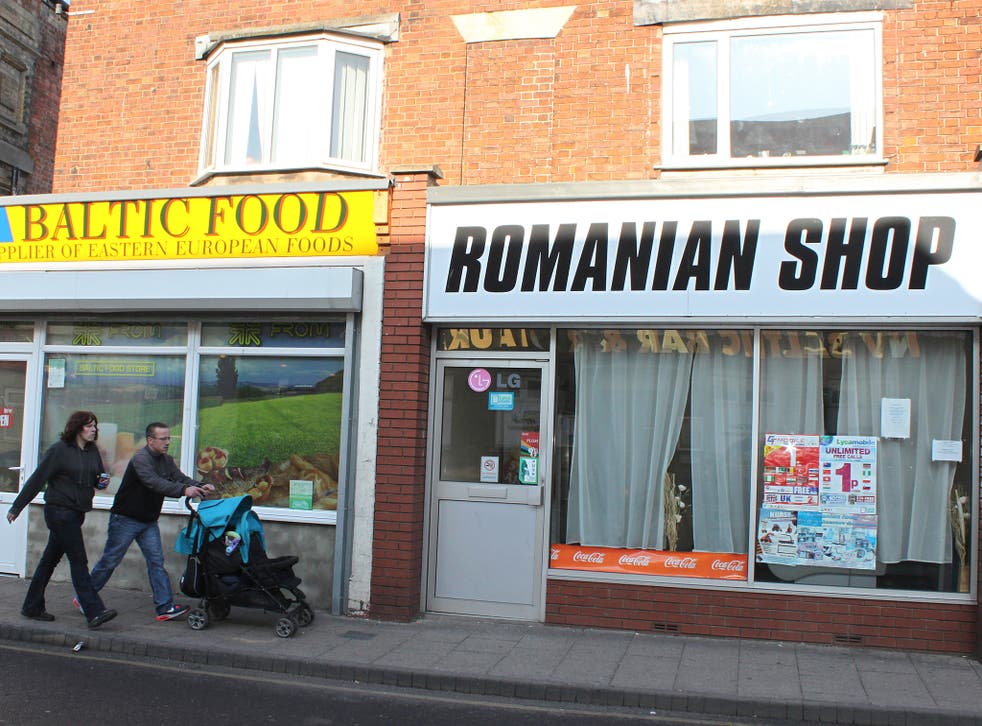 The Government was left-red faced this afternoon after a spelling error was made in the official response to a report calling on immigrants to improve their English proficiency.
Sajid Javid, the Communities Secretary, released a statement welcoming the Casey Review into the integration of recent migrants – which warned of the "lower levels of English language proficiency" among amongst some communities.
The statement's headline however spelt "integration" wrong, instead rendering it "intergration" [sic].
The report, which Mr Javid welcomed, noted that English language skills "were considered important to living in Britain by 95 per cent of respondents in the 2014 British Social Attitudes Survey".
"In relation to integration and economic success, one factor that stands out strongly as a barrier to progress is proficiency in English," the report, written by Dame Louise Casey warned.
"English language is a common denominator and ensuring everyone is able to speak English enjoys strong public support.
"Lack of English skills presents a clear barrier to social and economic mobility – going for a job interview, writing a letter to a bank or understanding the country you live in."
Mr Javid's statement said: "This country has long been home to many different cultures and communities, but all of us have to be part of one, British, society.
"It is right that we celebrate the positive contribution that diverse groups make to British life, but we also need to recognise that more needs to be done to make sure nobody is excluded or left behind.
UK news in pictures

Show all 50
"To do that, we need to take a serious look at the evidence and must not shy away from the challenges we face. Dame Louise's report is a crucial step in that process, and I will be studying her findings very closely."
Following the publication of this story, the Department for Communities and Local Government told The Independent: "The Government subsequently discovered that this was a mistake made by Hansard and not the department, which Hansard has accepted."
Join our new commenting forum
Join thought-provoking conversations, follow other Independent readers and see their replies