Isis praises Brexit for destabilising 'crusader Europe' in propaganda newspaper
The so-called Islamic State claimed the vote 'threatened the disintegration of the Union'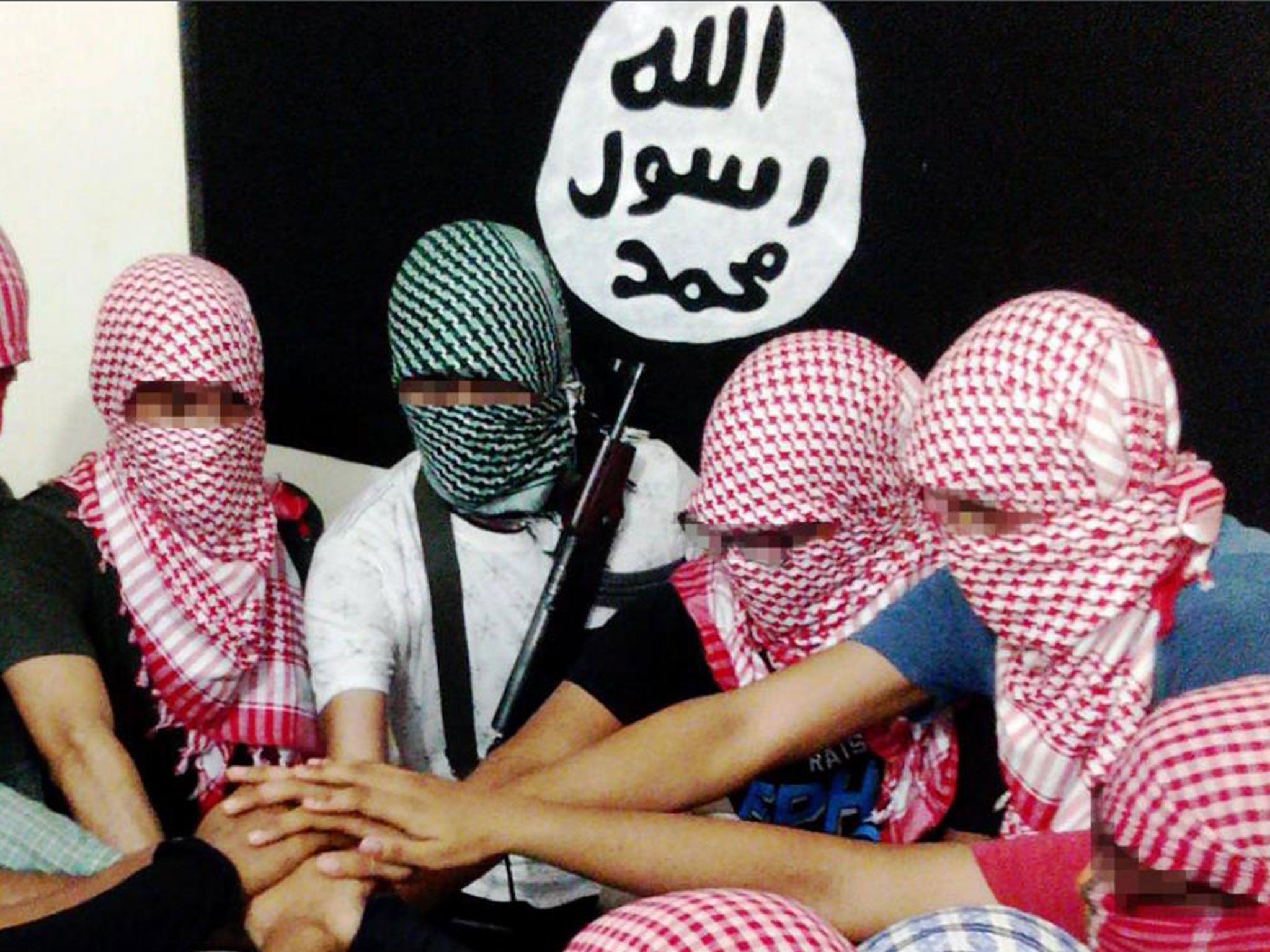 Isis has welcomed Britain's vote to leave the European Union in its Arabic language propaganda newspaper, hailing a "political crisis" and the prospect of referendums in other nations.
The article in al-Naba claimed the Brexit "threatens the unity of Crusader Europe", according to a translation by Shiraz Maher, the deputy director of the International Centre for the Study of Radicalisation.
"It's clear they want a weakened Europe and they see this as helping," he wrote on Twitter.
The article, written by propagandists inside the so-called Islamic State, jubilantly noted "shock in political and economic circles" after Friday's results and the ensuing drop in the value of the pound and market volatility.
It also latched on to the "separatist ambitions" in some areas of the UK and prospect of second independence referendum in Scotland, as well as calls by nationalist parties elsewhere in Europe for similar votes on EU membership "threatening the disintegration of the union as a whole".
The article was buried on page 15 of the newsletter, alongside Isis commentary on the new accord between Turkey and Israel restoring diplomatic relations following a six-year rift.
Al-Naba's main story praised a suicide car bomb attack that killed seven Jordanian troops near the Syrian border on 21 June, sparking a crackdown in the country including border closures and the arrest of scores of Syrian refugees.
It also contained propaganda updates on Isis' battles to hold territory in Manbij in Syria, Fallujah in Iraq, and Sirte in Libya, claiming that fighters were inflicting losses "on the ranks of the apostates and Crusaders" despite a series of heavy defeats.
The newspaper, released on Tuesday, came days after a channel used by jihadists on the messaging app Telegram expressed joy over the immediate economic impact and fracturing of the EU, calling for terror attacks in Berlin and Brussels to "paralyse" Europe.
David Cameron warned last month that Abu Bakr al-Baghdadi, the leader of Isis, would be pleased by a Brexit.
Answering questions at the World Economic Forum, he said: "It is worth asking the question: Who would be happy if we left? Putin might be happy, I suspect al-Baghdadi might be happy."
Brexit reactions – in pictures
Show all 10
Vladimir Putin later dismissed the claims, saying they had "no basis" and were an attempt to influence British voters ahead of the referendum.

Join our commenting forum
Join thought-provoking conversations, follow other Independent readers and see their replies