Islamic investment: David Cameron moves to make London a Mecca for Middle East wealth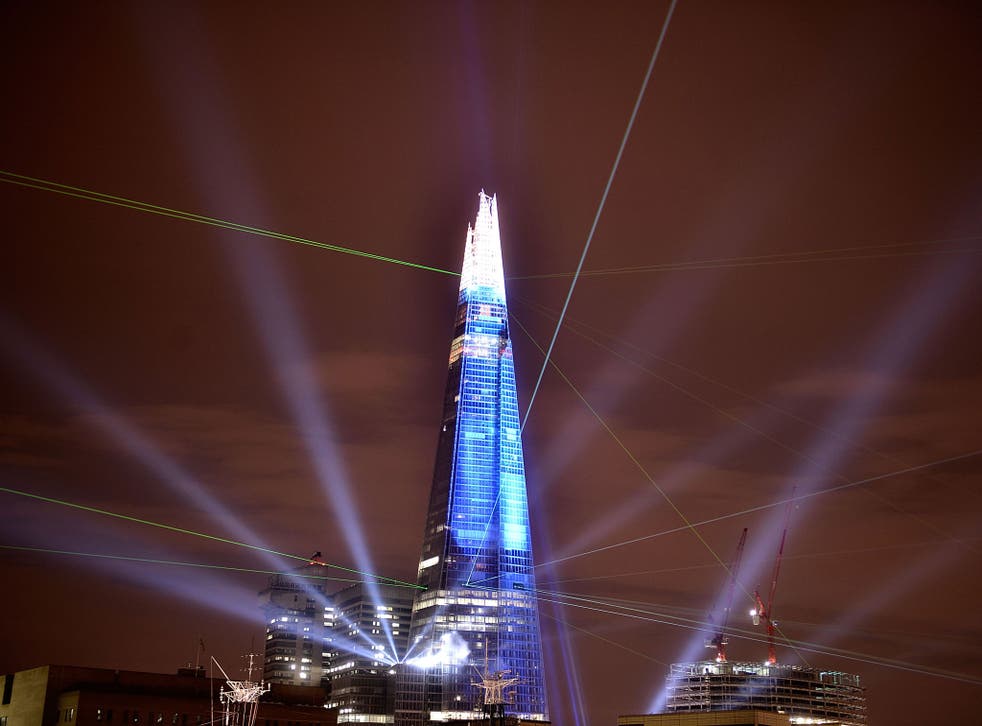 Moves to turn London into a leading centre of Islamic finance will be announced by David Cameron today amid soaring Middle East investment in Britain and around the world.
The Prime Minister will signal his determination to tap into the rapidly growing global market for Islamic investments, which are forecast to reach £1.3 trillion next year as oil-rich states fund major building projects.
He will set out plans to establish a new Islamic index on the London Stock Exchange, which will help investors comply with Islamic finance principles, such as bans on investing in alcohol, tobacco and gambling. He will also detail proposals for Britain to become the first country outside the Muslim world to issue its own Islamic bonds, known as sukuk.
The announcements will be made at the ninth meeting of the World Islamic Economic Forum, which is taking place in London, the first time it has been held outside the Muslim world. It will be attended 1,800 political and business leaders from nearly 120 countries.
Money from the Middle East has already had a visible impact on London, financing developments such as the Shard, the Chelsea Barracks, the Olympic Village and Arsenal football club's Emirates Stadium.
Mr Cameron is expected to say: "Already London is the biggest centre for Islamic finance outside the Islamic world. And today our ambition is to go further still. Because I don't just want London to be a great capital of Islamic finance in the Western world, I want London to stand alongside Dubai as one of the great capitals of Islamic finance anywhere in the world."
Join our new commenting forum
Join thought-provoking conversations, follow other Independent readers and see their replies