'It's an incredibly exciting time for feminist activism': We can't wait for the (Feminista) weekend to begin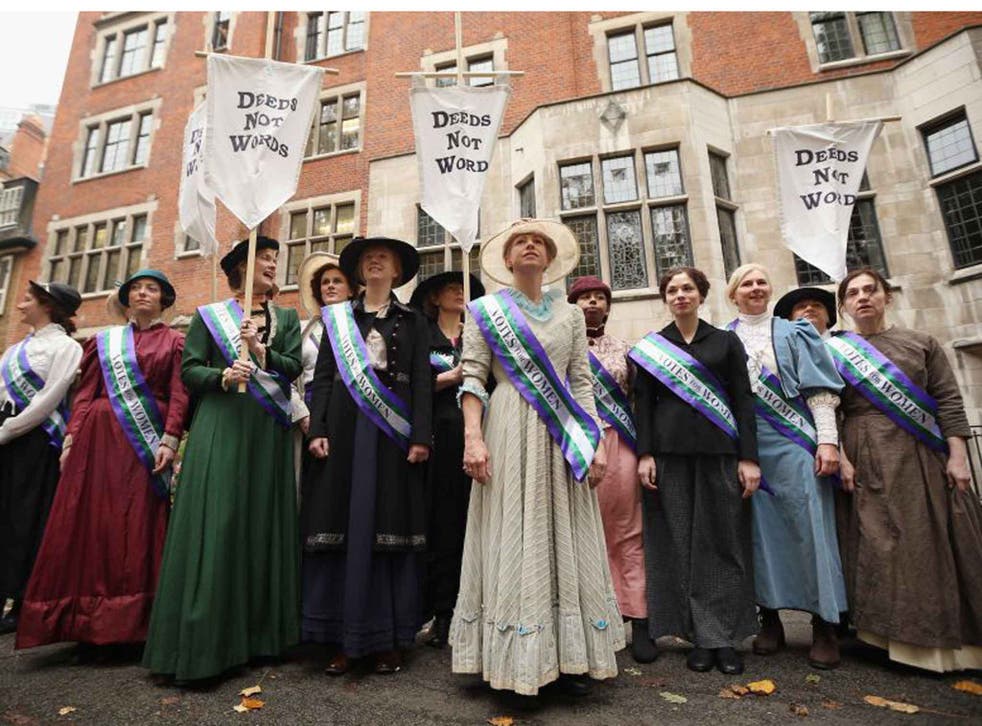 Feminism is often described in waves. If that's the case, then right now feminist campaigners are surfing the crest of a big one. The news this past year has been dominated by the achievements of activists such as Caroline Criado-Perez, who successfully persuaded the Bank of England to put a female face on £10 notes; Lucy-Anne Holmes, whose No More Page 3 petition has more than 114,000 signatures and even provoked a response from David Cameron; and Laura Bates, whose Everyday Sexism campaign has highlighted the extent of casual misogyny.
It's out of this atmosphere of grass-roots and often digital-based activism that the UK Feminista Summer School has emerged. Now in its third year, the event, a weekend of workshops, hands-on training and debate featuring some of the biggest names in contemporary feminism, has grown from fewer than 300 to more than 500 attendees. And if you were in any doubt of the popularity of such an occasion, it sold out more than a month ago. If new campaigns of the profile we've seen are going to emerge from anywhere, then it's here.
"It's an incredibly exciting time for feminist activism," says Sophie Bennett, the acting director of UK Feminista. "People are organising in their local schools, communities and workplaces. Feminism is back in the headlines and back on the streets for good. It's clear that change won't be brought about by a small group of policymakers behind closed doors. Instead it takes ordinary people to stand up and demand change."
One of the people volunteering at the event is 24-year-old Marianne Kasperska-Zegar, an Open University student from Birmingham. She wanted to get more involved after attending last year's Summer School. "I went because I was hoping to meet like-minded people and it's not as common as you'd think to find people who openly describe themselves as feminist," she says. "There's a sense that something big is going on for equality, but things like the SolidarityIs-ForWhiteWomen hashtag shows there's still work to do."
This year will be the first time Maria Kibtia attends. The 25-year-old Bangladeshi from Tower Hamlets is helping to lead a workshop on how migrant women can access local services, something that has been facilitated by community charity The Arbour. "I told my husband and he's really excited for me to attend this as I can get a lot of knowledge that can help my community and family life," she says. I can learn some new skills and through our workshop we can also share our voice – give something to others and gain something back."
As UK Feminista's grass-roots activism manager, Fiona Ranford, says: "The Summer School isn't a conference – it's about inspirational feminists meeting other inspirational feminists, to dream big, share skills and hatch plans for building a world without sexism. It provides a space for people to build solidarity with others, learn from one another and get their hands dirty!"
The UK Feminista Summer School runs from 17-18 August at the University of Birmingham; for details, see ukfeminista.org.uk
Join our new commenting forum
Join thought-provoking conversations, follow other Independent readers and see their replies