Jeremy Corbyn aide branded 'disgraceful' after saying focus on Russian atrocities in Syria are a distraction
The spokesman for the leader suggested people could be protesting outside the US embassy over civilian casualties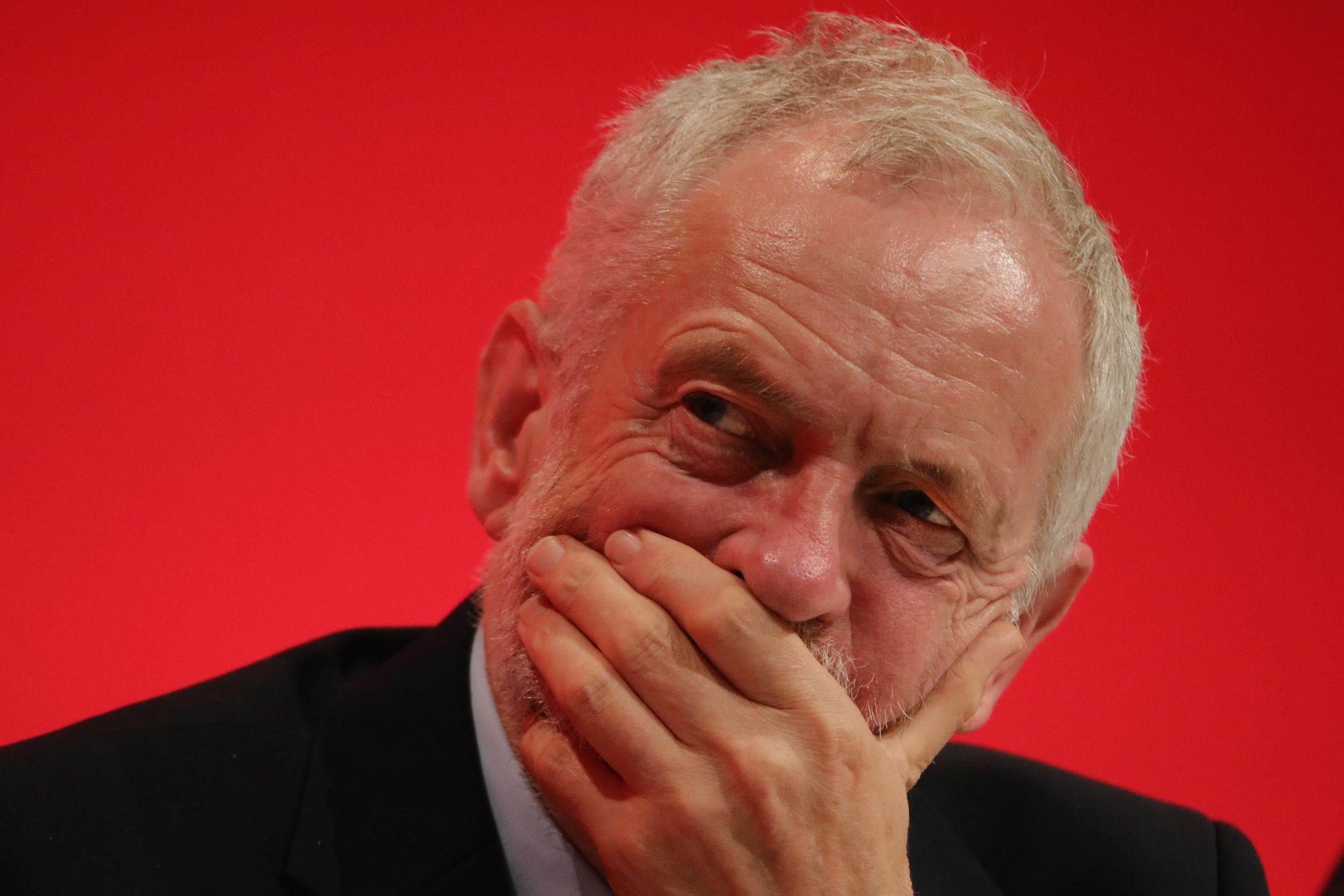 Jeremy Corbyn's aide provoked anger today after claiming a focus on Russian military atrocities in Syria is diverting attention from acts committed by the United States and its allies in the war-torn country. Russian bombing in Aleppo has reportedly killed dozens this week alone, but the leader's spokesman said the US was also responsible for "very large scale civilian casualties".
After Foreign Secretary Boris Johnson said people should protest outside the Russian embassy in London, the spokesman argued people could also demonstrate outside the American embassy.
The comments drew an angry reaction from Brendan Cox, the husband of the MP Jo Cox who campaigned for more aid for Syria, as he branded them "disgraceful".
Speaking after Prime Minister's Questions, Mr Corbyn's spokesman said: "The focus on Russian atrocities, or Syrian army atrocities, which is absolutely correct, I think sometimes diverts attention from other atrocities that have taken place."
He added: "Independent assessments are that there have been very large scale civilian casualties as a result of US-led coalition bombing and there are several cases of large numbers of civilian deaths in single attacks and there hasn't been so much attention on those atrocities or those casualties.
"Both the United States and Britain, the British Government, have been reluctant to accept any independent assessment of those."
Last night Mr Johnson sparked an angry response from Russia after suggesting people should protest outside the country's London embassy due to its actions in Syria.
Boris Johnson calls for protests outside the Russian Embassy over Syria conflict
But asked whether people should also rally outside the US embassy, Mr Corbyn's spokesman said: "People are free to protest outside the intervening powers' embassies and there are a number of them, not just the United States and Russia. There are multiple foreign interventions in the Syrian civil war."
Ms Cox, who was killed outside her constituency surgery in Birstall before the EU referendum, had chaired the all party parliamentary friends of Syria group.
Her husband Brendan said today following the comments: "This isn't just wrong, it's absolutely disgraceful."
Join our commenting forum
Join thought-provoking conversations, follow other Independent readers and see their replies