Jeremy Corbyn ally Ken Livingstone accuses US ambassador of scare tactics over Labour Trident policy
Ken Livingstone tells The Independent that it's the foreign policy of the US that is threatening world security, not the prospect of unilateralism
Matt Dathan
Online political reporter
Thursday 14 January 2016 16:59 Comments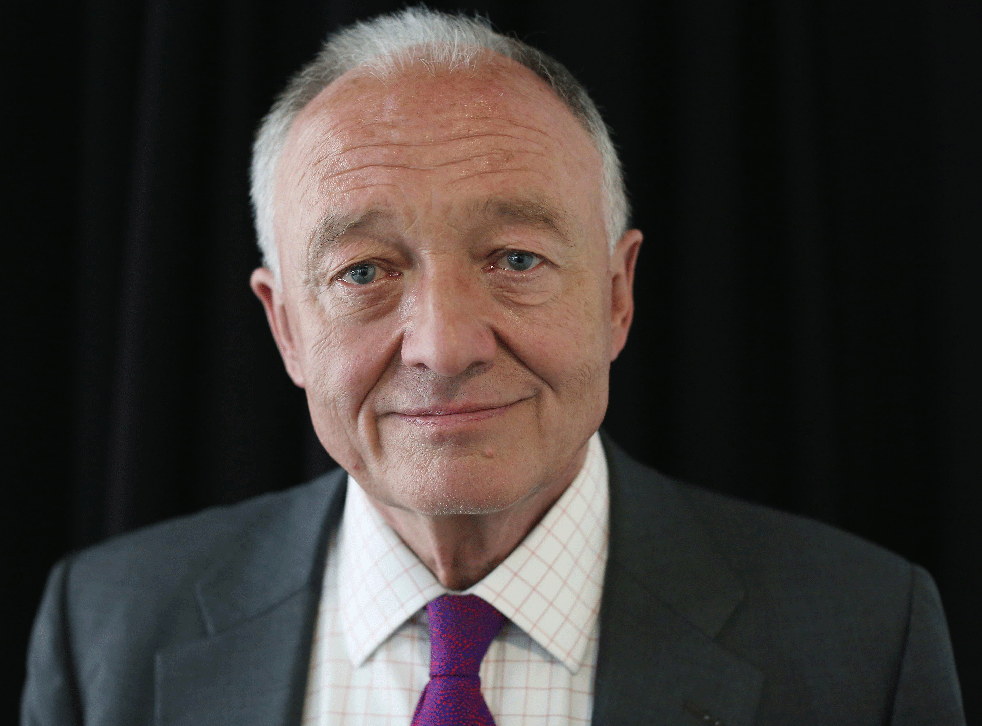 Jeremy Corbyn's close ally Ken Livingstone has accused the US ambassador of scaremongering after he warned that scrapping Trident would "destabilise" the world.
In an interview with The Independent Mr Livingstone shot back at Matthew Barzun's comments, claiming the United States was already threatening world security by "propping up repressive regimes like Saudi Arabia".
In a coded warning to the Labour party not to change party policy to oppose renewal of Britain's nuclear detterent, Mr Barzun told the Daily Telegraph that acting unilaterally would have a "destabilising force".
Mr Livingstone, who is co-chairing the Labour party's review of defence policy, dismissed his warning.
"We've got this review, we're looking at what the facts and it's exactly that nonsense and over-the-top opinions that don't help at all," he said.
"Basically it's America's role to destabilise the world by propping up repressive regimes like Saudi Arabia over democratically elected governments as they've done all over the third world."
He added: "If the American ambassador thinks Russia is about to launch a nuclear attack on Britain I'd like to see the evidence of it - we're not going to be attacked by North Korea on the other side of the planet."
Mr Livingstone said he was aiming to fast-track the Labour party's review of Trident in time for an expected vote on renewal later this year.
It could be produced within two months, he said – ahead of the party's overall review of defence, which is due to be completed by the end of the year.
"Hopefully we're going to do the Trident stuff ahead of the wider review because clearly Cameron's going to try to cause trouble by having an early vote in the House of Commons in the hope of provoking a Labour split so what we need is those MPs to have the truth and the facts and not a load of old waffle," he said.
"What we need to look at is this the best way of spending our military budget? Will they – by the time they become operational – be subject to cyber attacks? Or are we going to have to spend billions of pounds from cyber attacks and perhaps an awful lot of Brits might consider the money better spent on flood defences at the moment."
Mr Corbyn reiterated his determination to change party policy by replacing the pro-Trident Maria Eagle with the unilateralist Emily Thornberry as Shadow Defence Secretary last week.
She will co-chair the defence review with Mr Livingstone, sparking fears among pro-Trident Labour MPs that the decision has already been determined.
Shadow Cabinet ministers Owen Smith, Lucy Powell and Lord Falconer have all signalled they will stand down if Mr Corbyn adopts his anti-Trident stance as official party policy.
Register for free to continue reading
Registration is a free and easy way to support our truly independent journalism
By registering, you will also enjoy limited access to Premium articles, exclusive newsletters, commenting, and virtual events with our leading journalists
Already have an account? sign in
Register for free to continue reading
Registration is a free and easy way to support our truly independent journalism
By registering, you will also enjoy limited access to Premium articles, exclusive newsletters, commenting, and virtual events with our leading journalists
Already have an account? sign in
Join our new commenting forum
Join thought-provoking conversations, follow other Independent readers and see their replies