Jeremy Corbyn commits to making half of cabinet women, in ambitious 'Working with Women' policy document
He also announced a target to make sure that half of Labour MPs are women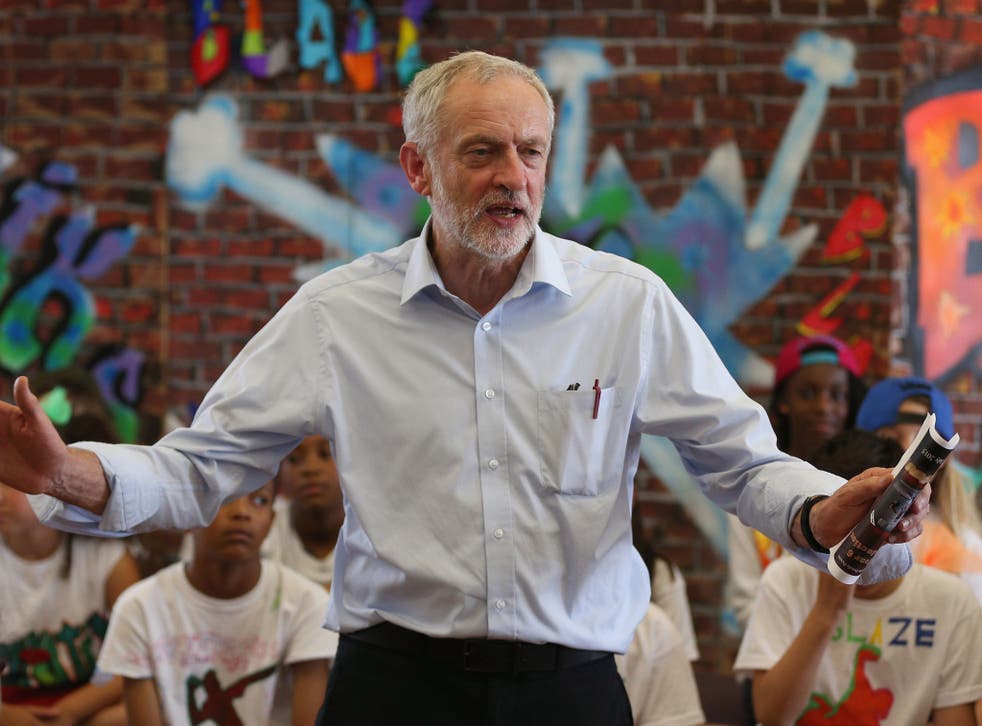 Labour leadership contender Jeremy Corbyn has released a document outlining his proposals to increase gender equality in society, including a commitment to make half of his shadow cabinet women if he is elected.
The document, entitled 'Working with Women', includes a number of other policies, including a target to ensure that 50 per cent of Labour MPs are women.
In a statement, Corbyn, who last week topped the polls in the Labour leadership race, said: "The time for timid measures is over."
"Today's proposals would go a long way towards building a society where women and men exist as equals and flourish."
Corbyn, who has been MP for Islington North since 1983, also made proposals that extend outside the world of Westminster.
He promises an end to funding cuts for women's refuges and domestic violence services, says that companies should be made to publish audits showing how much their male and female employees are paid, and pledges the scrapping of employment tribunal fees, in an effort to prevent less well-off people from challenging unfair employment practices.
In schools, he says that "everyday sexism" should be challenged through compulsory Personal, Social Health and Economic (PSHE) education for children, and pledged to ensure that laws against sexual assault and harassment are more effectively enforced.
Many of Corbyn's ambitious proposals rest on him being elected the leader of the Labour party, the results of which will be made public at a special party conference on 12 September.
His document also criticises the fact that young women and girls are less likely to move into science, technology, engineering and maths (STEM) careers than males, and pledges to counter this trend by pumping money into more training and apprenticeships in these fields, and encouraging girls to take them up.
On the other side of the coin, the comprehensive document says that boys should be encourage to take up jobs like childcare if they want to, with a view to end the stereotype that jobs like these "are the sole domain of women".
Corbyn crams a large number of policies into the short page document, and mentions the problems caused to women by the lack of affordable childcare, the reduction in child tax credits, and anti-abortion protesters.
The release of the document was timed to coincide with Corbyn's Q&A session on parents' forum Mumsnet, in which he took part alongside leadership opponent Liz Kendall.
Join our new commenting forum
Join thought-provoking conversations, follow other Independent readers and see their replies