Jeremy Corbyn proved me wrong, says Labour MP John Mann
Bassetlaw MP changes his tune after refusing to back left-wing leader last year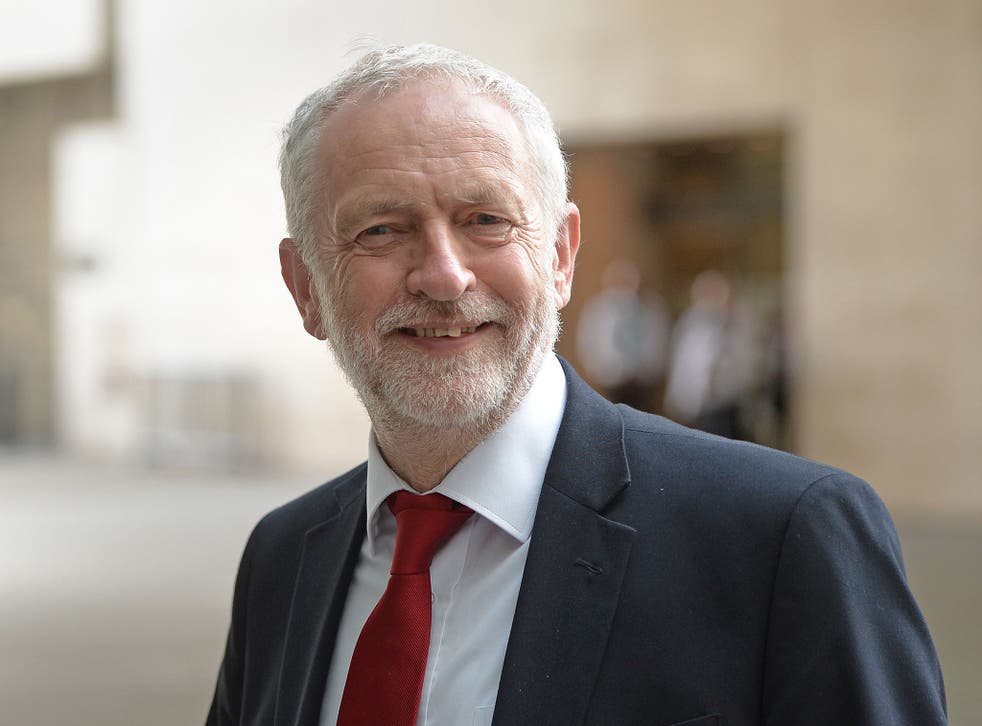 A Labour MP has admitted he was wrong about Jeremy Corbyn's electability, saying he did not expect "the strength of support that was galvanised in many parts of the country".
Mr Corbyn's party won 262 seats in last Thursday's general election with 40 per cent of the vote, following a surge in support in opinion polls.
John Mann, the MP for Bassetlaw in Nottinghamshire, had said in 2015 that the left-winger was "not remotely up to the job of leading my party back to power". Last year he also refused to say he had confidence in him as leader, saying he had confidence instead in Hilary Benn.
But in a column for PoliticsHome he said a "rapprochement" was taking place between Labour MPs and their leader following his stronger-than-expected showing in the election.
The longstanding Treasury Committee member, who was first elected in 2001, said Mr Corbyn's "fairness agenda" had resonated with the electorate.
"Acceptance of this core anti-austerity economics is fundamental to Labour unity and has to remain as a continuous coherent Labour message," he said.
But the party and Mr Corbyn must answer the "Bolsover question", Mr Mann added, meaning the swing to the Conservatives in the constituency of Dennis Skinner, who he said had been vocal in his support of the party leader.
Mr Corbyn's stances on national security – including whether he would order a preemptive nuclear strike, and denouncing IRA violence – had been less than crystal clear, and Conservative attack lines on these subjects found traction among white, working-class voters, he said.
UK Election Day 2017

Show all 38
"The Labour Party is nothing if it does not represent the aspirations of the white working class in industrial areas. We risk the politics of Trump and the rust belt, or worse, if we ignore this issue," he said.
Mr Corbyn's many critics within Labour have begun to change their minds about him after he denied the Conservatives a Commons majority. The Islington North MP had faced desertion by a string of shadow ministers despite winning two leadership contests by convincing margins.
Chuka Umunna, once considered a potential leadership candidate, signalled he was eyeing a return to the shadow cabinet, while even Lord Mandelson, previously a fierce critic, praised Mr Corbyn's "sure-footed" election campaign.
Register for free to continue reading
Registration is a free and easy way to support our truly independent journalism
By registering, you will also enjoy limited access to Premium articles, exclusive newsletters, commenting, and virtual events with our leading journalists
Already have an account? sign in
Register for free to continue reading
Registration is a free and easy way to support our truly independent journalism
By registering, you will also enjoy limited access to Premium articles, exclusive newsletters, commenting, and virtual events with our leading journalists
Already have an account? sign in
Join our new commenting forum
Join thought-provoking conversations, follow other Independent readers and see their replies