Jeremy Corbyn ally and Momentum founder tells Labour left to stop saying 'Zionists'
'There needs to be clarity, guidance and even training about what is appropriate'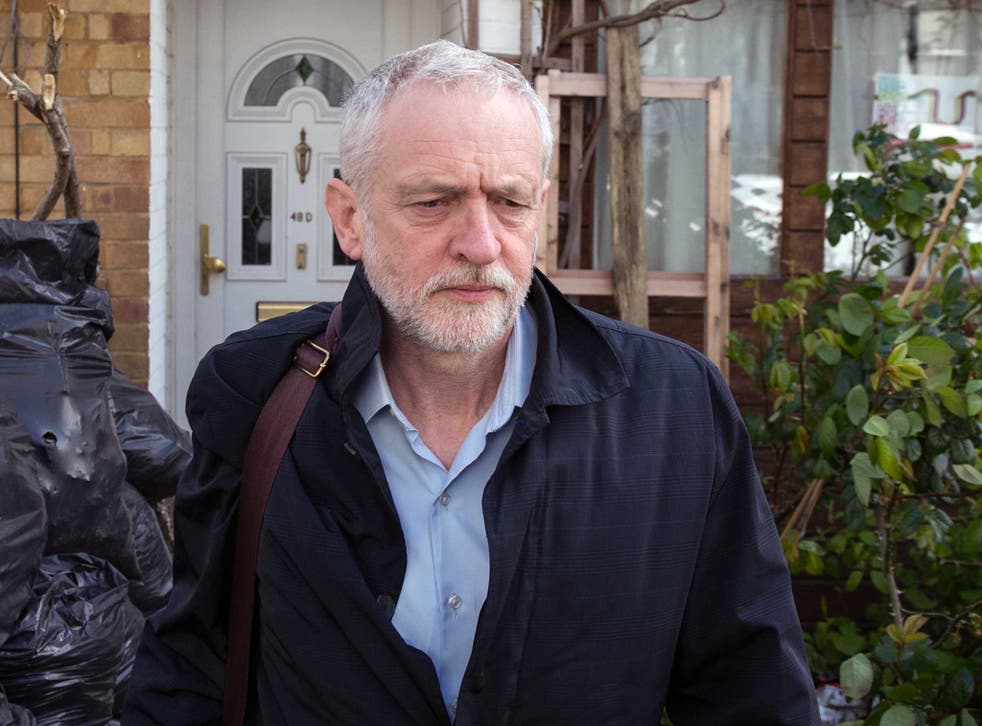 Left-wing activists should stop using the term 'Zionist', a key ally of Jeremy Corbyn has said.
Jon Lansman, a founder of the Momentum campaign group, said that the term was "counter-productive" and should not be used as a shorthand way of describing supporters of Israeli government policy.
Pointing out that a majority of British Jews consider themselves Zionists – but that an even larger majority also support the existence of a Palestinian state and oppose forced Israeli settlements – he said it was time for the left to "start talking in a new language" that allowed criticism of the Israeli government "without alienating any of those who might agree with us".
Zionism means support for the existence of a Jewish homeland in the Middle East. However the term has been commonly used by some left wing campaigners when criticising the actions of the Israeli state. Former chief rabbi Lord Sacks last month said that anti-Zionism had become "the new anti-Semitism".
Writing on the Left Futures blog and citing figures from the Attitudes to British Jews towards Israel survey carried out by City University, Mr Lansman, said: "Why is a new language necessary: because British Jews, most of whom support a Palestinian state (71 per cent) and see the expansion of settlements as a major obstacle to peace (75 per cent) and feel a sense of despair when they are expanded (68 per cent) generally see themselves as 'Zionists' (59 per cent) with more who also 'possess some traditionally Zionist attitudes'."
Former London mayor Ken Livingstone was suspended by Labour last week for claiming that Hitler had supported Zionism in 1932 "before he went mad and ended up killing six million Jews".
Jeremy Corbyn has launched an independent inquiry into antisemitism in the party, as Sky News reported that 16 members had been suspended over allegations of anti-Semitism and other forms of racism since Mr Corbyn became leader. Labour declined to confirm the figure, but described previous reports of 50 suspensions as "a wild overestimate".
The party's London mayoral candidate Sadiq Khan, who has said the row could affect the way some people vote in the capital, today said the Labour leadership may need "some training about the importance of dealing with these issues and also how serious and pernicious it is".
In his blog post, Mr Lansman also said training may be needed for left wing activists.
"Abandoning use of the term 'Zionist' will not be enough on its own," he said. "There needs to be clarity, guidance and even training about what is appropriate. Unfortunately, we will not be able to have a rational debate about how to change the terms of the current debate unless we are also able to open our minds to the possibility, regardless of who points it out or their motive for doing so, that people on the left may also demonstrate some prejudice of their own."
"Come on, comrades. You have nothing to lose but your counter-productive slogans," he added.
Join our new commenting forum
Join thought-provoking conversations, follow other Independent readers and see their replies