Jeremy Corbyn would easily defeat likely leadership challengers, poll shows
There is growing concern about Mr Corbyn's leadership, however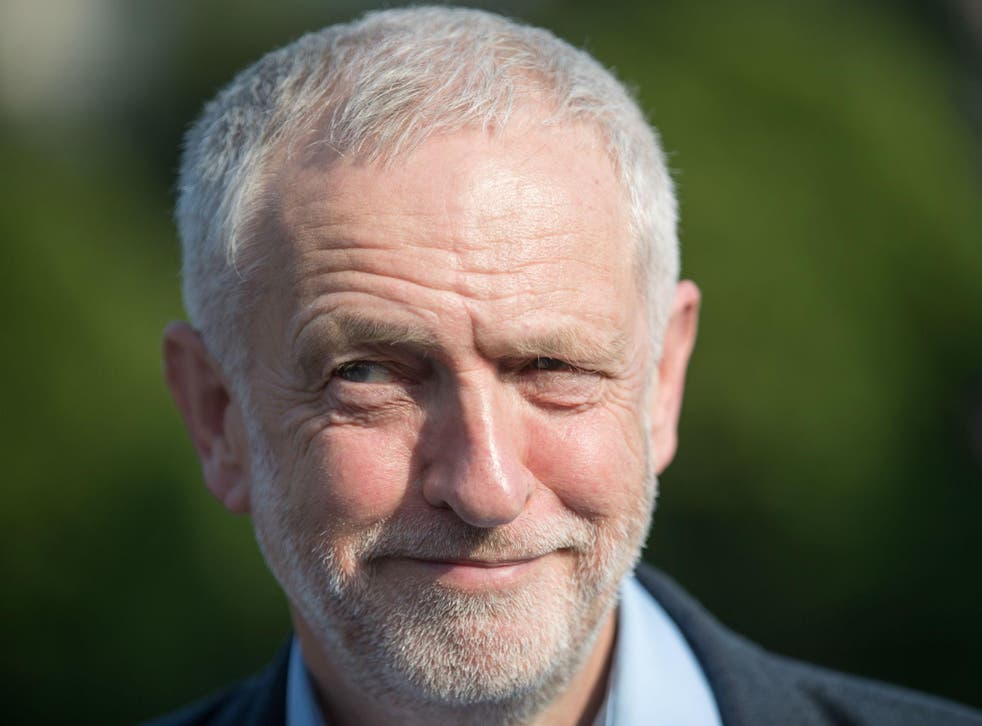 Jeremy Corbyn would comfortably defeat any of the likely challengers against him in a Labour leadership contest, a new poll of party members suggests.
Though a new YouGov survey shows increasing concern amongst Labour members about Mr Corbyn's leadership, there is little support for any of the alternative candidates vying to topple him.
While a slim majority of Labour members would like to see Mr Corbyn step down before the next general election, a similar majority is also supportive of him staying on for now.
Mr Corbyn would defeat Tom Watson by 50 points to 39, Angela Eagle by 50 points to 40, and Dan Jarvis by 52 points to 35, the poll says.
The survey, commissioned by The Times newspaper, only includes full party member and not £3 supporters or trade unionists. In the 2015 leadership contest these groups were even more supportive of Mr Corbyn. Since then many £3 supporters have apparently since joined as members, however.
Despite indicating a likely victory in any contest the poll marks a big drop in Mr Corbyn's approval ratings among members since May.
David Cameron: "For heaven's sake, man, go!"
In May 72 per cent thought he was doing well as leader and 27 per cent badly. Now 51 pe rcent think he is doing well and 48 per cent badly, a major shift.
The failure of critics of Mr Corbyn to agree on a candidate to challenge is illustrated by Mr Corbyn's huge lead in an open ballot contest.
Asked who they would like to lead the Labour party, 36 per cent of members said Mr Corbyn.
In second place was Andy Burnham with 10 per cent, Dan Jarvis third place with 9 per cent. Chuka Umunna and Yvette Cooper were on 8 per cent, while Angela Eagle was on 7 per cent.
The most ridiculous claims made about Jeremy Corbyn

Show all 11
Overall members would narrowly back Mr Corbyn in an abstract ballot against an unnamed theoretical opponent by 50 points to 47.
The Labour leader has been hit by a wave of resignations front his front bench over the past week with growing calls for him to quit by dozens of his own MPs.
Critics say he did not do enough to win the European Union referendum and would not be able to win a general election.
He has however held on, noting that he was elected just in September on a significant mandate of Labour members.
Over 60,000 people are reported to have joined the Labour party in the last week, with reports of people joining both to vote for and against Mr Corbyn in any leadership challenge contest.
YouGov correctly polled the 2015 Labour leadership contest and was also accurate during the 2005 Conservative leadership election.
Join our new commenting forum
Join thought-provoking conversations, follow other Independent readers and see their replies