Jeremy Corbyn widely mocked for tweeting 'real fight starts now' after voting for Brexit Bill
Scottish First Minster Nicola Sturgeon brands Labour leader 'pathetic'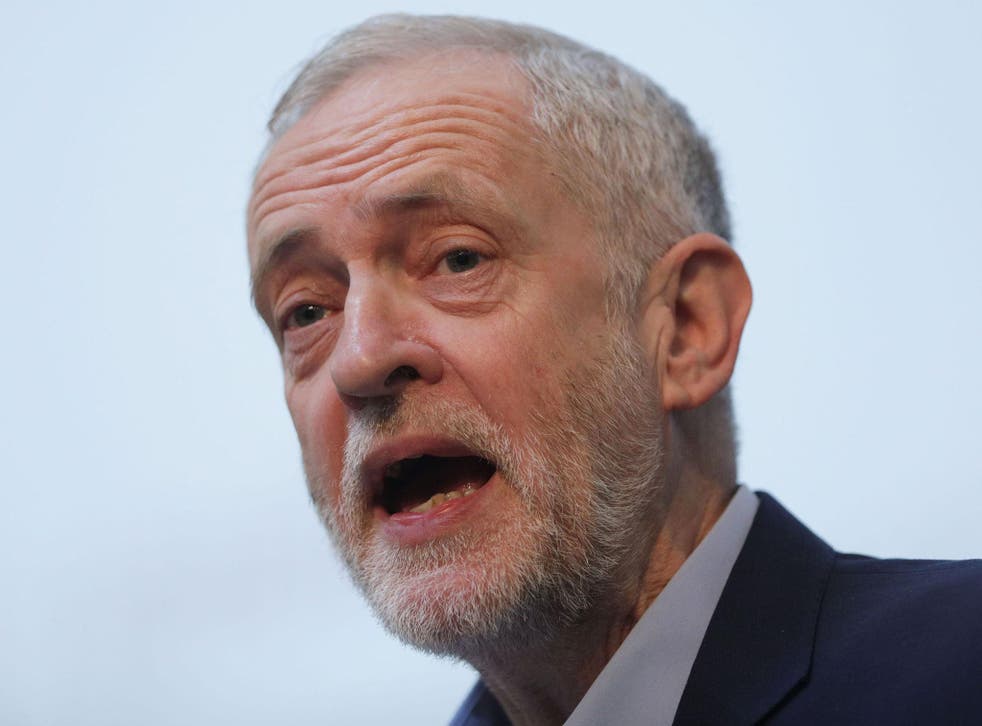 Jeremy Corbyn has been widely mocked for tweeting to say the "real fight starts now" after MPs overwhelmingly backed Theresa May's proposal to start Brexit talks.
Mr Corbyn also faced the resignation of key ally Clive Lewis, who quit the shadow Cabinet in order to vote against Article 50.
A total of 52 Labour MPs defied the Labour leader's three line whip to vote against the bill.
MPs backed the prime minister by 494 votes to 122, rejecting nine attempted amendments including one to guarantee the future rights of EU nationals.
"Real fight starts now," Mr Corbyn tweeted. "Over next two years Labour will use every opportunity to ensure Brexit protects jobs, living standards & the economy."
His rallying cry was swiftly mocked on Twitter.
Scotland's First Minister Nicola Sturgeon called Mr Corbyn "pathetic".
"How?" she asked in a reply to his tweet. "You've just handed the Tories a blank cheque.
"You didn't win a single concession but still voted for the Bill. Pathetic."
Others responded with fury:
Others shared GIFs and memes in response to his tweet.
MPs rejected no fewer than nine attempted amendments to the bill, including one to guarantee the future rights of EU nationals.
The vote puts Ms May on course to trigger Article 50 by her target deadline of early March.
Register for free to continue reading
Registration is a free and easy way to support our truly independent journalism
By registering, you will also enjoy limited access to Premium articles, exclusive newsletters, commenting, and virtual events with our leading journalists
Already have an account? sign in
Register for free to continue reading
Registration is a free and easy way to support our truly independent journalism
By registering, you will also enjoy limited access to Premium articles, exclusive newsletters, commenting, and virtual events with our leading journalists
Already have an account? sign in
Join our new commenting forum
Join thought-provoking conversations, follow other Independent readers and see their replies