Jeremy Corbyn pledges Labour party will investigate idea of universal basic income
The policy has support from different sections within the party 
Saturday 17 September 2016 13:54 Comments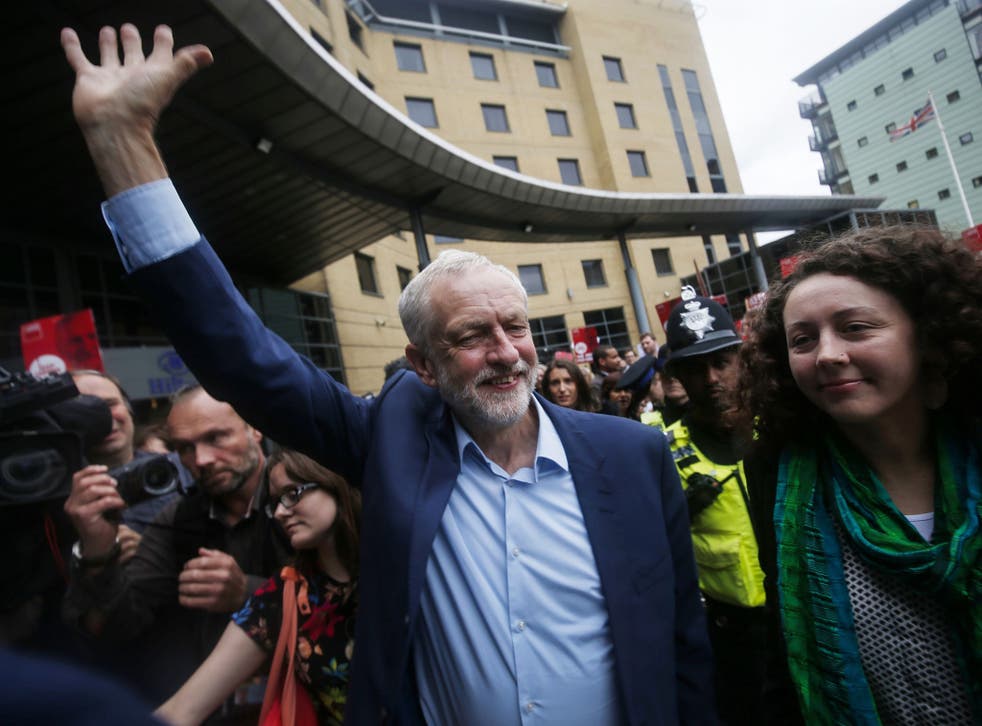 Jeremy Corbyn has pledged the Labour party will investiage the idea of a universal basic income if he wins the leadership election.
The policy would lead to a replacement of means-tested benefits with a standard flat-rate payment for all citizens.
Mr Corbyn said Labour would both research and test the policy, which has support from most the party.
Speaking at an event at Bloomberg, the current Labour leader confirmed his interest in a universal basic income and also proposed a "right to own" for workers.
"Labour will look to create a 'right to own', giving workers facing a change of ownership or closure of a firm the first refusal in putting together a worker-owned alternative," The Guardian reported Mr Corbyn as saying.
A recent report by Compass, a left-wing pressure group, argued for a transitional system of universal basic income where every adult receives a payment of £71, pensioners £51 and children £59, on a weekly basis.
Labour leadership contest: Jeremy Corbyn vs Owen Smith

Show all 8
This system would lead to the personal allowance of £11,000 being scrapped and tax rates rising.
Under the proposals Compass claims 60 per cent of those in the bottom 20 per cent of the income distribution would gain more than a fifth and that child poverty would be slashed by 45 per cent.
Register for free to continue reading
Registration is a free and easy way to support our truly independent journalism
By registering, you will also enjoy limited access to Premium articles, exclusive newsletters, commenting, and virtual events with our leading journalists
Already have an account? sign in
Join our new commenting forum
Join thought-provoking conversations, follow other Independent readers and see their replies