Jeremy Corbyn's Labour Party is a 'national security risk', Defence Secretary claims
A Conservative press release claimed the party would 'hurt working people'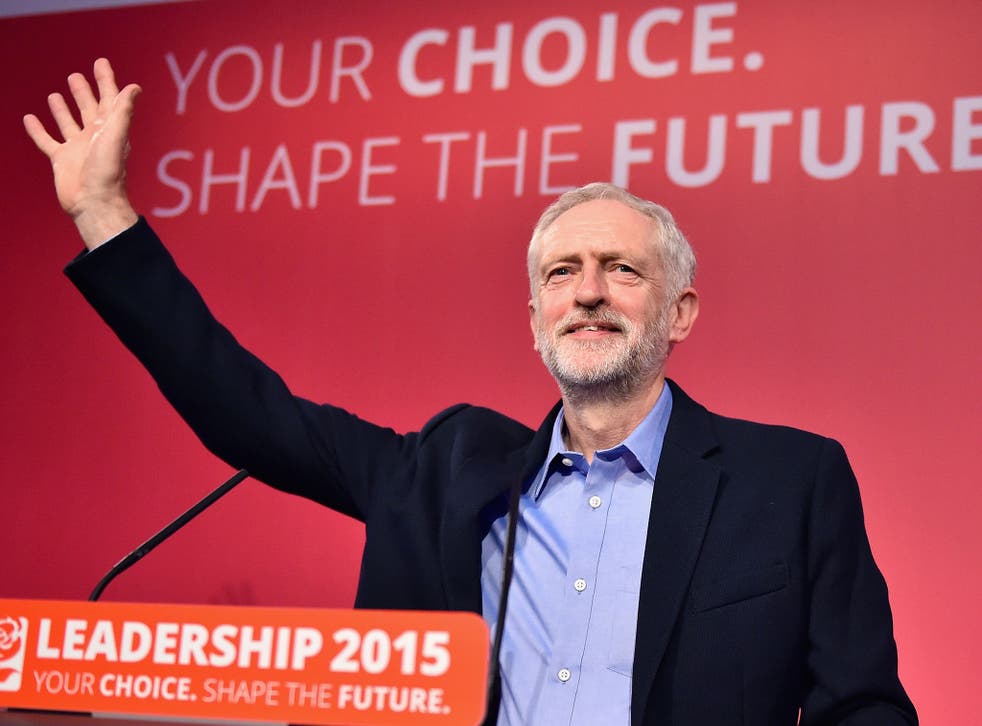 The Defence Secretary has claimed that the Labour Party under Jeremy Corbyn is a risk to national security that will "hurt working people".
Shortly after the Islington North MP's landslide victory in the leadership contest, the Conservative Party press office released a statement from Michael Fallon calling the day a "serious moment" for Britain.
"Labour are now a serious risk to our nation's security, our economy's security and your family's security," the statement said.
"Whether it's weakening our defences, raising taxes on jobs and earnings, racking up more debt and welfare or driving up the cost of living by printing money - Jeremy Corbyn's Labour Party will hurt working people.
"This is a very serious moment for our country - the Conservatives will continue to deliver stability, security and opportunity for working people."
An email from Tories' headquarters cited Mr Corbyn's opposition to the renewal of the Trident nuclear programme and previous remarks about reducing defence spending as reasons for the "security risk".
A 23-point list of "notes to editors" accused the newly-elected Labour leader of "making excuses for Russian action in Ukraine" and "sharing platforms with known terrorists and calling terrorist groups 'friends'", referring to a speech where he spoke about Hezbollah and Hamas in 2009.
The release also highlighted Mr Corbyn's policies on the economy, austerity and taxation and claimed Labour was "anti-business", with policies "threatening investment and jobs".
Before the result, the Prime Minister had claimed victory for Mr Corbyn would be bad for the UK as it would break a valuable consensus between the main parties on issues such as nationalisation, nuclear weapons, taxation and union laws.
"The country is stronger when you have shared objectives rather than when you've got someone who wants to take us back to the days of Michael Foot and Arthur Scargill," David Cameron said.
Mr Corbyn's supporters claimed on Saturday that the reaction showed the Tories were "running scared", although some analysts argued that the Conservatives would be buoyed by his election, which sparked the resignation of one shadow minister and pledges by several senior Labour MPs not to join the shadow cabinet.
"Tories are sticking to repeating predictable Central Office script re Corbyn," wrote one supporter on Twitter. "They are really scared by democracy."
Responding to Mr Fallon's statement, another added: "Tories clearly running scared if they're playing dirty already."
Meanwhile, The Spectator's editor Fraser Nelson joked on Twitter that if George Osborne truly shouted "Yes! Yes! Yes!" when Ed Miliband was elected in 2010, he probably "passed out" with happiness when Mr Corbyn won.
Join our new commenting forum
Join thought-provoking conversations, follow other Independent readers and see their replies