Jeremy Corbyn shadow Cabinet: Key figures on the Labour front bench
Maria Eagle, Lucy Powell and Owen Smith have all been given crucial roles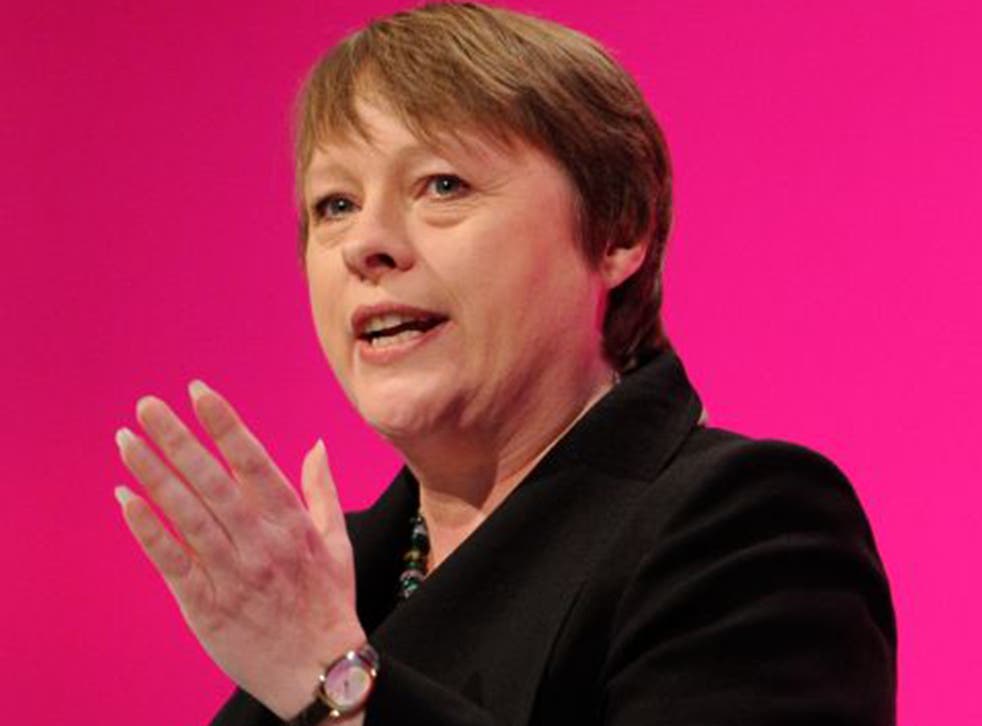 Maria Eagle, shadow Defence Secretary
The MP for Garston and Halewood on Merseyside has taken on one of the trickiest jobs in the Shadow Cabinet. She will have to oversee Labour's policy on the Trident nuclear weapons system. Jeremy Corbyn, a supporter of unilateral nuclear disarmament, wants to scrap Trident. But Labour's policy is currently in favour of retaining it. The crucial Commons vote on renewal is due next year.
Ms Eagle has voted in favour of Trident in the past. The SNP, which is against Trident, said Ms Eagle's appointment was "at odds" with Mr Corbyn's stated views and urged him to clarify Labour's position. However, he is unlikely to have appointed someone to the sensitive post who opposes his view.
Ms Eagle shared Mr Corbyn's opinion that the railways should be brought back into public ownership when she was shadow Transport Secretary under Ed Miliband. Her stance caused internal tensions and she was moved to the post of shadow Environment Secretary.
The party stopped short of backing full-scale public ownership, but said publicly owned companies should be able to bid when rail franchises came up for renewal.
She nominated the centrist Yvette Cooper for the leadership this year and her twin sister Angela, the new shadow Business Secretary, for the deputy leadership. In Labour's 2010 leadership election, she voted for Mr Miliband.
Ms Eagle, 54, entered Parliament in 1997. She served as a minister in the Ministry of Justice, the Department for Work and Pensions, the Department for Education, the Northern Ireland Office and the Government Equalities Office but did not win promotion to the Cabinet.
Lucy Powell, shadow Education Secretary
She was among Ed Miliband's closest allies, managing his 2010 leadership campaign and acting as vice-chair of this year's general election campaign. Strongly pro-European, she was previously a shadow education minister and shadow Cabinet Office minister.
Owen Smith, shadow Work and Pensions Secretary
The former BBC radio producer was previously shadow Welsh Secretary. He is regarded as on the centre-left of the party and was a Miliband loyalist. He will lead Labour's resistance to welfare cuts and its response to the continuing rollout of universal credit.
Kerry McCarthy, shadow Environment Secretary
Corbyn has appointed a vegan to be in charge of Labour's dealings with Britain's farmers. In her role as vice-president of the League Against Cruel Sport, the Bristol East MP (since 2005) has also campaigned against the badger cull and fox hunting.
Join our new commenting forum
Join thought-provoking conversations, follow other Independent readers and see their replies