Jeremy Corbyn faces questions over release of his tax return
Labour party says it is 'confident' the right amount of tax was has been paid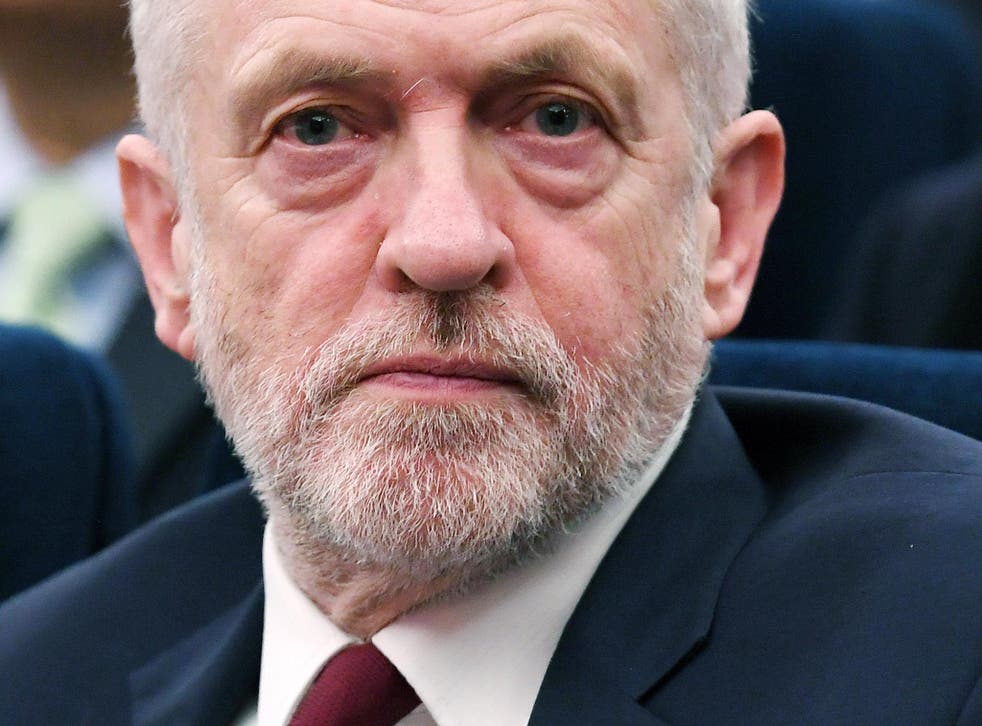 Jeremy Corbyn has released his tax return for the second year running – but the publication of the document has prompted questions surrounding the extra salary he is entitled to as Labour leader.
Following Chancellor Philip Hammond's refusal to release his own tax return, the Labour leader published the documents on his constituency website saying he thinks "it is right for party leaders to be open and transparent about their tax arrangements".
In it he declared his £74,962 MP's salary as well as the £36,045 in income from three separate pensions but the form appeared not to show a payment he was due as Leader of the Opposition for seven months during the 2015/16 tax year. Mr Corbyn is entitled to an extra £39,272 a year as leader of the opposition on top of the basic MP salary.
However, a Labour spokesman said: "Claims in some media that Jeremy Corbyn failed to declare £40,000 of income to the taxman are untrue.
"The extra payment following Jeremy's election as Labour leader of £27,192 is recorded in the tax return under the heading of 'public office'.
"We are confident the total income of £114,342 in the tax return is correct, as is the income tax charge of £35,298. Nearly all the tax was paid at source."
Labour said it welcomed media and public scrutiny of the Labour leader's tax return "as a matter of policy, not political point scoring".
A spokesman for Mr Corbyn had said earlier that they were "confident the tax paid is correct".
He added: "The published return was prepared by a firm of accountants who were supplied with the relevant information."
Shadow home secretary Diane Abbott, a close ally of Mr Corbyn, told BBC Radio Four's Westminster Hour: "He couldn't possibly be intending to deceive anybody."
Asked if she would release her tax returns, Ms Abbott said: "I think we are going to have to discuss this as a shadow cabinet if we all going to publish our tax receipts. If that's what we agree to do, certainly I'll do it."
UK news in pictures

Show all 50
The release of Mr Corbyn's tax return came after Shadow Chancellor John McDonnell said individuals earning more than £1m should publish their tax returns in a bid to crack down on tax avoidance based on a similar scheme in Norway.
But Mr Hammond, who is said to be a multi-millionaire, said this proposal would discourage investment in the UK.
Speaking on the Andrew Marr programme on Sunday he said he would not release his own returns like his predecessor George Osborne had done last year but said his tax affairs were "all perfectly regular and up to date".
Mr Hammond told the BBC: "No. I have no intention of doing so.
"Just for the record my tax affairs are all perfectly regular and up to date.
"But I think this demonstration politics isn't helping the atmosphere in British politics."
Join our new commenting forum
Join thought-provoking conversations, follow other Independent readers and see their replies