Jeremy Corbyn and Tom Watson rift widens over claims of Marxist entryism in Labour leadership contest
'Rather than patronising members and peddling baseless conspiracy theories about 'Trotsky entryists' he should be working with Jeremy'
Andy McSmith
Tuesday 09 August 2016 16:09 Comments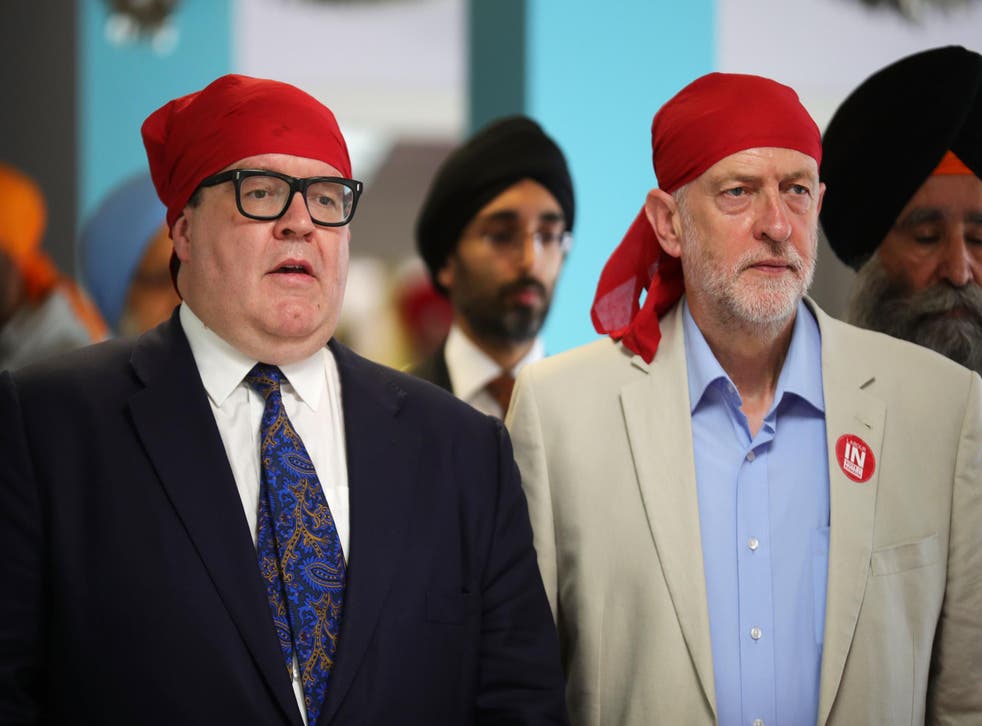 The rift between Jeremy Corbyn and his deputy, Tom Watson, widened today as they rowed publicly over whether some of Mr Corbyn's young supporters are being manipulated by hard left activists.
Mr Watson was accused of running a version of 'Project Fear' for suggesting that the Labour Party has been infiltrated once again by the sort of Marxist ideologues who were expelled in large numbers in the 1980s.
Mr Corbyn is also angry that his deputy persuaded Labour's executive to lodge an appeal against a High Court ruling that would allow 130,000 newly recruited party members an automatic right to vote in the current leadership contest between Mr Corbyn and Owen Smith.
It is assumed that the majority of the thousands who flocked to join Labour after the 23 June referendum intended to use their votes to re-elect Mr Corbyn as leader. His team suspect that Mr Watson is manoeuvring to help Mr Smith.
A statement issued by the Corbyn leadership campaign rubbished Mr Watson's allegation that seasoned political activists from the far left, who follow the revolutionary doctrine of Leon Trotsky, a leader of the Bolshevik revolution, have rejoined Labour to subvert it from within, and are not interested in seeing a Labour government elected.
It said: "This is a disappointing remark by Tom Watson, who seems to be sadly using the Owen Smith campaign's 'Project Fear' approach to this election.
"Labour members want a politics of hope, reflecting the fact that our party's membership has grown to become the largest of any left of centre party in Europe under the leadership of Jeremy Corbyn.
"We regret that Tom Watson also forced through the decision yesterday at Labour's NEC meeting to challenge the court judgement to restore the right to vote in the leadership election.
"Rather than patronising members and peddling baseless conspiracy theories about 'Trotsky entryists', he should be working with Jeremy to unite our party so that we can get back to campaigning to dislodge this Tory government, and help elect a Labour government in its place."
Mr Watson had accused "Trotsky entryists" who have returned to the Labour Party of trying to manipulate younger members to bolster Mr Corbyn's chances of remaining as leader. He said that "Trots" have "come back to the party" despite them not having the "best interests of the Labour Party at heart".
Mr Watson told the Guardian that some on the hard-left see Labour as a "vehicle for revolutionary socialism" and they are "not remotely interested in winning elections".
Register for free to continue reading
Registration is a free and easy way to support our truly independent journalism
By registering, you will also enjoy limited access to Premium articles, exclusive newsletters, commenting, and virtual events with our leading journalists
Already have an account? sign in
Join our new commenting forum
Join thought-provoking conversations, follow other Independent readers and see their replies