Jo Cox's husband describes Nigel Farage anti-immigration poster as 'vile'
The late Labour MP's husband criticised the poster which has been likened to Nazi propaganda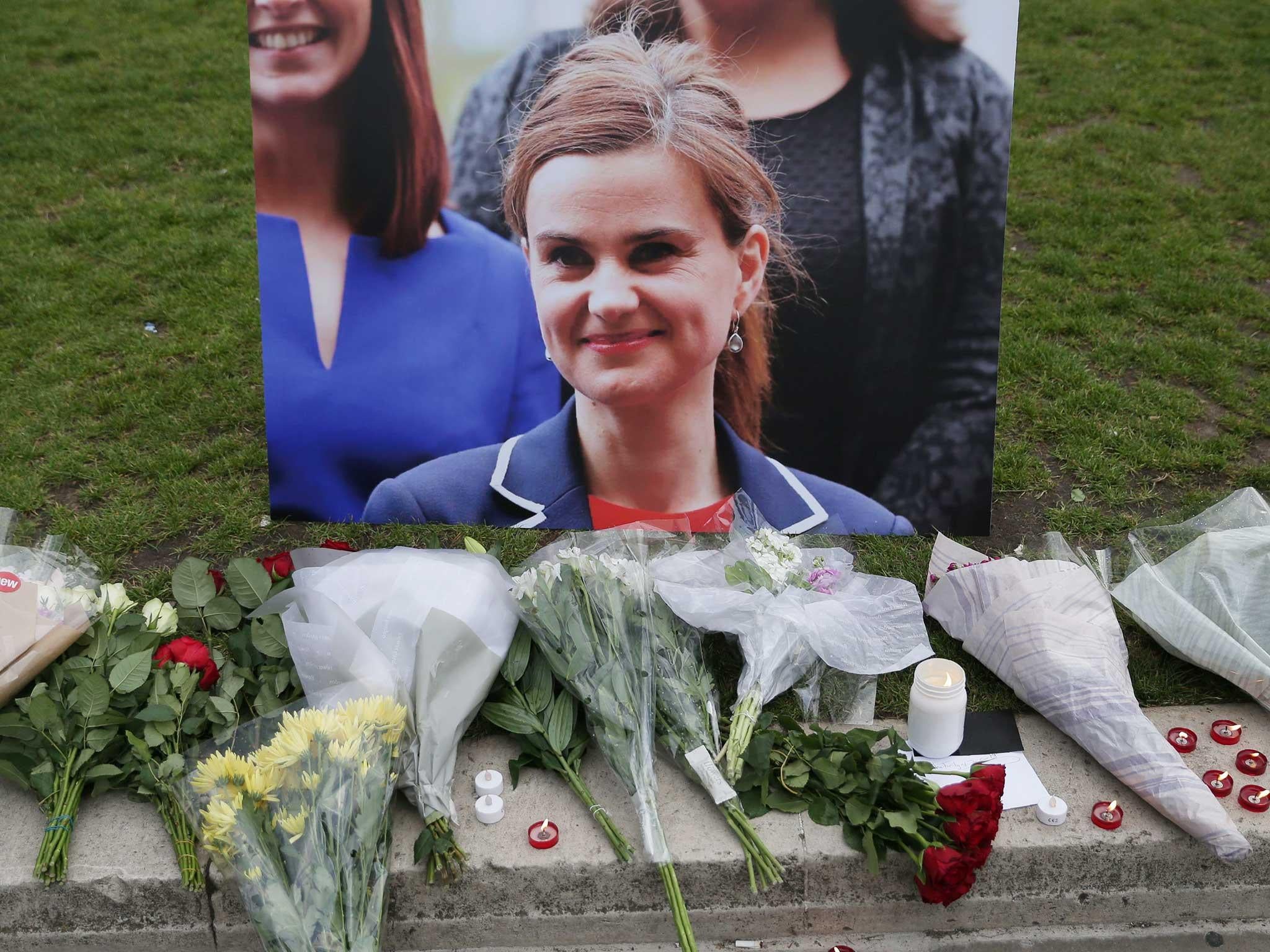 Jo Cox's husband Brendan has described a controversial anti-immigration poster by Nigel Farage as "vile". Mrs Cox was shot and stabbed to death earlier this week in her West Yorkshire constituency.
The Labour MP and her husband had been strong supporters of the Remain campaign for the upcoming referendum on EU membership.
Mr Cox tweeted a single word riposte to the poster, simply labelling it 'vile' in a tweet to the Leave campaign.
The poster depicts impoverished refugees walking towards the viewer, under the caption 'BREAKING POINT- The EU has failed us all'. It has been criticised for its striking similarity to Nazi propaganda from the 1930s.
The poster has also been criticised by Michael Gove who is leading the Leave campaign. He told The Marr Show this morning: "When I saw that poster I shuddered. I thought it was the wrong thing to do."
He said: "I am pro-migration but I believe that the way in which we secure public support for the continued benefits that migration brings and the way in which we secure public support for helping refugees in need is if people feel they can control the numbers overall coming here."
Chancellor George Osborne echoed his concerns in an interview with Peston on Sunday, saying: "There are perfectly legitimate concerns about migration, concerns that are felt in every Western democracy in the world.
"But I think there is a difference between addressing those concerns in a reasonable way and whipping up concerns, whipping up division, making baseless assertions that millions of people are going to come into the country in the next couple of years from Turkey, saying that dead bodies are going to wash up on the beaches of Kent, or indeed putting up that disgusting and vile poster that Nigel Farage did, which had echoes of literature used in the 1930s."
Jo Cox tributes - in pictures
Show all 20
Following his wife's murder, Brendan released a statement calling for calm and reflection rather than knee jerk reactions in response to the tragedy. He said: "Jo believed in a better world and she fought for it every day of her life with an energy, and a zest for life that would exhaust most people.
"She would have wanted two things above all else to happen now, one that our precious children are bathed in love and two, that we all unite to fight against the hatred that killed her. Hate doesn't have a creed, race or religion, it is poisonous."