John McDonnell will not kneel before the Queen at Privy Council ceremony
McDonnell is expected to shake hands with the Queen rather than kneeling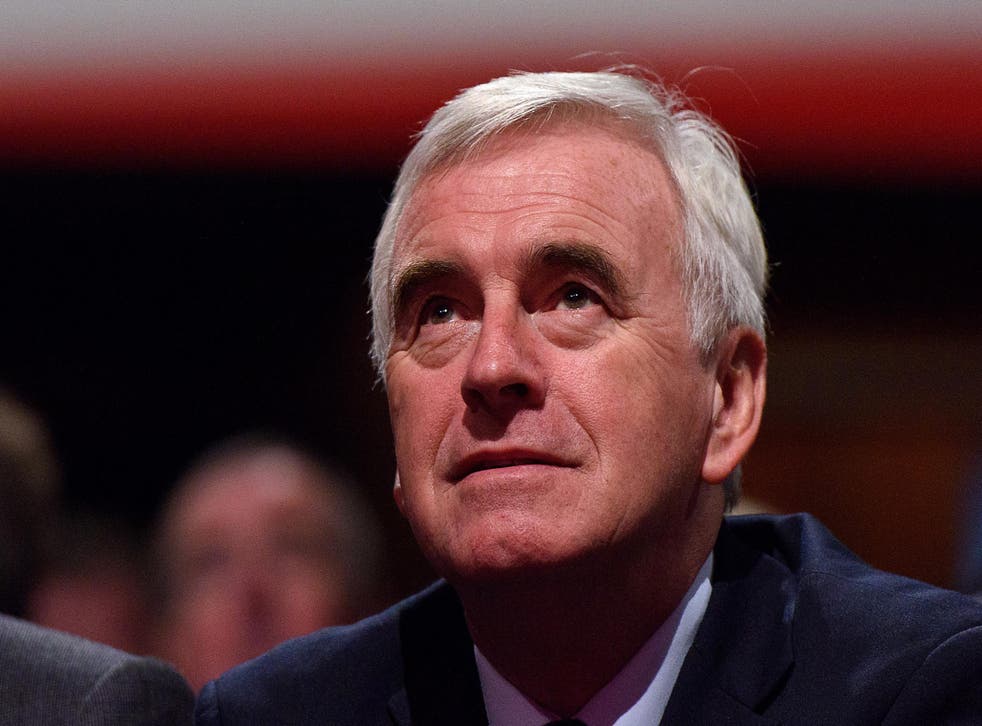 Shadow Chancellor John McDonnell will follow the example of Jeremy Corbyn by not kneeling in front of the Queen when he joins the Privy Council.
Instead, at his induction ceremony, he will shake hands with Queen Elizabeth II, the Telegraph reports.
After he joins the Privy Council in February, he will be referred to as 'Right Honourable' by other MPs, and will also begin receiving briefings on national security.
Corbyn's induction into the Council received a great deal of attention in November when the Labour leader, a republican, did not kneel before the Queen, as is tradition.
Instead, Mr Corbyn said he and the Queen "shook hands like two adults."
The Privy Council dates back to the Norman period, and exists today as a group of advisers to the monarch, mostly made up of senior politicans, with some bishops and judges also attending meetings.
Taking an oath to join the council, McDonnell, who is one of Labour's more left-wing prominent MPs, will have to "swear by Almighty God" to be a "true and faithful servant" to the Queen.
Labour sources told the Telegraph that McDonnell would abide by the rules of the ceremony, but said as Corbyn's induction showed, kneeling is no longer neccessary.
Join our new commenting forum
Join thought-provoking conversations, follow other Independent readers and see their replies