John McDonnell 'should be ashamed of himself' for IRA remarks, says David Cameron
'People who seek to justify it should be ashamed of themselves' says Cameron after being asked about McDonnell's IRA comments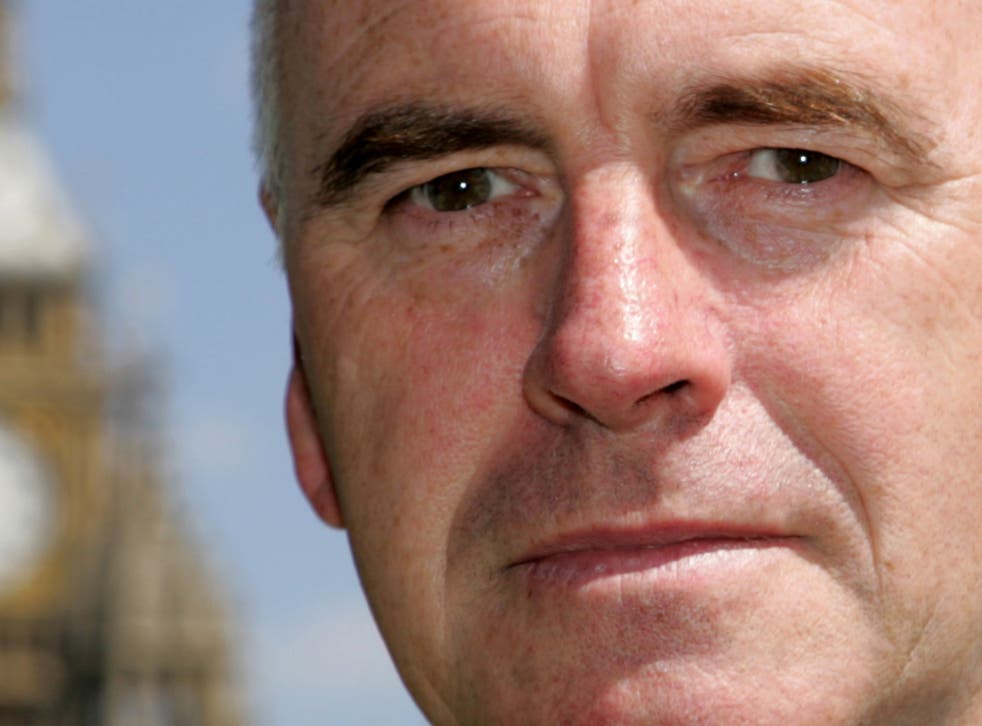 David Cameron has told Jeremy Corbyn's shadow chancellor John McDonnell that he should be "ashamed" of himself for comments he made praising members of the IRA for their role in the armed struggle.
The Prime Minister left out personal attacks from his first head-to-head with the new Labour leader, saving it for his right-hand man Mr McDonnell - a controversial choice to shadow George Osborne.
Referring to Mr McDonnell's remarks in 2003, when he said it was "about time we started honouring those people involved in the armed struggle" in Northern Ireland and praised the "bravery of the IRA and people like Bobby Sands", the DUP's Westminster leader Nigel Dodds asked whether the Mr Cameron would "join with all of us… in denouncing that sentiment".
The Prime Minister replied: "I have a simple view, which is the terrorism we faced was wrong, it was unjustifiable...people who seek to justify it should be ashamed of themselves."
It was an otherwise largely-conversational Prime Minister's Questions, after Mr Corbyn introduced his new approach by asking Mr Cameron questions that were sent to him by members of the public.
Mr McDonnell defended his remarks - made more than a decade ago - in an interview with the Guardian. "Talking in terms republicans would understand, I told the harsh truth that the negotiations on the future of Northern Ireland would not be taking place if it had not been for the military action of the IRA," he said.
"Let me be clear, I abhor the killing of innocent human beings. My argument was that republicans had the right to honour those who had brought about this process of negotiation which had led to peace.
"Having achieved this central objective now it was time to move on."
Join our new commenting forum
Join thought-provoking conversations, follow other Independent readers and see their replies