Jeremy Corbyn set to strengthen grip on Labour Party as Momentum founder Jon Lansman lined up for place on ruling body
Mr Lansman, an ally of Jeremy Corbyn, is one of four members of Momentum recommended by the organisation to run for three new places on the National Executive Committee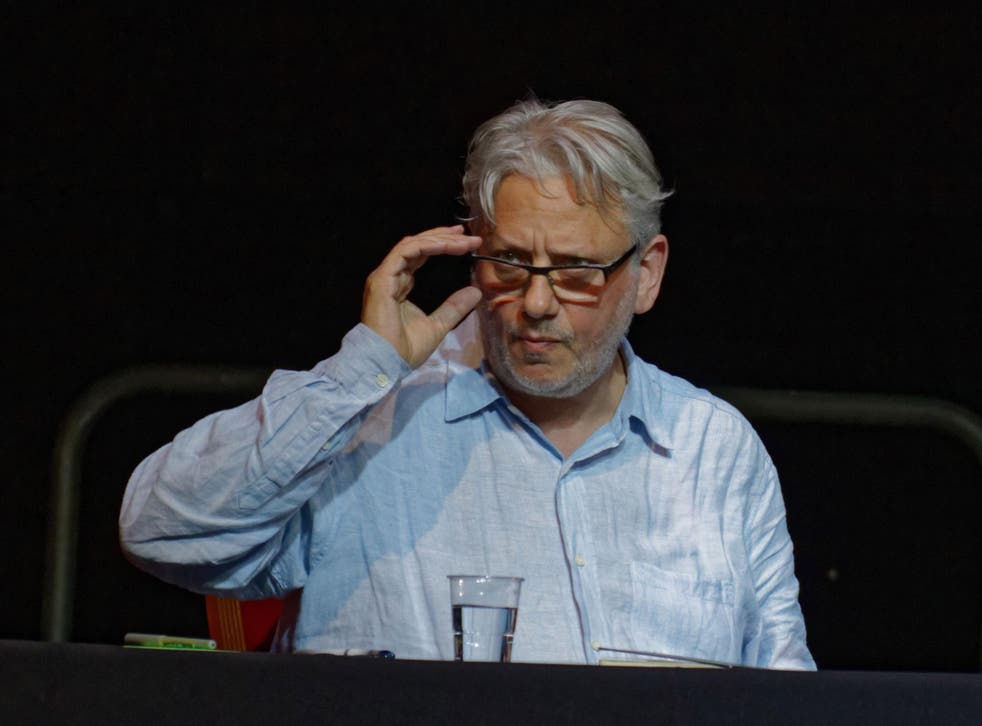 Momentum founder Jon Lansman is being lined up to join Labour's ruling body after being nominated by the organisation, set up to support Jeremy Corbyn's style of left-wing politics.
Mr Lansman, a key ally of the Labour leader, is one of four candidates recommended by Momentum to run for three new places on Labour's National Executive Committee (NEC).
If successful, Mr Lansman will have a key role in voting on issues at the heart of the party, including any future changes to Labour's rule book on the election process for a new leader.
According to the Huffington Post, the three extra posts on Labour's ruling body, which decides issues to go through to party conference, will be elected by rank and file party members. It will increase the members on the body from 36 to 39.
Confirming the recommendations in an email on Tuesday after holding interviews last week, Momentum will now pass on its suggestions to the Centre Left Grassroots Alliance (CLGA).
Other nominations include Yasmine Dar, a councillor in Moston, Manchester, who ran for selection in the Manchester Gorton by-election, Rachel Garnham, a Constituency Labour Party secretary for Mid Bedfordshire, and Cecile Wright, the vice chair of Momentum.
It comes after Mr Lansman told The Independent last month he wanted to see more rank and file members of the party have greater representation on the NEC.
At the time, he said: "Out of 35 members, half a million members have just six representatives [on the NEC]. It's absurd.
"I would like to see constituencies having more or less the same number of representatives as the unions and that's my objective."
"It's not about precise numbers; it's about fair representation from members in the decision-making process of the party."
On Sunday the organisation revealed it had seen its membership swell to more than 30,000, just two years after it was formed in the wake of Mr Corbyn's first Labour leadership victory.
Momentum said it has added 1,500 new members since Labour's conference in September and that it now has 31,000 activists across 170 local groups, with 15 members of staff.
Labour Conference 2017 – in pictures

Show all 14
Co-founder Adam Klug said: "Over the last two years Momentum has become one of the most significant organisations in British politics.
"Our members have breathed life into the Labour Party by getting involved at a local level, running educational events, getting out into the community and supporting workers' struggles across the country.
"The same can't be said for the Tories. The lifeless, moribund Conservative Party on show in Manchester last week was a good example of what happens when a party doesn't empower its members. The intellectual energy disappears, a lack of vision sets in and members begin to desert the party.
Join our new commenting forum
Join thought-provoking conversations, follow other Independent readers and see their replies