Kemptown election result: Brighton seat swings from Tories to Labour Co-operative
Lloyd Russell-Moyle received 58.3 per cent of the vote – a majority of nearly 10,000
Katie Forster
Friday 09 June 2017 04:51 Comments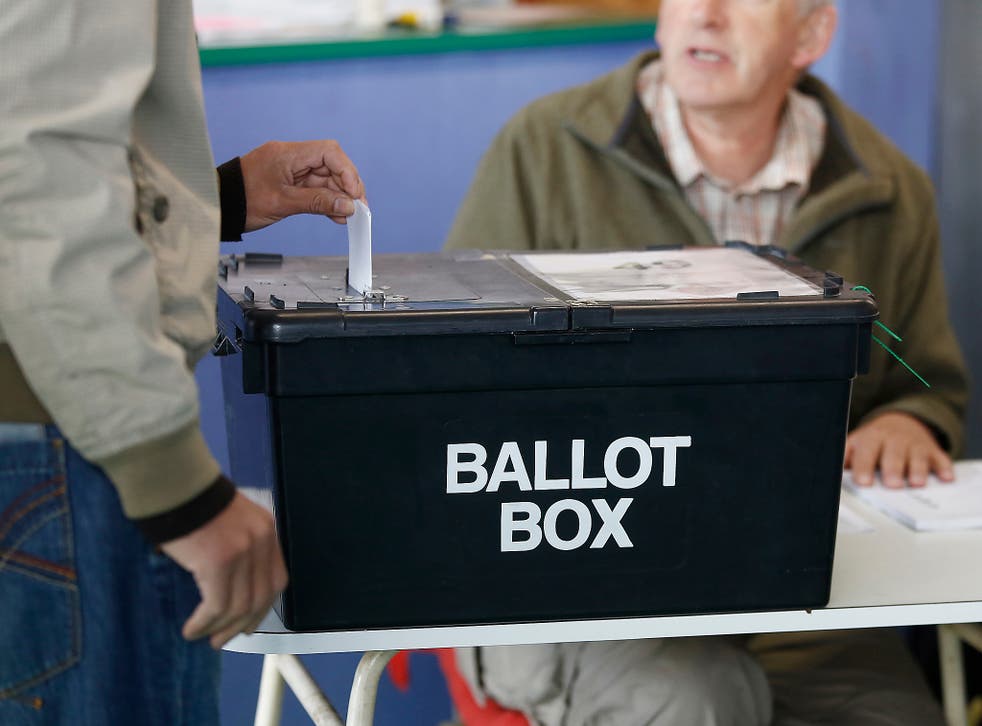 Labour have won the seat of Kemptown in Brighton from the Conservatives.
Lloyd Russell-Moyle received a majority of 9,868 in a 10.8 per cent swing to the joint Labour and Co-operative Party candidate.
Simon Kirby, the Conservative candidate, took 38.3 per cent of the vote compared to Mr Russell-Moyle's 58.3 per cent.
Results so far and exit polls suggest the UK is heading for a hung parliament. The Tories are predicted to emerge as the largest party with around 314 seats, with Jeremy Corbyn's Labour on 266.
As leader of the party that seems very likely to win the most seats, Ms May will have the first opportunity to form a government.
However, should she prove unable to pass key legislation such as a budget or Queen's Speech, Mr Corbyn could be asked by the Queen to attempt to form a government in coalition with the Liberal Democrats, SNP and Greens.
Register for free to continue reading
Registration is a free and easy way to support our truly independent journalism
By registering, you will also enjoy limited access to Premium articles, exclusive newsletters, commenting, and virtual events with our leading journalists
Already have an account? sign in
Join our new commenting forum
Join thought-provoking conversations, follow other Independent readers and see their replies