Ken Livingstone repeats Hitler remarks while defending Keith Vaz
'To suggest that Hitler was a Zionist is mad. He loathed and feared Jews all his life but he did do a deal with the Zionist movement in the 1930s,' says the former London Mayor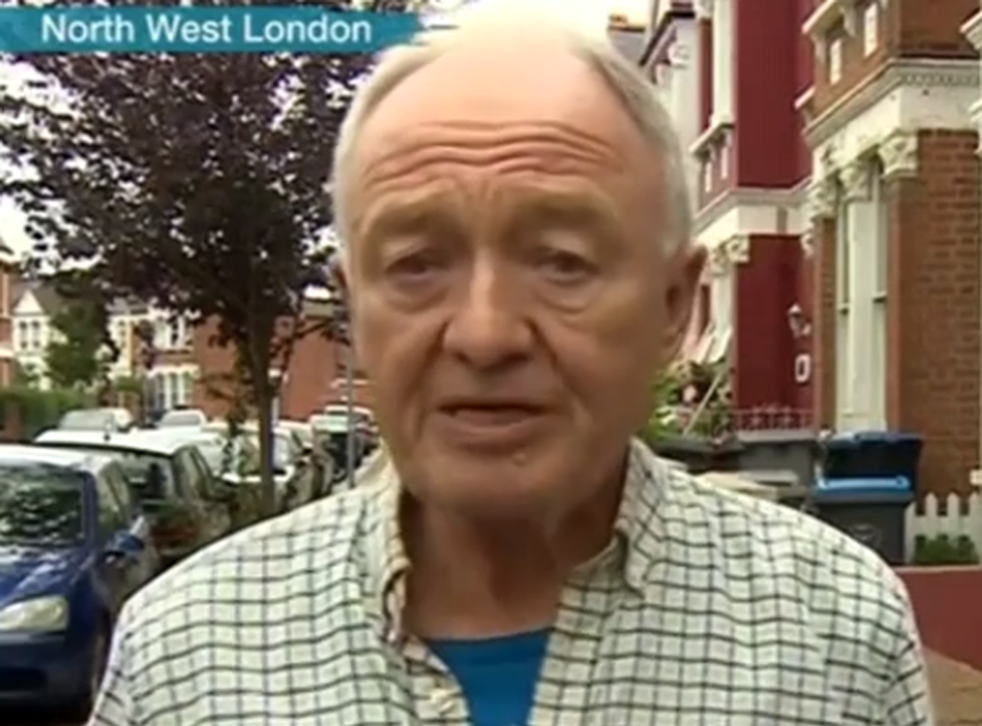 Ken Livingstone has repeated his remarks about Hitler's relationship with Zionist Jews while defending Keith Vaz in a television interview.
The former London Mayor was suspended from the Labour Party in April after mentioning Hitler made deals with Zionist Jews in the 1930s.
Speaking with Victoria Derbyshire, the former London Mayor said the Labour Party are putting off dealing with his suspension.
Mr Livingstone said: "It's now four months since I've been suspended and I'm still waiting for the committee to sit down and decide whether what I said was true or not and I think that the reason they keep putting me off is because I've got so much evidence that what I was saying is true.
"I mean, particularly striking if you go to the Holocaust memorial in Jerusalem, one of the pamphlets they sell to tourists is about the deal that Hitler did with the Zionists in the 1930s."
He refuted any suggestion that he said Hitler was a Zionist, saying the fascist dictator "loathed and feared Jews".
Mr Livingstone added: "If I had said Hitler was a Zionist, I wouldn't just have apologised but I would have gone straight to my doctor to check that I wasn't in the first stages of dementia.
"To suggest that Hitler was a Zionist is mad. He loathed and feared Jews all his life but he did do a deal with the Zionist movement in the 1930s."
Ken Livingstone calls creation of Israel a 'catastrophe'
However, he said Hitler's relationship with Zionists was not simply a "one-off thing" but a "whole working relationship".
Before speaking about his own controversy, he offered his support to former colleague Keith Vaz MP, who has been accused of sleeping with male prostitutes.
He said: "Do you judge someone's political career on the basis of one incident like this? Everybody makes mistakes.
"Don't judge somebody on one mistake that they make in their life or even a couple of mistakes."
Register for free to continue reading
Registration is a free and easy way to support our truly independent journalism
By registering, you will also enjoy limited access to Premium articles, exclusive newsletters, commenting, and virtual events with our leading journalists
Already have an account? sign in
Register for free to continue reading
Registration is a free and easy way to support our truly independent journalism
By registering, you will also enjoy limited access to Premium articles, exclusive newsletters, commenting, and virtual events with our leading journalists
Already have an account? sign in
Join our new commenting forum
Join thought-provoking conversations, follow other Independent readers and see their replies