Ken Livingstone says Hitler comments are 'factual' as '1+1=2'
The former London Mayor blamed 'embittered MPs' for branding him a Nazi apologist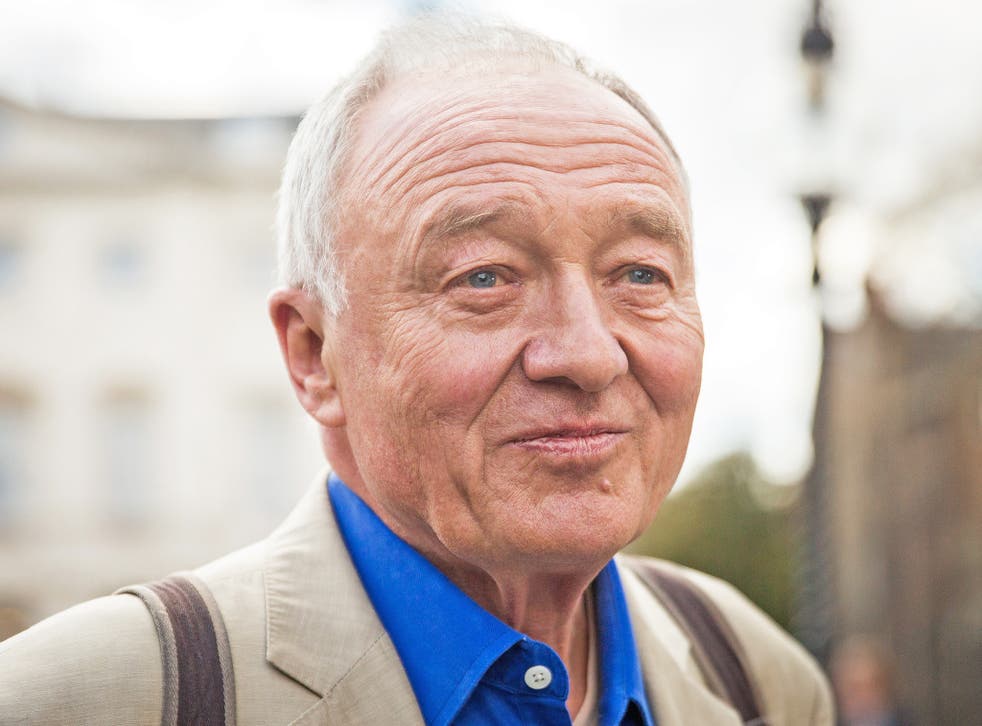 Former London Mayor Ken Livingstone has described his comments about Adolf Hitler supporting Zionism as "factual" and compared them "1+1=2".
Speaking at the Oxford Union on Wednesday, Mr Livingstone refused to apologise for his statements about the Nazi leader and blamed "embittered MPs" for branding him a Nazi apologist.
He said: "I think this has been largely manufactured by people trying to undermine Jeremy Corbyn.
"If someone says something antisemitic they will be expelled but you can't expel someone for telling the truth."
Labour antisemitism row: What Livingstone said

Show all 14
Mr Livingstone has been suspended from the Labour Party over his claim Hitler supported Zionism.
"Let's remember when Hitler won his election in 1932, his policy then was that Jews should be moved to Israel. He was supporting Zionism before he went mad and ended up killing six million Jews," the former London mayor said in a radio interview defending Naz Shah, who was suspended for alleged antisemitic comments.
He later defended his remarks, saying it was "like saying the Normans invaded this country in 1066. It is simply historical fact".
John Mann MP call Ken Livingstone MP a 'Nazi apologist'
When asked by Robert Harris. the union's president, if he could understand the outrage and distrust he had caused, Mr Livingstone replied: "I put all of this in my autobiography five years ago and no one said anything then.
"Embittered MPs (think) here we can start screaming at Ken Livingstone, 'Nazi apologist' and so on, and create all this stuff about antisemitism."
He said he has been attacked throughout his political career for his forthright views and has always refused to say sorry for his controversial opinions.
"When I have gone through lots of people saying I should apologise to this reporter or apologise for saying Hitler was a supporter of Zionism... I have never apologised," he said.
The Labour party has been plagued by allegations of antisemitism in recent months, leading to the suspension of several party members pending investigations.
Additional reporting by PA
Register for free to continue reading
Registration is a free and easy way to support our truly independent journalism
By registering, you will also enjoy limited access to Premium articles, exclusive newsletters, commenting, and virtual events with our leading journalists
Already have an account? sign in