Ken Livingstone fired from LBC show after Hitler comments trigger anti-Semitism row
The former Mayor of London is currently suspended from the Labour party for saying Hitler supported sending Jewish people to Israel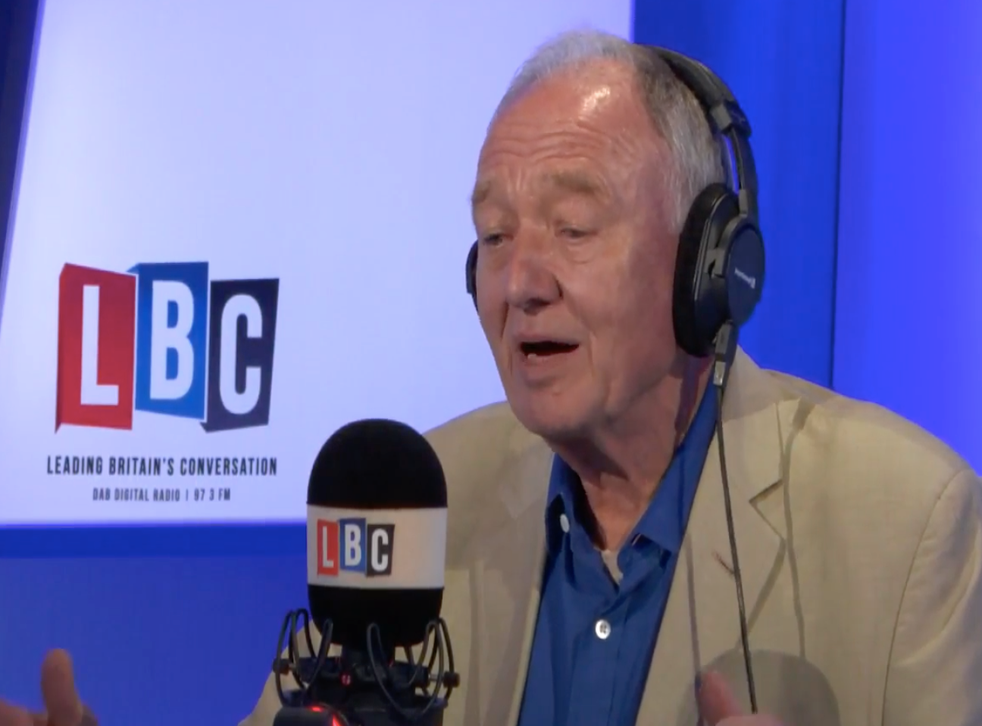 Ken Livingstone has been sacked from his LBC radio show following his claim that Hitler supported Zionism.
LBC's owner, Global Radio, said the former Mayor of London would not be returning to his Saturday morning slot after his controversial comments last month.
"Let's remember when Hitler won his election in 1932, his policy then was that Jews should be moved to Israel. He was supporting Zionism before he went mad and ended up killing six million Jews," the former London mayor said.
He subsequently refused to apologise for his comments, which were made in defence of Labour MP Naz Shah who was suspended from the party after sharing an internet meme calling for Israel's population to transported to the US.
The Campaign Against Antisemitism hailed Global Radio's decision.
The organisation's spokesman, Jonathan Sacerdoti, said: "The strongest response to racism is for society to shun racists, which is what LBC's owner Global Radio has rightly done, and we applaud them for heeding our calls."
Labour antisemitism row: What Livingstone said

Show all 14
"Having offended Jewish people, and others committed to decency and anti-racism, Ken Livingstone proceeded to repeat his comments as widely and frequently as possible in the media. Global has now removed his most prominent outlet for doing so."
But Mr Livingstone said he did not understand the decision, saying his was one of the station's most popular shows.
He told The Independent: "It's crazy really because when David (Mellor) and I started doing that programme it had 50,000 listeners and now it's 300,000.
"It's weird because I would have thought good capitalists would want to carry on making a profit."
He reiterated his stance that no media organisation has been able to prove what he said wasn't true and it was similar to comments made by Prime Minister Benjamin Netanyahu in an address to the Worldwide Zionist Congress last year.
Mr Netanyahu controversially claimed that Hitler had initially wanted to forcibly send German Jews to Israel, but the then Mufti of Jerusalem, Haj Amin al-Husseini, had told him to kill them instead, Israeli newspaper Haaretz reported.
Mr Livingstone claimed his assertion about Hitler was "like saying the Normans invaded this country in 1066. It is simply historical fact".
The fallout from Mr Livingstone's comments, along with the suspension of Ms Shah and several Labour councillors, led to party leader Jeremy Corbyn setting up an inquiry into anti-semitism and racism within the membership.
Mr Corbyn said his party was "anti-racist" and "has a long and proud history of standing against racism, including anti-Semitism".
The Independent has contacted Global Radio for comment.