Labour and banks plan house-building funds
Labour wants a 'help to build' scheme if it wins the general election next year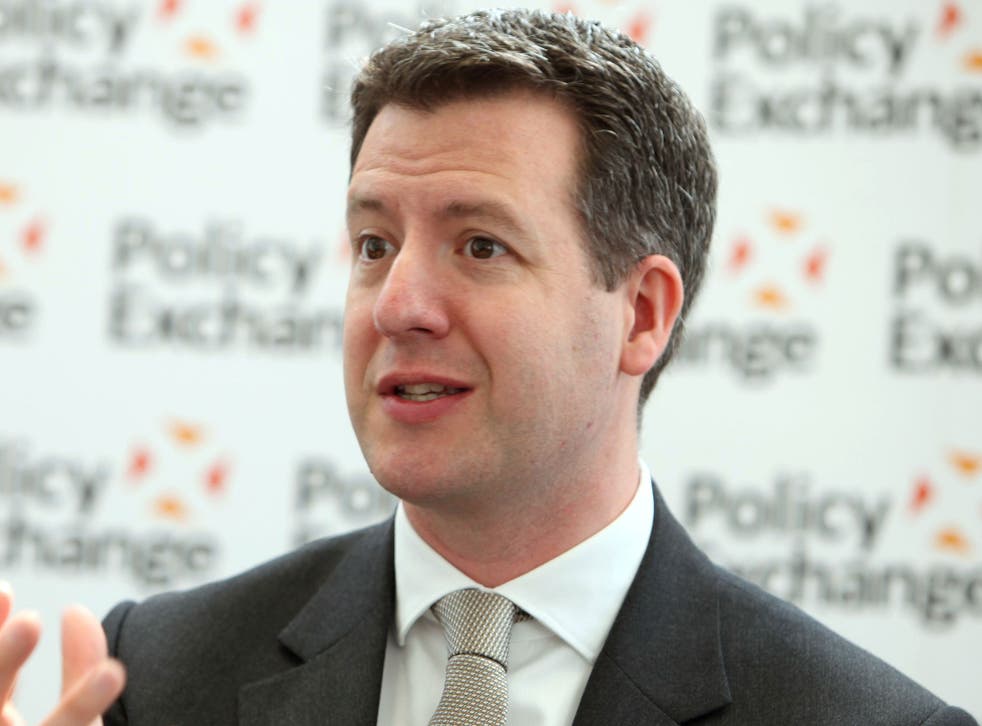 Labour is working with the five major high-street banks on proposals to kick-start a house-building boom with the help of government loan guarantees for builders.
Chris Leslie, the Shadow Chief Secretary to the Treasury, and Housing spokesperson Emma Reynolds met representatives of HSBC, Barclays, Lloyds, Standard Chartered and Royal Bank of Scotland last week to hammer out proposals.
Labour wants a "help to build" scheme if it wins the general election next year, a policy that would involve government underwriting bank loans to small house-builders with a turnover of up to around £20m a year. These smaller firms have struggled to secure loans as the banks have become more cautious with their money since the onset of the financial crisis. They now build fewer than a third of new homes, compared with two-thirds in the late 1980s.
Mr Leslie believes that Labour would have to get small firms working again in order to hit a target of building 200,000 homes a year by 2020. The country is facing a housing crisis: only 109,370 homes were completed last year, down 5 per cent on 2012.
The banks, which also included the smaller Aldermore, wanted to know if the government could simply put the cash up front to fund housing developments. However, unlike a guarantee, this would then be added to the country's already creaking balance sheet, so has been ruled out.
Lloyds and Barclays are understood to have offered to host further meetings to work out the technical details of how such a scheme could work and be administered.
Join our new commenting forum
Join thought-provoking conversations, follow other Independent readers and see their replies