Labour and Lib Dems may stay away from EU referendum vote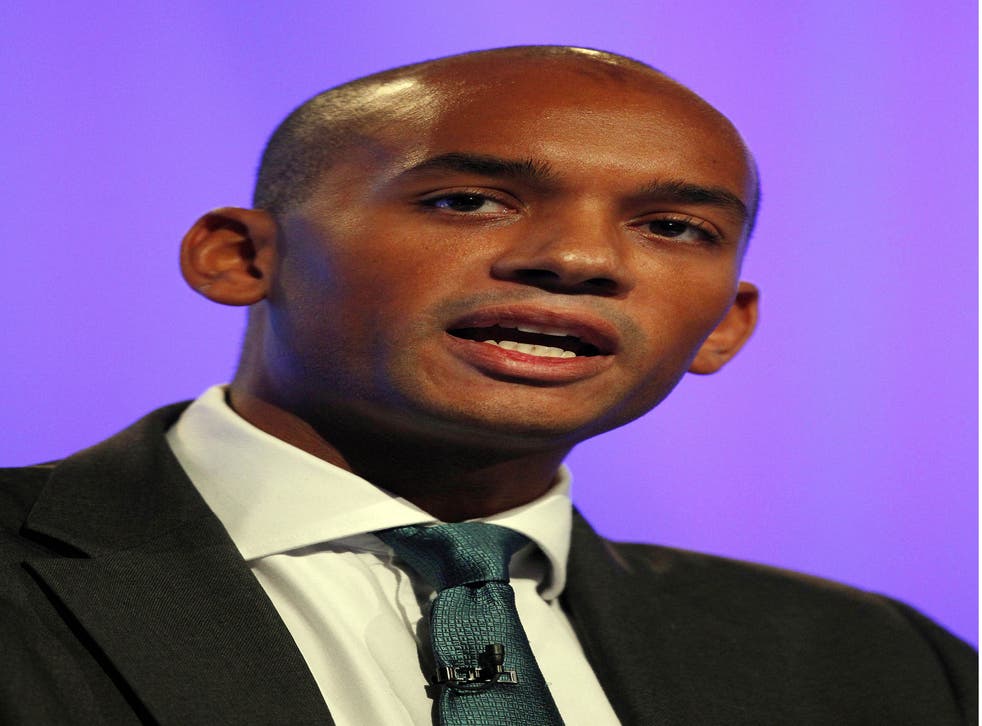 The three main parties traded blows on Sunday in an increasingly bitter spat over a House of Commons vote on an EU referendum.
Labour and the Liberal Democrats have warned that their MPs may stay away from the vote on Friday, which could pave the way for an in/out referendum on EU membership in 2017.
Danny Alexander, the Chief Secretary to the Treasury and the second-most senior Liberal Democrat in the Cabinet, said he would be away in the Highlands when the vote is held. The shadow Business Secretary Chuka Umunna predicted most Labour MPs would be absent.
The leadership of both of their parties are opposed to the idea of an in/out referendum in 2017 and warn the move could undermine the economy.
However, James Wharton, the Tory MP piloting the Private Member's Bill, forecast it would still get passed and accused Ed Miliband of being "weak" for not lining up his party in support of it, claiming his "Shadow Cabinet is split down the middle" on the issue.
Mr Wharton's Private Member's Bill has created a rift between the coalition parties and has put the unity of the Shadow Cabinet under strain.
Speaking to journalists during his visit to Pakistan yesterday, the Prime Minister urged MPs to "get off the fence" and support the referendum Bill. "I would say to all MPs, 'Turn up and vote'," he said, adding: "The Liberal Democrats have to make up their mind: do they want to give the British people a say or do they not?"
But Mr Alexander described the Bill as a "stunt" during an appearance on the BBC's Andrew Marr Show, insisting the push for a referendum was for "domestic political reasons".
Mr Umunna said: "We are not getting involved in what is basically an internal debate in the Conservative Party. We won't be there."
Meanwhile, the Liberal Democrat Business Secretary Vince Cable will today help launch a new cross-party campaign to keep Britain in the EU. The campaign is also backed by 171 business leaders.
On the other side, John Mills, a major donor to the Labour Party who has been campaigning for a referendum, claimed that "half" the Shadow Cabinet and "a majority" of Labour supporters were in favour of a referendum. "I really hope Labour MPs will back this. I am disappointed that Ed Miliband is too weak to lead his party on it," he told Sky TV's Murnaghan programme.
Join our new commenting forum
Join thought-provoking conversations, follow other Independent readers and see their replies