Labour says it would look to end the household benefits cap
The shadow Works and Pensions Secretary's comments come days after the High Court ruled the benefits cap was 'unlawful'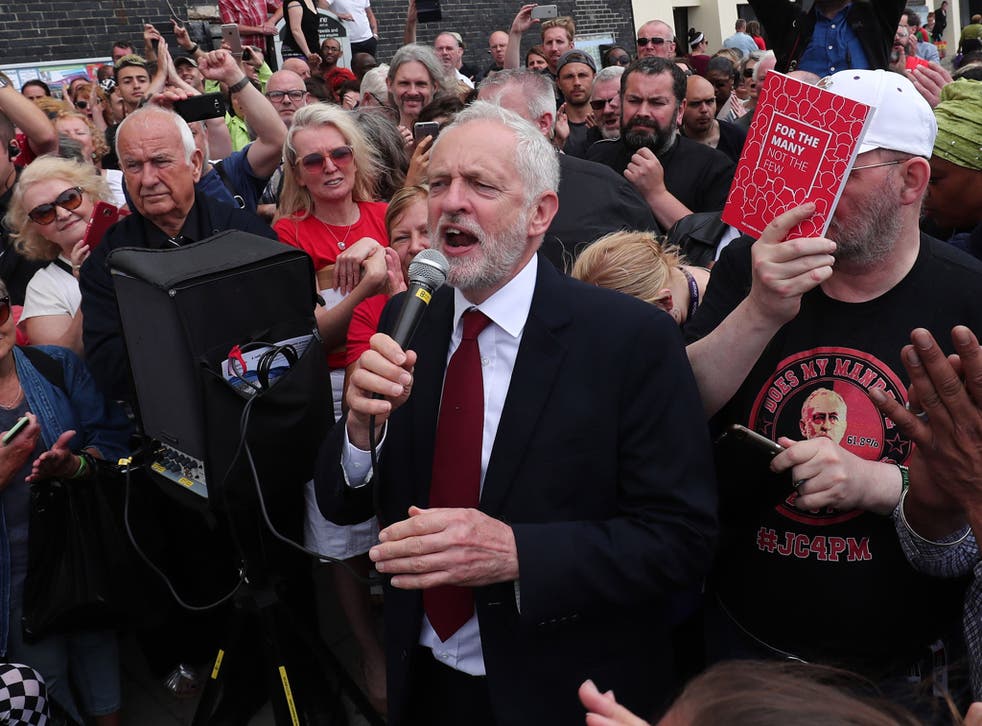 Labour would look to end the household benefits cap if it came to power, the shadow Work and Pensions Secretary has said.
Debbie Abrahams told the BBC1's The Andrew Marr Show a Labour government would explore options to scrap rules that limit the amount households can receive in benefits to £20,000 a year, or £23,000 in Greater London.
Her comments come three days after the High Court ruled that the benefit cap is "unlawful" and illegally discriminates against single parents with young children. Four lone parent families had brought a judicial review claiming the cap would have a severe and disproportionate impact on them. Mr Justice Collins concluded that "real misery is being caused to no good purpose."
The Department of Work and Pensions said it was "disappointed" with the ruling and intended to appeal it.
Nearly 200,000 children from the lowest income families have seen their parents' income fall as a result of the Government's new lower benefits cap, statistics revealed.
Nearly three-quarters of those hit by the cap are lone-parent households, three-quarters of which had a child aged under five. Almost one six in lone parents who had their benefits capped had a child aged under one.
Charities said the numbers were "deeply worrying" after figures revealed in May showed that 93 per cent of households hit by the cap had children living in them.
The benefit cap was first introduced by the Coalition Government in 2012. It brought in a weekly cap of £500 per week for single parents and couples, and £350 per week for single people. This was lowered to its current weekly cap of £442.31 for single parents and couples, and £296.35 for a single people, by former Chancellor George Osborne in 2016.
The Government has claimed the cap is designed to prevent households not in work earning more than those with working members. But four in five households hit by the cap were not required to work because they included children aged under five.
The benefits cap has previously been ruled unlawful by the High Court. In 2015, it ruled that the cap discriminated against disabled people because it applied to their carers. The Government was forced to make anyone receiving the Carer's Allowance exempt.
Join our new commenting forum
Join thought-provoking conversations, follow other Independent readers and see their replies