Labour candidate Vicki Kirby suspended for anti-Israel tweets
The Labour hopeful for Woking said Israel is "evil" and said it was learning from Hitler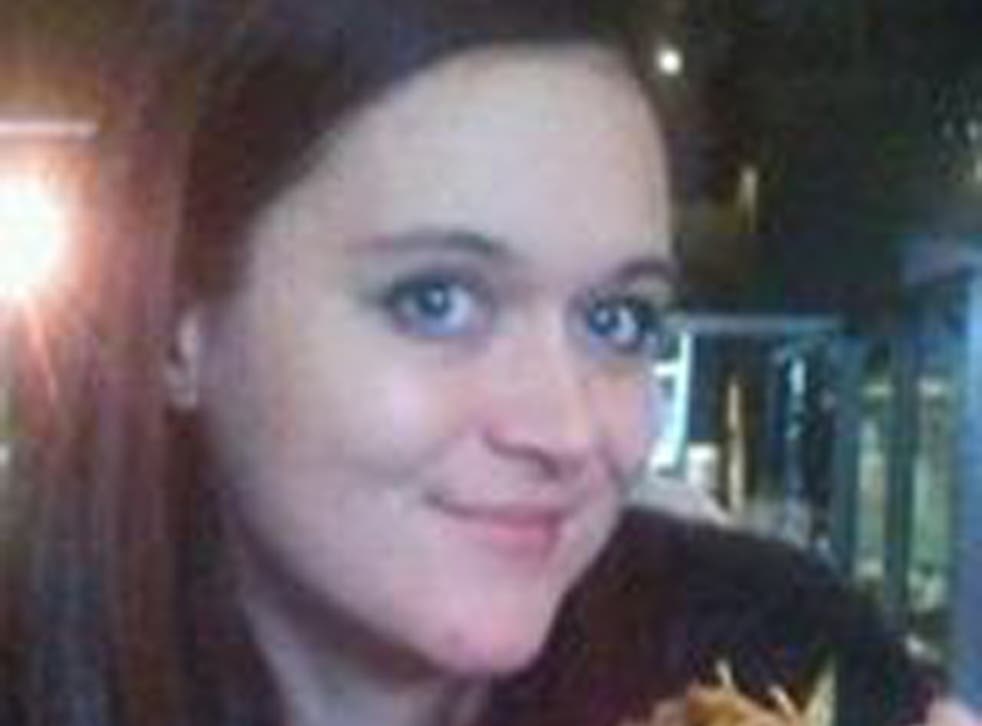 A Labour party candidate has been suspended after launching a tirade against Israel on social media, calling it "evil" and questioning why the Islamic State (Isis) hadn't yet attacked it.
According to the Sunday Times, Labour's candidate for Woking, Vicki Kirby, also said Hitler might be the "Zionist God", in a series of comments made on her Twitter account.
She is reported to have posted: "We invented Israel when saving them from Hitler, who now seems to be their teacher," while another said: "I will never forget and I will make sure my kids teach their children how evil Israel is!"
Another tweet read: "Apparently you can ask IS/ISIS/ISIL questions on ask.fm. Anyone thought of asking them why they're not attacking the real oppressors #Israel?"
The veracity of these tweets was confirmed to The Independent by Labour.
In pictures: Israel-Gaza conflict - summer 2014

Show all 18
Her suspension comes as the party cracks down on the online behaviour of other members, including two further candidates.
Jed Sullivan, the Labour candidate for Fylde, Lancashire, was scolded for quipping about gay people, women and Liverpudlians.
A post dating from June 2012 said: "I'm all for gay adoption, gay men would make brilliant dads. They know where all the best parks are."
Following the rebuke from his party, 40-year-old Mr Sullivan, who was chosen as the candidate in July, has since removed his Twitter account.
He had also joked: "Today is International Women's Day. It was supposed to be yesterday but they took too long to get ready" and: "Just got the scouse version of Cluedo. It was all of them."
Prospective parliamentary candidate for Dwyfor Meirionnydd in Wales, Mary Griffiths Clarke, likened the Conservative Party to the Nazis.
Ms Griffiths Clarke, whose Twitter bio says "Animal Farm was a warning, not a roadmap", told her followers: "The Nazis gassed their victims, this government are pushing disabled to kill themselves. It HAS to stop."
A party Spokesperson told The Independent: "Vicki Kirby has been suspended as a Labour candidate.
"Jed Sullivan and Mary Griffiths Clark have apologised for any offence they have caused and have been reminded of their responsibilities as Labour candidates."
Register for free to continue reading
Registration is a free and easy way to support our truly independent journalism
By registering, you will also enjoy limited access to Premium articles, exclusive newsletters, commenting, and virtual events with our leading journalists
Already have an account? sign in