Labour threatens independence of City of London with historic council election victory
Remaining 95 seats were taken by independents or candidates with no party description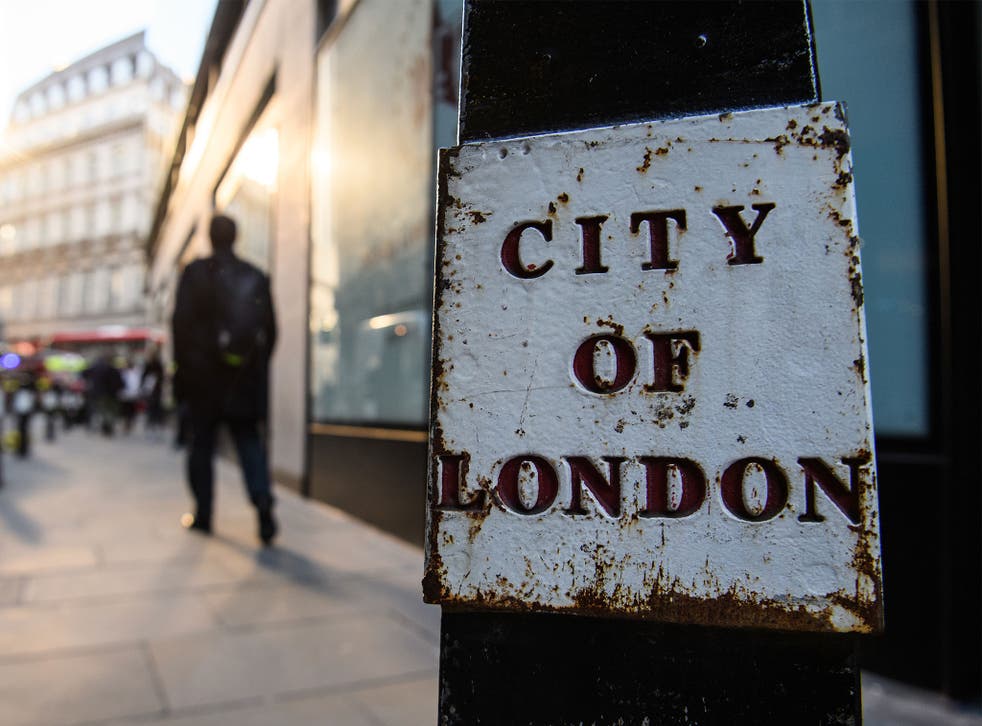 Labour has won a record five seats in elections to the City of London's Common Council, in a shock result that sees Jeremy Corbyn's party offer a challenge - however minor - to the independence of the capital's financial centre.
The Council has historically been dominated by independent councillors as the main political parties have tended not to field candidates in City elections.
However, Labour routinely contests some wards and in today's election the party increased its representation from one to five.
The remaining 95 seats were taken by independents or candidates with no party description.
While the council remains overwhelmingly made up of independents, the latest vote suggests the centuries-old tradition of political neutrality may be waning.
City elections are unusual in that the electorate is comprised of not only local residents but also voters appointed by companies and businesses in the Square Mile.
The City of London Corporation says of the arrangement on its website: "The City is the only area in the country in which the number of workers significantly outnumbers the residents and therefore, to be truly representative of its population, offers a vote to City organisations so they can have their say on the way the City is run."
Labour has a 'blindspot' about women party leaders, Liz Kendall says
Labour's Richard Crossan, who was elected unopposed in Aldersgate ward, said winning a single seat would have been "unthinkable a few years ago".
"For the small but spirited Labour Party here in the Square Mile, this is a very special day indeed," he added.
In other elections, the Lib Dems gained a seat from the Conservatives on West Somerset Council in a by-election in the Dunster & Timberscombe ward following the resignation of a Tory councillor.
Greens took a seat from the independents on Herefordshire Council (Leominster South) in a contest following the death of a councillor.
Additional reporting PA
Join our new commenting forum
Join thought-provoking conversations, follow other Independent readers and see their replies