Labour consider doubling paternity leave to four weeks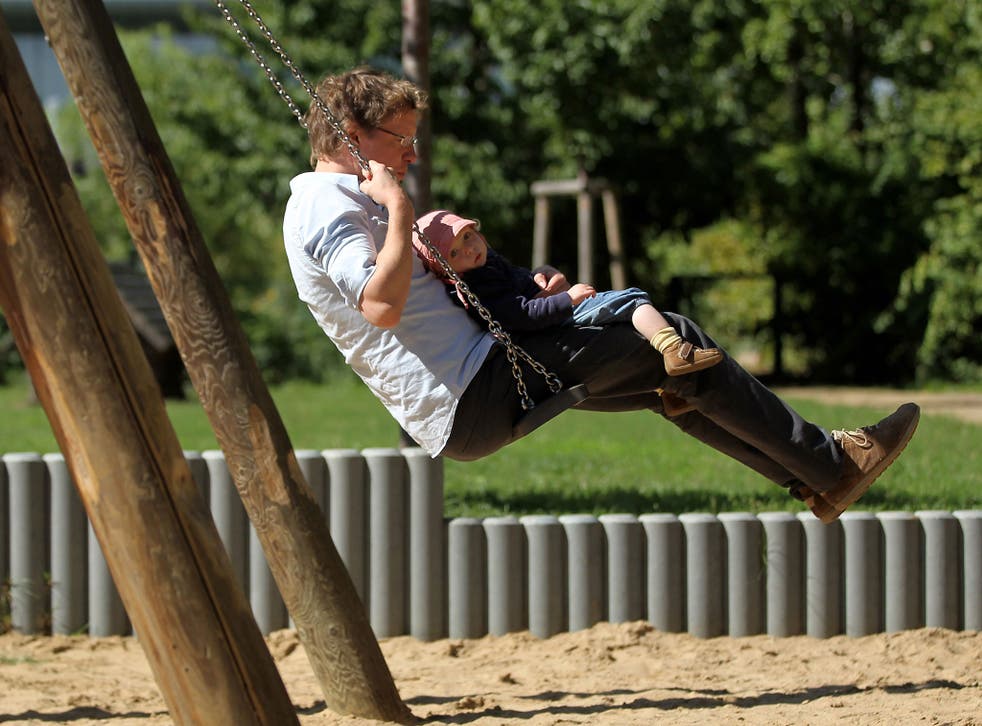 Labour are considering doubling paternity leave to four weeks so men can spend more time with their children when they are born.
Ed Miliband is believed to support the idea that men should play a greater role in childcare.
Under proposals currently being looked at paternity pay could rise from a current level of £138.18 per week to £252, the Daily Mail reported.
The Institute for Public Policy Research say the policy could cost £150 million and that it could be paid for by getting rid of the marriage tax allowance, the newspaper said.
However businesses have attacked the proposal, saying it could put unwanted financial pressure on small firms.
Nick Clegg is pushing for plans to allow parents to share up to one year's holiday when they have a baby from next April.
Join our new commenting forum
Join thought-provoking conversations, follow other Independent readers and see their replies