Labour vows to ban junk food adverts during X Factor and Hollyoaks
Party pledges to 'make Britain's children the healthiest in the world' – reviving an obesity crackdown abandoned by Theresa May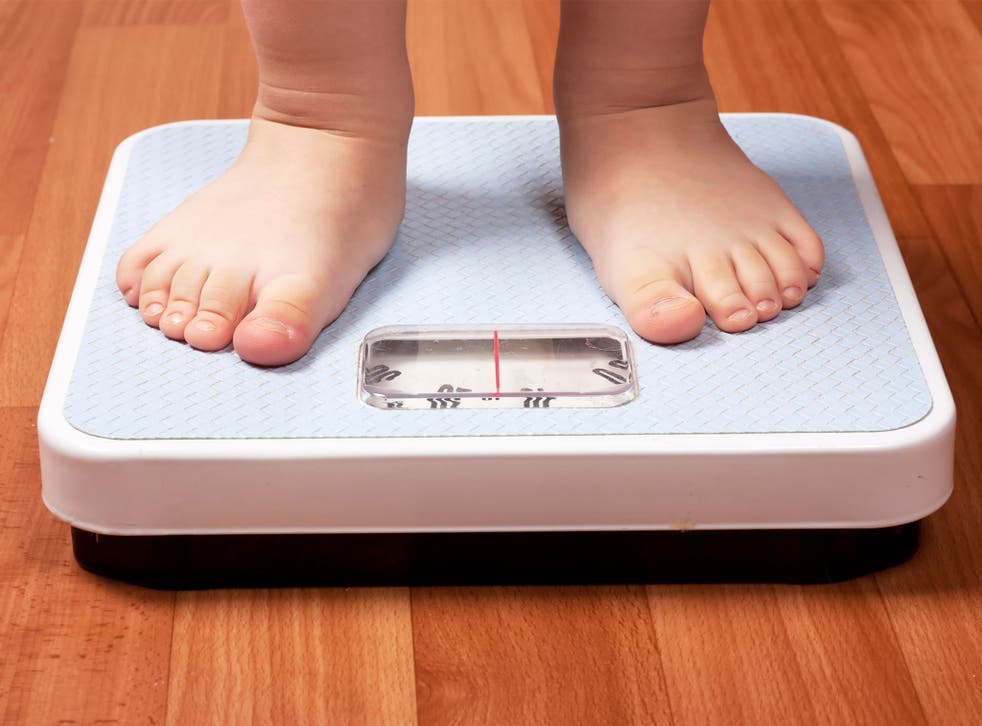 Labour is vowing to cut childhood obesity by banning junk food adverts during primetime shows such as the X Factor and Hollyoaks – a move dropped by Theresa May.
The party will pledge to "make Britain's children the healthiest in the world" by requiring all Government departments to draw up plans to trim waistlines.
The strategy includes extending the existing ban on advertising unhealthy foods during children's TV shows to any programme broadcast before 9pm.
It follows warnings that later ads for sweets, crisps and fast food have a strong impact on young children. One boy told researchers he could "lick the screen".
A ban on pre-watershed junk food adverts – during the likes of Britain's Got Talent, The X Factor and Hollyoaks – would reduce children's viewing of them by 82 per cent, Labour claimed.
It would target "food and drink that is high in fat, salt and sugar", as part of a plan to halve childhood obesity rates within 10 years.
Significantly, the Prime Minister was strongly criticised last year when she dropped proposals for banning adverts during primetime, in one of her first acts in No 10.
A draft plan – drawn up while David Cameron was in Downing Street – backed the move, as part of an ambitious pledge to halve childhood obesity by 2026 to 800,000 cases.
But a diluted version published by Ms May, last August, dropped both the target and curbs on junk food adverts outside of children's programmes.
Jonathan Ashworth, Labour's Shadow Health Secretary, said: "The scandal of child ill-health is a long-standing, growing and urgent challenge.
"It should be matter of shame that a child's health is so closely linked to poverty and that where and in what circumstances you grow up can dramatically affect your life chances."
The strategy would also:
* Introduce a new Index of Child Health, to measure progress on obesity, dental health, under-fives and mental health against international standards.
* Legally require all Government departments to have a child health strategy.
* Boost the numbers of school nurses and health visitors, to give all children help with healthcare.
* Create a £250m annual child health fund to support the strategy, by halving the annual £538m cost of management consultancy in the NHS.
* Provide extra funding for Child and Adolescent Mental Health Services, with counselling in every school.
* End huge Government cuts to public health budgets – £200m in 2015-16 – by ring-fencing them.
"When it comes to our children we should be ambitious. That means the sort of bold action we are outlining today to tackle obesity and invest in mental health provision," Mr Ashworth added.
Ms May's diluted obesity strategy was fiercely criticised last year, when it also dropped the tackling of unhealthy product placement in supermarkets.
TV chef Jamie Oliver said, at the time: "Obesity is killing huge amounts of people, well before their time. This is a war. If you are worried about the thing that hurts British people the most, it ain't Isis, right?"
Join our new commenting forum
Join thought-provoking conversations, follow other Independent readers and see their replies