Labour leadership contest: Yvette Cooper pledges to end child poverty within a generation
Cooper says she will revive the party's targets on the issue if she becomes PM
Jane Merrick
Saturday 13 June 2015 21:44 Comments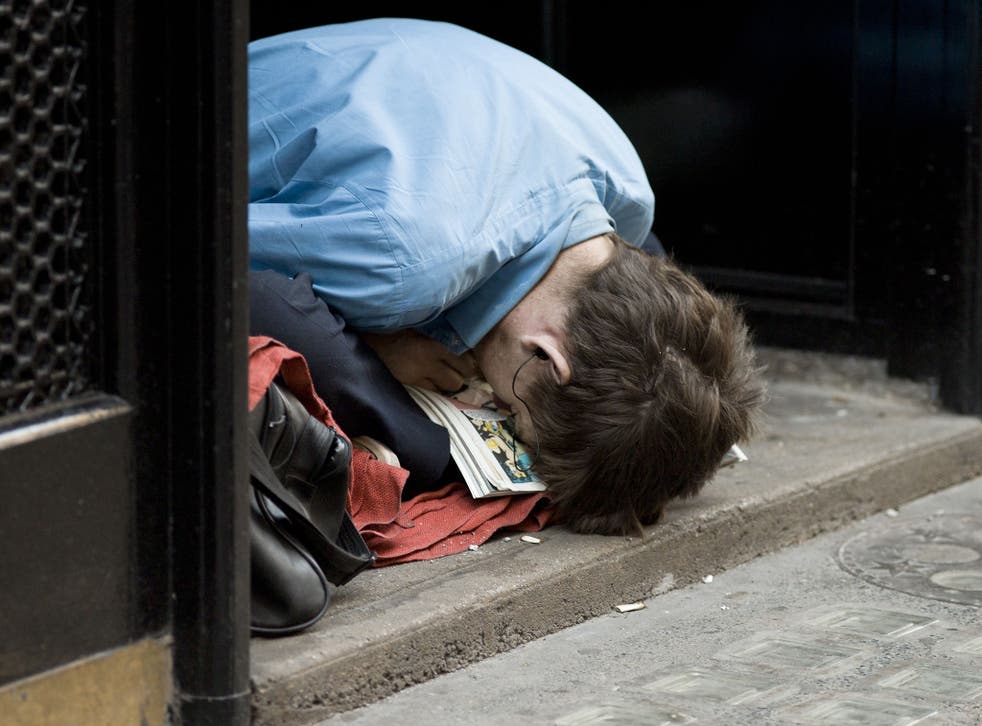 Yvette Cooper will pledge to restore the target to end child poverty in Britain if she becomes prime minister.
In one of the most important speeches of her campaign to be Labour leader on Monday, the shadow Home Secretary will describe child poverty as one of the most serious challenges facing the country, with long-term consequences for the economy, social mobility, family life and community cohesion. A Labour government under her premiership will set targets, backed up by legislation, for eradicating child poverty within a generation.
In 1998, Tony Blair set a target to halve child poverty by 2020, but a range of experts agree this is unlikely to be met. Ms Cooper will say Labour must revive this historic mission. She will also accuse the Conservatives, in the coalition and the new majority government, of ignoring the issue by abandoning the Child Poverty Act, pushing up absolute poverty, rejecting the 2020 target and plotting cuts to child tax credits. The Institute for Fiscal Studies (IFS) predicts that both relative and absolute poverty are set to get even worse.
Under Ms Cooper as prime minister, Labour would legislate for the Office for Budget Responsibility to be required to assess the impact of budget measures on child poverty, as well as drawing up new targets for both absolute and relative poverty.
The MP will outline a range of measures to help to meet the targets, including raising the minimum wage, driving higher take-up of the living wage, introducing universal free childcare, and doing more for family-friendly employment, as much of child poverty is the result of in-work poverty of parents on low pay.
Ms Cooper will say: "Almost five million children will be living in absolute poverty in Britain by 2020 – higher than at any time this century.
"That should shame us as a country. And it's disastrous for our future. Holding back so many of our children will limit our economy, divide our communities and store up social problems for the future. And it's just wrong for so many children to be denied the best start in life.
"I want a Britain in the 2020s which is lifting children out of poverty and helping them on, not knocking them back.
"That's why as a country we should be pledging to end child poverty in a generation. The Tories have abandoned the 2020 child poverty target and are pushing more children into hardship instead. We need a serious plan to tackle poverty pay, help parents into work, narrow inequality and support families throughout their lives."
A Labour government would also revive Sure Start as a family centre focused on offering support for families, including advice for parents and relationship services. Ms Cooper has already pledged universal free childcare, which would start with three- and four-year-olds but be eventually extended to two-year-olds, so that work pays for parents on low incomes. She would also change the way child benefit and child tax credits are paid so there is increased support for families with children under three.
Who will be the next Labour leader?

Show all 7
Ms Cooper believes that parents should be given more choice over whether to work part-time, full-time or having one parent stay at home while children are small. A source close to Ms Cooper said: "We should support that and not make parents – especially mums – feel guilty for the juggling choices they make."
There should also be greater effort to work with businesses to create family-friendly working environments, including more ambitious use of technology, with the source saying: "We have done too little to recognise that most families do not want their children to be in childcare for 10 hours a day, five days a week."
The troubled families programme would have a greater emphasis on tackling violence in families, including domestic violence, while a joint child safety and child protection unit would be created under the Department for Education and the Home Office.
Under the last Labour government, absolute poverty fell from 42 per cent in 1997/98 to 27 per cent in 2009/10. But the IFS has predicted that by 2020/21 under current government policies, nearly five million British children will be living in absolute poverty after housing costs are taken into account.
Register for free to continue reading
Registration is a free and easy way to support our truly independent journalism
By registering, you will also enjoy limited access to Premium articles, exclusive newsletters, commenting, and virtual events with our leading journalists
Already have an account? sign in
Join our new commenting forum
Join thought-provoking conversations, follow other Independent readers and see their replies