Labour shuts down fund set up for people who cannot afford to pay £25 for leadership election vote
Labour says page which raised over £14,000 in three days violated party rules
Charlotte England
Wednesday 20 July 2016 09:50 Comments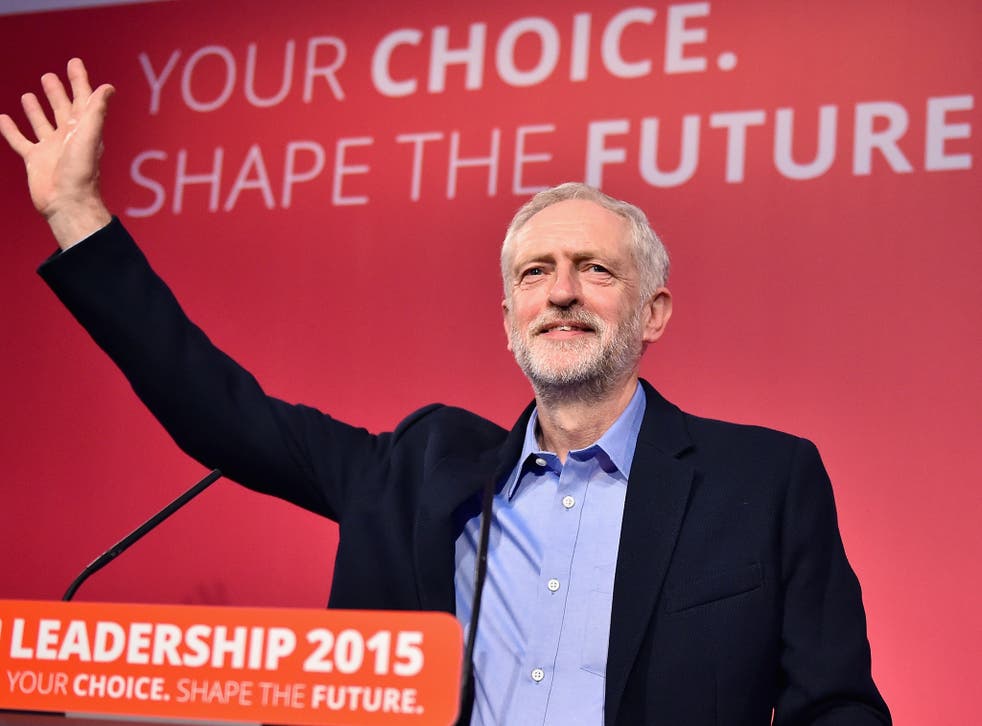 The Labour Party has closed a fund set up to help people vote in the leadership election who cannot afford to pay £25 to become a registered supporter.
The JustGiving page had raised more than £14,000 in three days, but the money will now be returned to the donors after the party's National Executive Committe said it was in violation of its rules.
Lauren Ashby, a Labour party member, set up the crowd funding appeal after it was announced current leader Jeremy Corbyn would be on the leadership ballot, but that thousands of people who had joined the party since 12 January would not be entitled to vote unless they paid a further £25 by Wednesday evening to become a registered supporter of the party.
"The figure of £25 is a discriminatory price that will clearly exclude a great many from being able to take part in this vote," Ms Ashby said, on the Just Giving site, adding that although she was personally a supporter of Mr Corbyn, recipients of financial support would not be obliged to vote in any particular way.
Dave Brown on Jeremy Corbyn

Show all 12
But she was forced to close the page, after the Labour Party NEC issued her with a formal warning, stating that she was in violation of party rules and could be expelled from the party.
According to the NEC, she and donors to the fund were buying memberships for those unwilling to do so themselves.
Ms Ashby disputed the NEC's accusation, arguing the people she intended to distribute the money to had already purchased £3 party memberships before the rules change, proving they were not unwilling to buy memberships, just unable to afford the new higher charge.
Eagle abandons leadership race
Mr Corbyn has threatened to sue the Labour Party over the controversial decision to charge new members £25 to vote, which is widely believed to be a move to prevent his supporters from having a say.
He told the BBC: "It's simply not very fair to say to people that joined the party in the last six months that 'sorry, your participation is no longer welcome, as we're having a leadership contest'."
Meanwhile, hundreds of people have used social media to express their outrage at the charge, describing the move as imposing a "democracy tax" and as cheating. Many have said they now simply cannot afford to join.
On Monday, Labour MP Steve McCabe said that in his experience, poor people did not have time to engage in politics anyway.
His comments provoked further anger from many Twitter users, who said the remarks patronised the poor and demonstrated the need for Mr Corbyn as leader.
Register for free to continue reading
Registration is a free and easy way to support our truly independent journalism
By registering, you will also enjoy limited access to Premium articles, exclusive newsletters, commenting, and virtual events with our leading journalists
Already have an account? sign in
Join our new commenting forum
Join thought-provoking conversations, follow other Independent readers and see their replies