Labour leadership election: Major party donor mounts legal action against Jeremy Corbyn ruling
'This legal challenge is very unhelpful and destabilising to the Labour Party,' says Tom Watson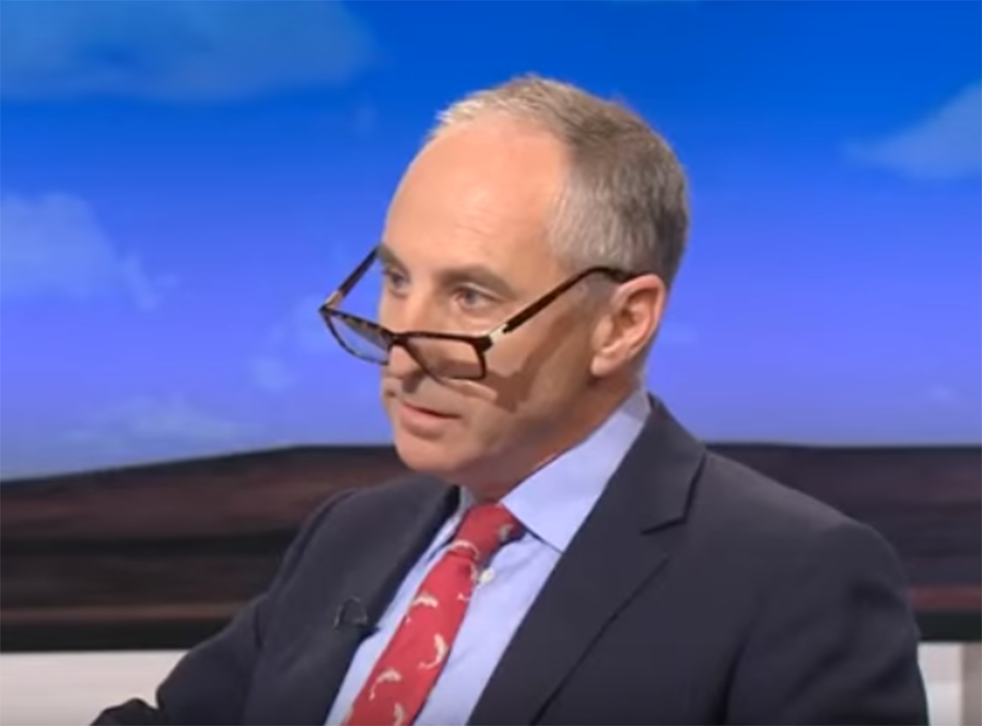 One of Labour's biggest donors has announced he will legally challenge the party's decision to allow Jeremy Corbyn onto the leadership ballot without seeking nominations.
Michael Foster, whose family has given £400,000 to the Labour Party, said he was concerned over the "apparent manipulation" of party rules by the ruling body, the National Executive Committee (NEC).
On Tuesday the NEC voted 18-14 to allow Mr Corbyn onto the leadership ballot without the backing of 51 MPs or MEPs. Angela Eagle has already reached this threshold, while Owen Smith is expected to launch his leadership campaign tomorrow.
Mr Foster, who once stood as the Labour Parliamentary candidate for Camborne, Redruth and Hayle in Cornwall, said: "I'm simply concerned that this is an important issue. It's about the rule of law.
"The advice given was certainly not given the expert consideration given by a high court judge.
"When you conduct a membership association and it has a set of rules, you cannot, in Britain, a democracy that stands or falls by application of law, bend the rules to suit a particular circumstance or particular position."
He insists his legal challenge was "not about politics" and expects the court to hear the case within days, the BBC reports.
Jeremy Corbyn: Democracy is splendid
Tom Watson, deputy leader of the Labour party, said: "This legal challenge is very unhelpful and destabilising to the Labour Party.
"The NEC made a decision. They ruled that Jeremy Corbyn is automatically on the ballot paper.
"We must respect that decision and give our members a choice of candidates as soon as possible."
Mr Foster caused controversy in September last year for heckling Jeremy Corbyn after the party leader failed to say "Israel" at a Labour friends of Israel meeting in Brighton.
Mr Foster could be heard repeatedly shouting: "Say the word Israel."
Join our new commenting forum
Join thought-provoking conversations, follow other Independent readers and see their replies