Labour leadership: Pro and anti-Jeremy Corbyn factions both take party to court over leader's future
Wealthy donor challenges decision to allow Mr Corbyn to appear on the ballot, while the leader's supporters are raising money to bring a court case against a January cut-off date for new members to take part in the leadership election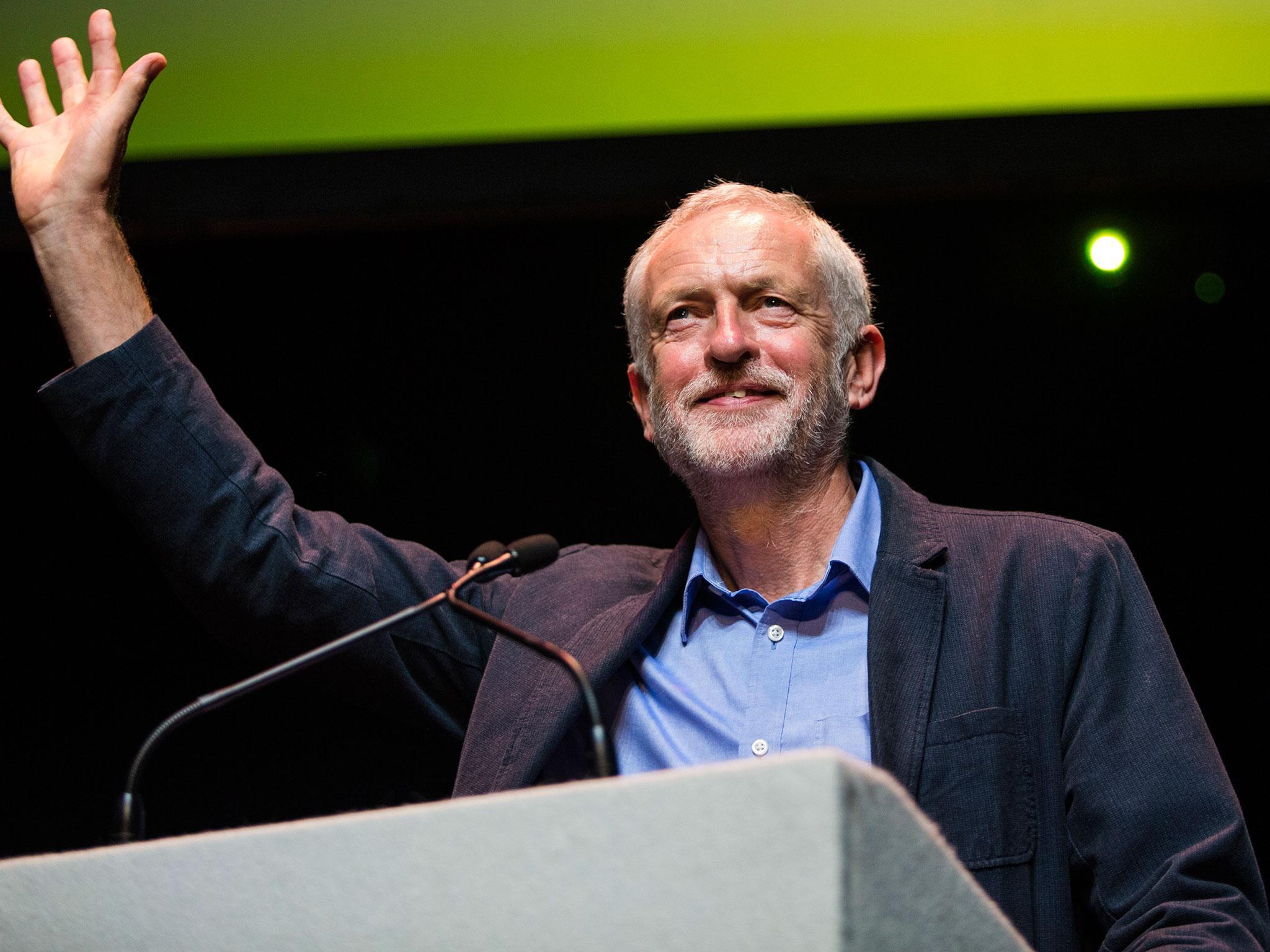 Both sides in the bitter argument over Jeremy Corbyn's leadership are taking the Labour Party to court – either in the hope of driving him out of office, or to help him see off the threat to his position.
On Tuesday, a high court will hear a case brought by a wealthy Labour donor which, if successful, could send waves of resentment through the Labour Party by bringing Mr Corbyn's time as leader to an abrupt end.
The case was originally brought against Labour's general secretary, Iain McNicol, but Mr Corbyn won the right to fight it, because of the impact it could potentially have on him – though he is not expected to put in a personal appearance in court.
Next week, the general secretary will be back in court to defend the executive's ruling that the only party members with an automatic right to vote in the leadership will be those who joined before 12 January. A group who joined after the cut-off date claim that they have been illegally disenfranchised.
The fact that two high profile cases have come from one meeting of Labour's executive, held two weeks ago, is an indication of how bitterly the party is divided over Mr Corbyn's fitness to lead it.
More than three quarters of Labour MPs have declared they have no confidence in him, and a survey by Anglia Ruskin University of 350 Labour councillors in 125 marginal seats revealed that 60 per cent are backing the challenger, Owen Smith, in the forthcoming leadership contest, while 28 per cent back Mr Corbyn, and the remainder are undecided.
McDonnell: Corbyn would resign if defeated in a general election
But a poll of 8,461 readers of the Left Foot Forward website showed 85 per cent backing Mr Corbyn, compared with just 15 per cent for Mr Smith.
And Sarah Champion, one of more than 60 Labour MPs who resigned from the Labour front bench in protest at Mr Corbyn's leadership style after the Brexit referendum, has asked to be reinstated in her old job as a shadow Home Office Minister, in what Mr Corbyn's office hope is an early sign that the rebellion against him is collapsing.
Michael Foster, a wealthy Labour donor and former parliamentary candidate is challenging the executive's ruling that Mr Corbyn, as the incumbent, had an automatic right to be on the ballot paper in a leadership election, whereas any challenger would have to collect nominations form at least 50 Labour MPs or MEPs. Since 172 Labour MPs have backed a vote of no confidence in Mr Corbyn, and only 40 backed him in that vote, he might find the target of 50 signatures impossible to reach.
It is not certain what would happen if the court rules against him, because nominations have closed and, on the face of it, the former shadow Work and Pensions Secretary Owen Smith would be the only candidate left in the field.
Meanwhile, a group of young party members who all joined during 2016 and who are thought to be Corbyn supporters, are using crowd sourcing to raise money to bring a court case against the January cut-off date. They have been backed by the pro-Corbyn pressure group, Momentum.
The most ridiculous claims made about Jeremy Corbyn
Show all 11
Kate Harrison, co-founder of the law firm Harrison Grant and a specialist in public law, has agreed to take up the case. She said: "It is established in law that when you are a member of a voluntary body, such as a political party, there is a rule of contract. When these people joined the Labour Party there was a note on the website saying that it gave them a right to vote in a leadership election.
"We can find nothing in the rule book that gives the national executive the right retrospectively and arbitrarily to deny them the vote. It's a very straightforward point of contract law."
The party member who initially launched the case has identified herself as Hannah, a 27-year-old cat lover from Leamington Spa. She says: "It is incredibly unfair to all the members, around 130,000 of them, who joined since 12 January, to have their voting rights taken away."
Join our commenting forum
Join thought-provoking conversations, follow other Independent readers and see their replies